---
ABOUT THE TWILIGHT LEAGUE
Established in 1929, the Greater Hartford Twilight Baseball League is Connecticut's premier amateur summer league. More than 350 alumni have played professional baseball. Jeff Bagwell, Bernie Williams, Rob Dibble and Ricky Bottalico played in the GHTBL before becoming MLB All-Stars. Alumni now playing professional baseball are A.J. Pollock, Scott Oberg, Mike Gulino and Marvin Gorgas.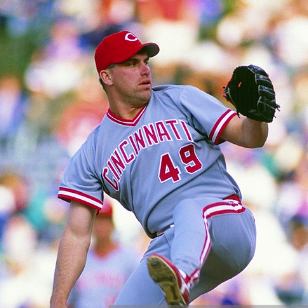 ---
OUR MISSION
As a 501(c)(3) nonprofit organization, our mission is to preserve and promote amateur baseball in the Greater Hartford area while supporting our community through charitable giving.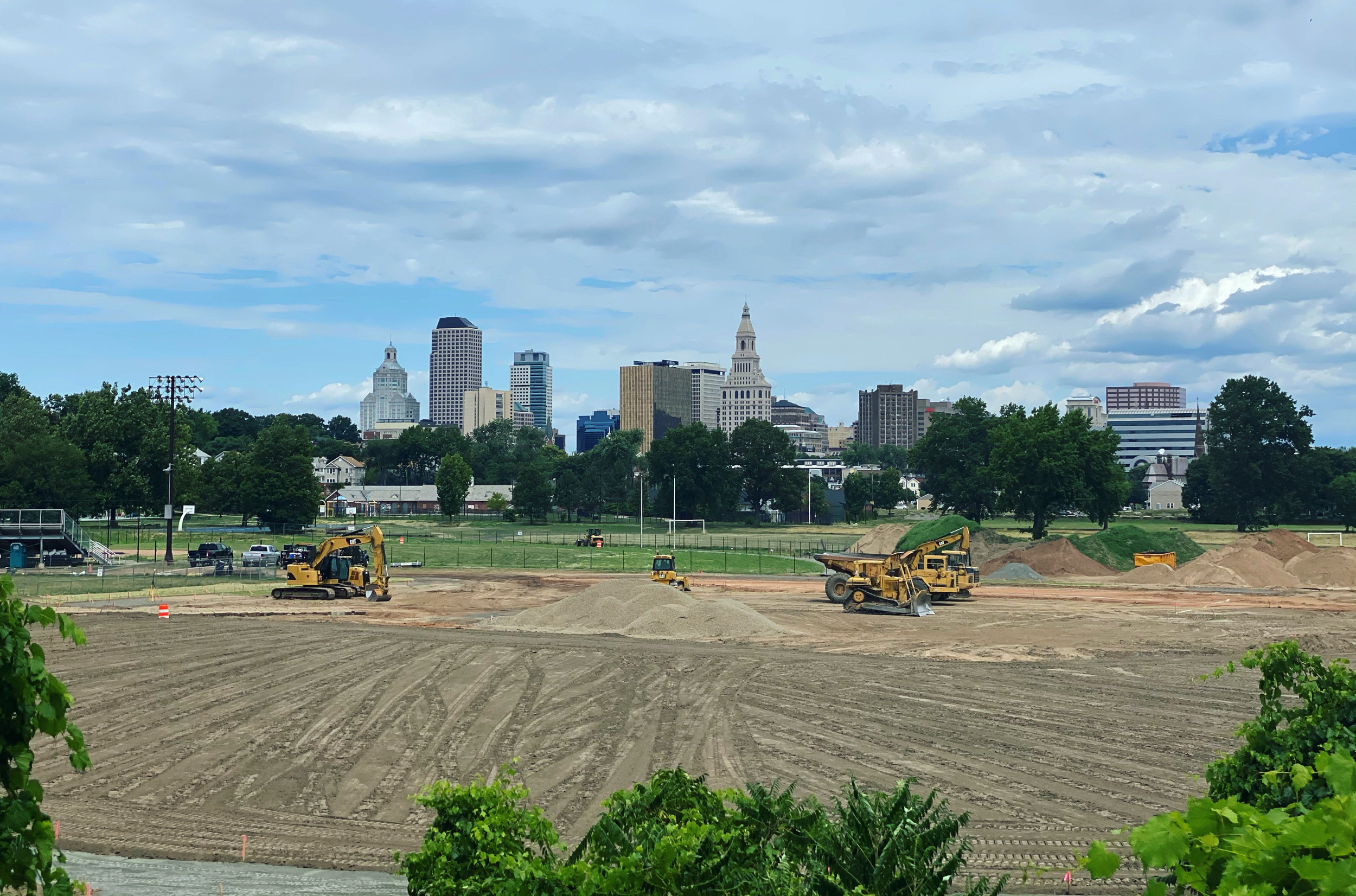 ---
GIVING BACK TO THE COMMUNITY
The GHTBL has a long history of organizing benefit games for local causes. Most recently, in 2017, the league hosted the first "Charity Series" at Hartford's Dunkin' Park. Four games were played and the ticket proceeds were donated. Here's a list of GHTBL donations since then:
2017 – $5,641 to Hartford's Camp Courant.
2018 – $4,500 to Connecticut Children's Medical Center.
2019 – $7,000 to MS4MS.
2020 – $2,000 to Colt Park Foundation.
2021 – $5,624 to Connecticut Cancer Foundation & Brian Peer Memorial Scholarship.
2022 – $5,035 to Sandy Hook Promise
---
RULES & REGULATIONS
The GHTBL is an amateur organization. No players or managers are paid for their services.
There is no age restriction, but most GHTBL players are current or former college athletes, high school prospects and ex-professionals.
Regular Season games begin in late May, followed by a double-elimination Playoff Tournament beginning in August.
Players must appear in 5 Regular Season games to qualify for the Playoff Tournament.
GHTBL By-laws include American League rules (DH), 7 inning games, 9 batters in a lineup, no re-entry and no courtesy pinch runners.
---
LEAGUE MANAGEMENT
---
---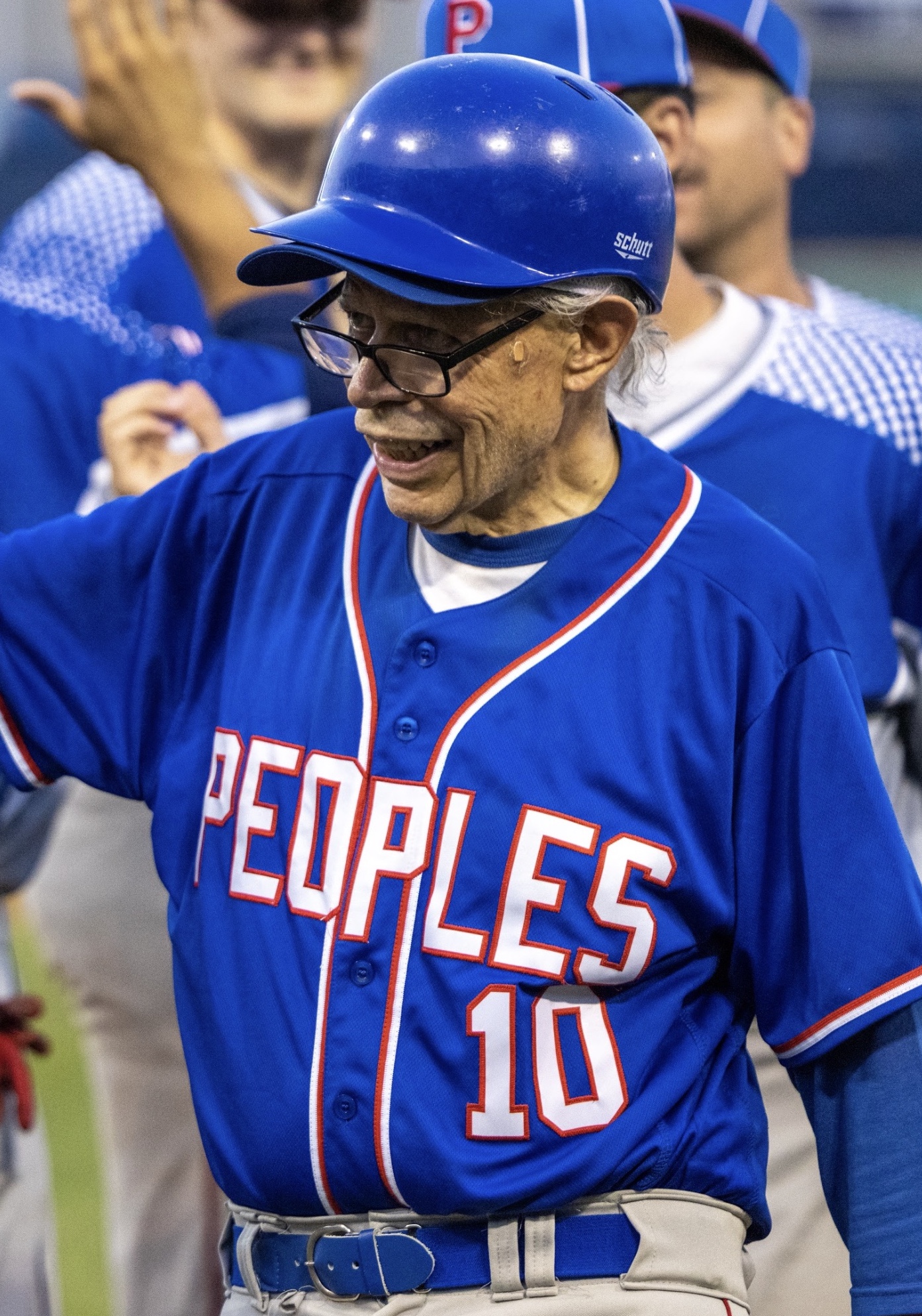 ---
---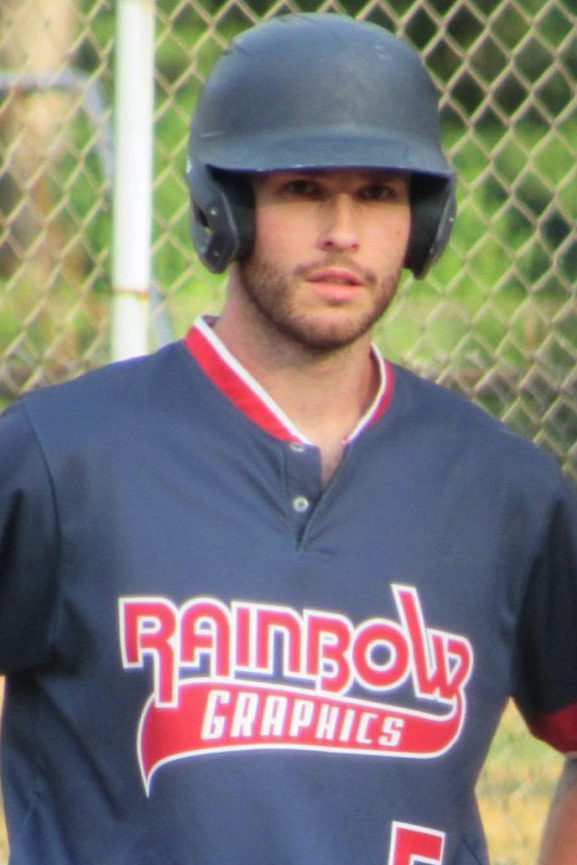 ---
---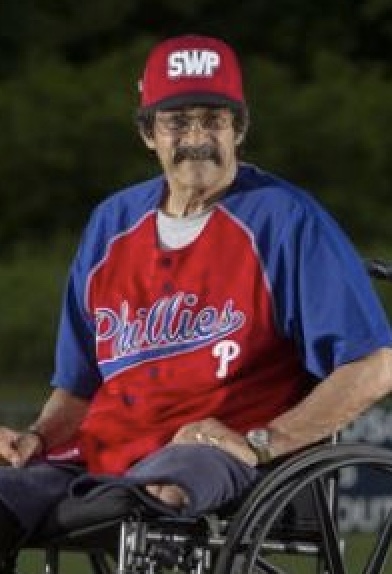 ---
---
GHTBL EXECUTIVE COMMITTEE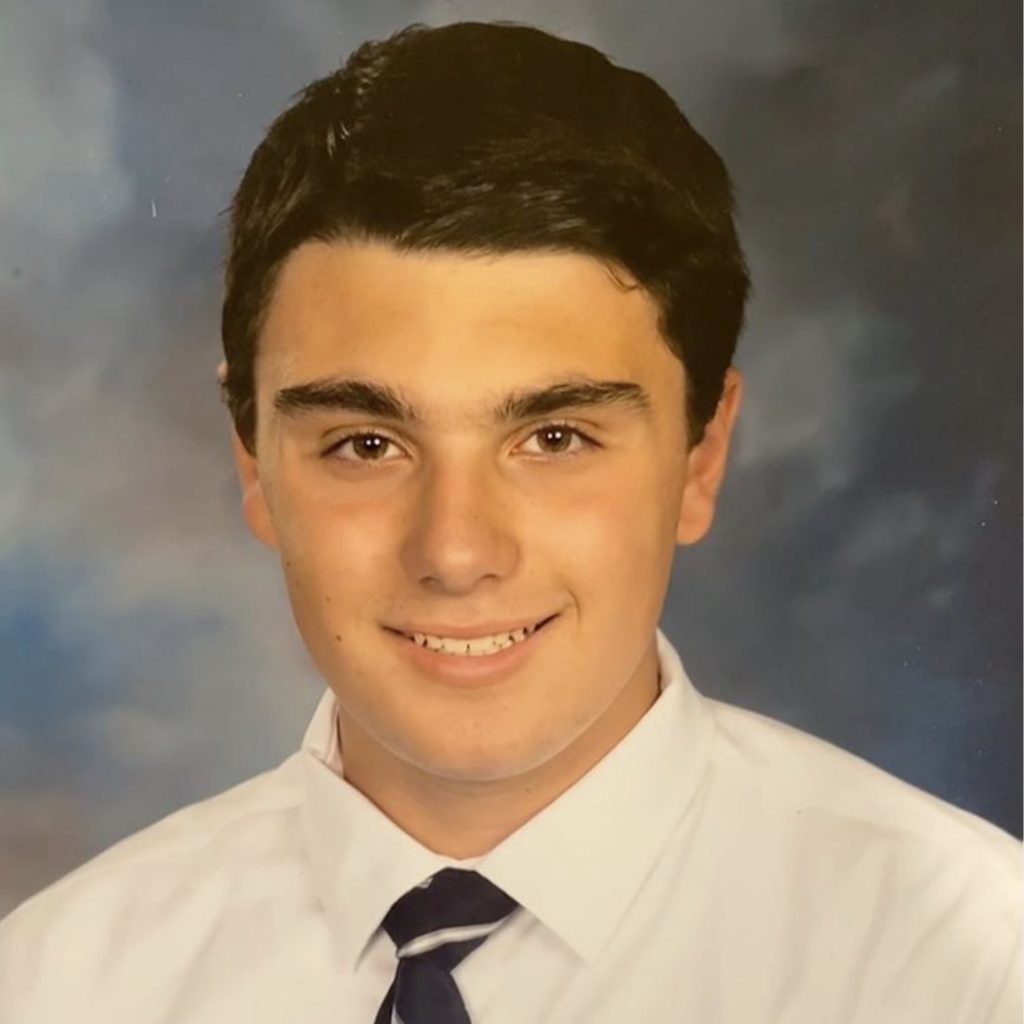 ---
GHTBL PRESIDENTS