Before achieving stardom with the New York Yankees, Bernie Williams spent a summer in the Greater Hartford Twilight Baseball League. The story started when Williams was 16 years old. He was discovered by Yankees scout Roberto Rivera in Puerto Rico, however the right-handed outfielder was too young to sign a contract. The Yankees decided to stash Williams in Connecticut at Big League Baseball Camp on the campus of Cheshire Academy. His camp instructor, Frank Mohr, recruited Williams to play for GHTBL's Katz Sports Shop team in the summer of 1985.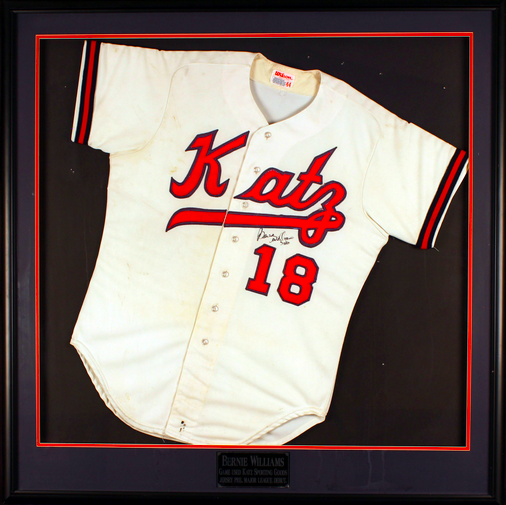 As a teenaged prospect, Williams saw limited playing time in the twilight league among college-level competition. In 20 at bats for Katz Sports Shop, he had 4 hits. The team's player-manager, Dave Katz once reminisced of Williams: "He was a really nice kid. He was shy, like he is now. He was so quiet, you didn't even know he had a Spanish accent. Everybody on the team took to him. One thing does stick out in my mind. I hate to mention this; he dropped a routine fly ball in one game. But I remember my first baseman telling me that people at the camp said Bernie had all the tools."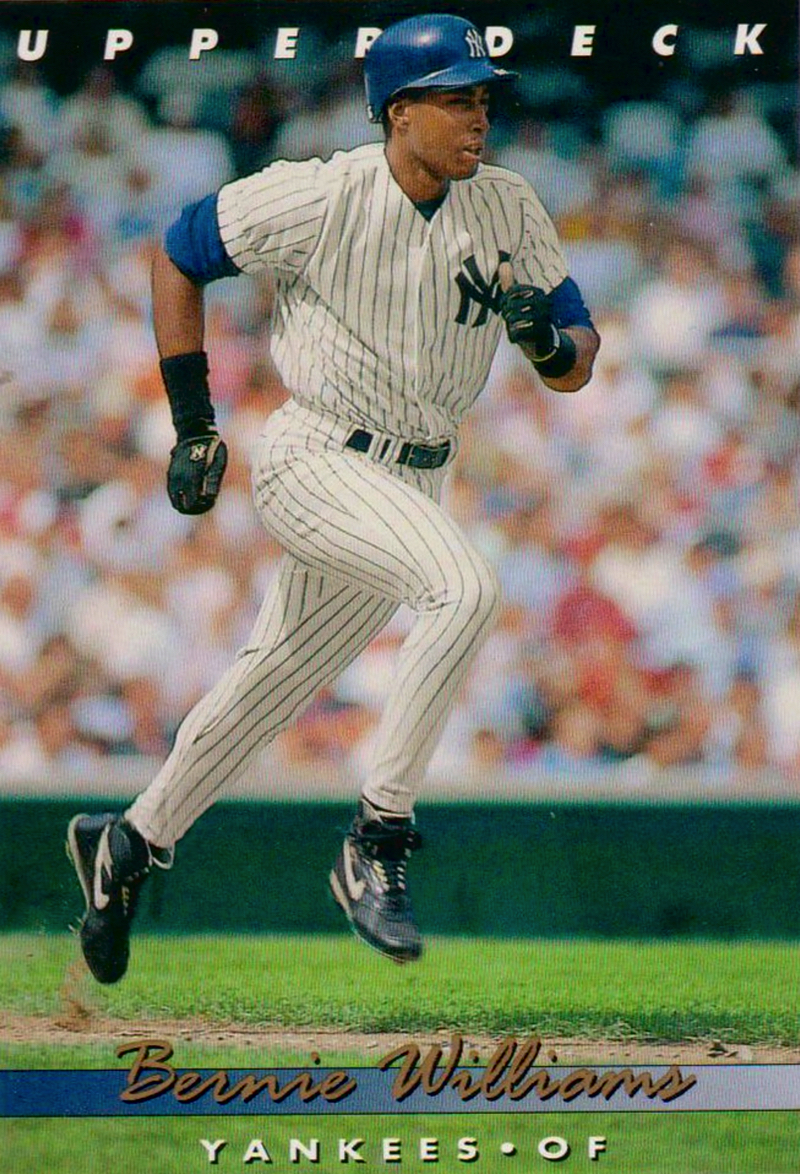 The Yankees signed Williams as an undrafted free agent by September of 1985. It was the start of a 20-year professional career, solely with the Yankees. Williams played rookie ball in Florida's Gulf Coast League and spent six years in the minors developing into a switch-hitter. He broke into the majors in 1991 and became a fixture in center field at Yankee Stadium until 2006.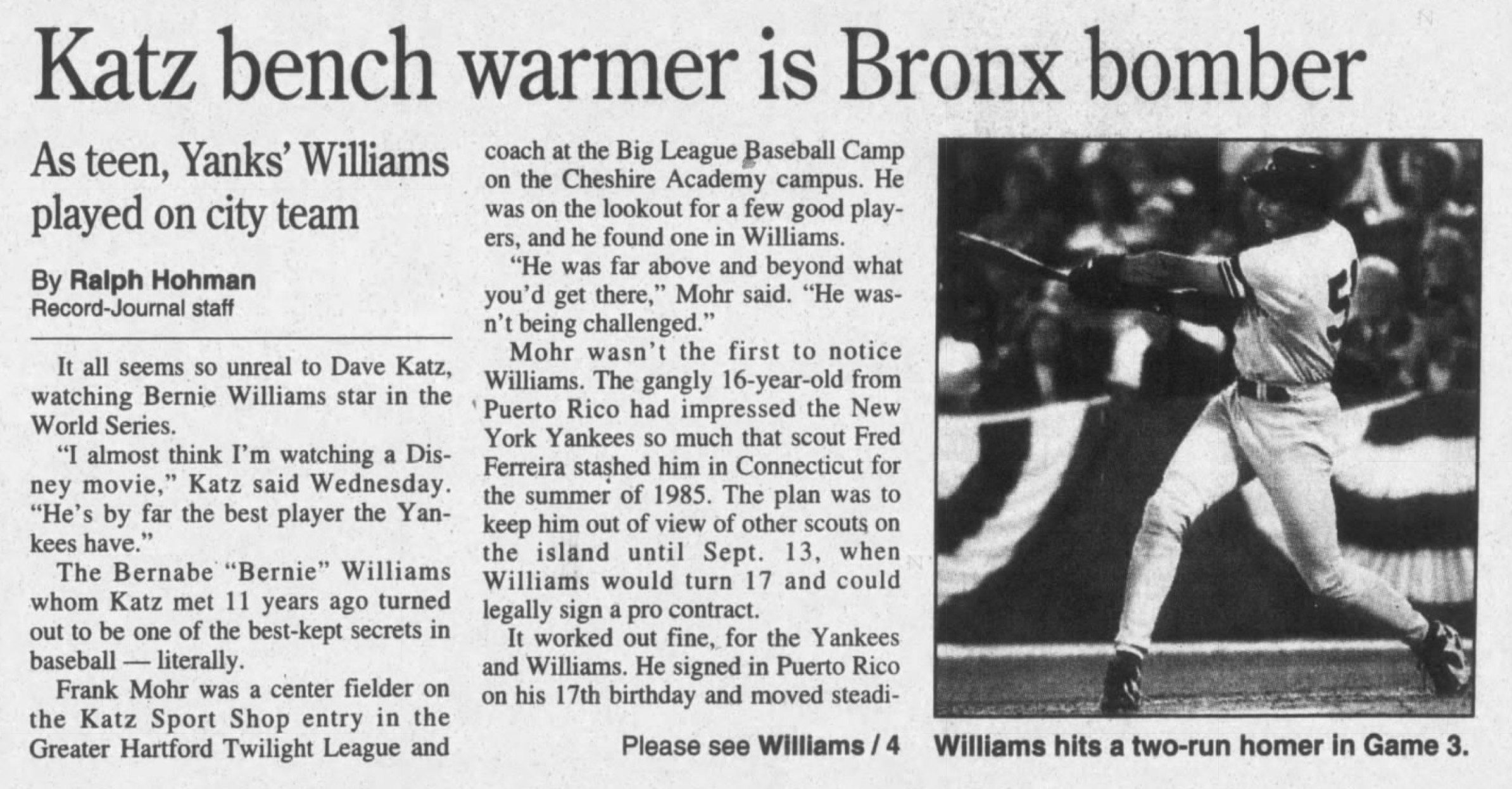 Williams was a 4-time World Series champion with the second most postseason home runs (22) in major league history behind Manny Ramirez (29). Williams compiled a career .297 batting average, 287 home runs, 1,257 RBI, 1,366 runs scored, 449 doubles and a .990 fielding percentage. He earned five All-Star selections and four Gold Glove Awards, a Silver Slugger Award, the 1996 AL Championship Series Most Valuable Player Award and the American League (AL) batting title in 1998.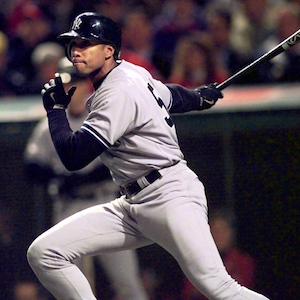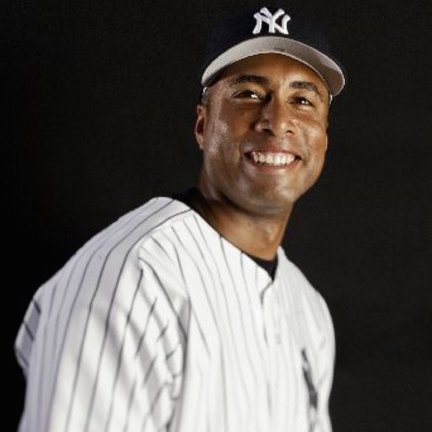 Known for consistency and postseason heroics, Bernie Williams is considered one of the best switch-hitters in baseball history. He is also an all-time New York Yankees great. The team honored Williams by retiring his uniform number (#51) and dedicating a plaque to him in Monument Park in 2015. Nowadays, he is an accomplished jazz guitarist. Following his retirement from baseball, Williams released two jazz albums and was nominated for a Latin Grammy.
Author's aside: The baseball world took Bernie Williams for granted. We did not realize the magnitude and depth of his career while he was an active player. What a story and what an interesting character. Much love Bernie!
Sources
2. Record-Journal newspaper database on Newspapers.com.