On September 23, 1930, the Washington Senators stepped off the train at Union Station in Hartford, Connecticut. The club was on their way to Boston for a four game series, but not before making a stop in the Charter Oak City. Washington was led by Hall of Fame pitching ace, and player-manager, Walter Johnson. The club rested up at Hotel Garde that Tuesday morning before their afternoon game at Bulkeley Stadium.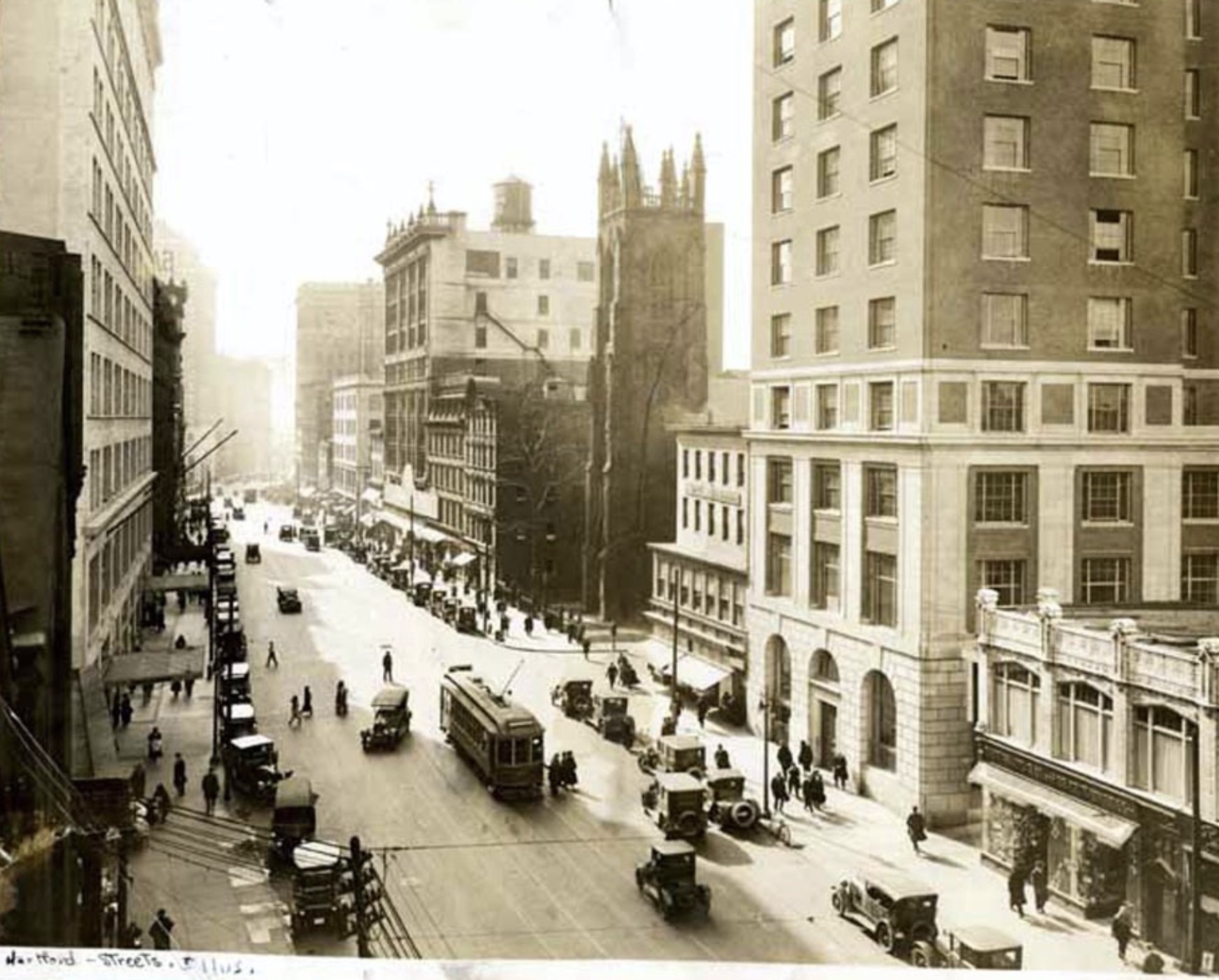 Opposing Washington was a team comprised of Eastern League All-Stars. The minor league team organized by Billy Gleason, a veteran second basemen from Springfield. Gleason invited his teammate Bill "Whitey" Dreesen, the Eastern League leader in hits. Other players in the Eastern League lineup included Hartford's corner outfielder John "Bunny" Roser and a Hartford Twilight League pitcher named Fred "Cy" Waterman.
Local sporting goods store owner and founder of the Hartford Twilight League, Harry N. Anderson was responsible for scheduling the game. Anderson made arrangements with Washington's owner Clark Griffith. Prices were 75 cents for grandstand seating, 50 cents for bleachers and 25 cents for children. Ticket proceeds were donated to the Hartford Chapter of Disabled American Veterans. Famous showmen Al Schacht and Nick Altrock performed hilarious comedy routines between innings.
However, well-known names and newspaper publicity only brought 800 fans to the stadium. Tuesday afternoon was not a convenient time for fans, and there were economic reasons for the low attendance. Hartford, like most places in America at that time, were still in the grips of the Great Depression.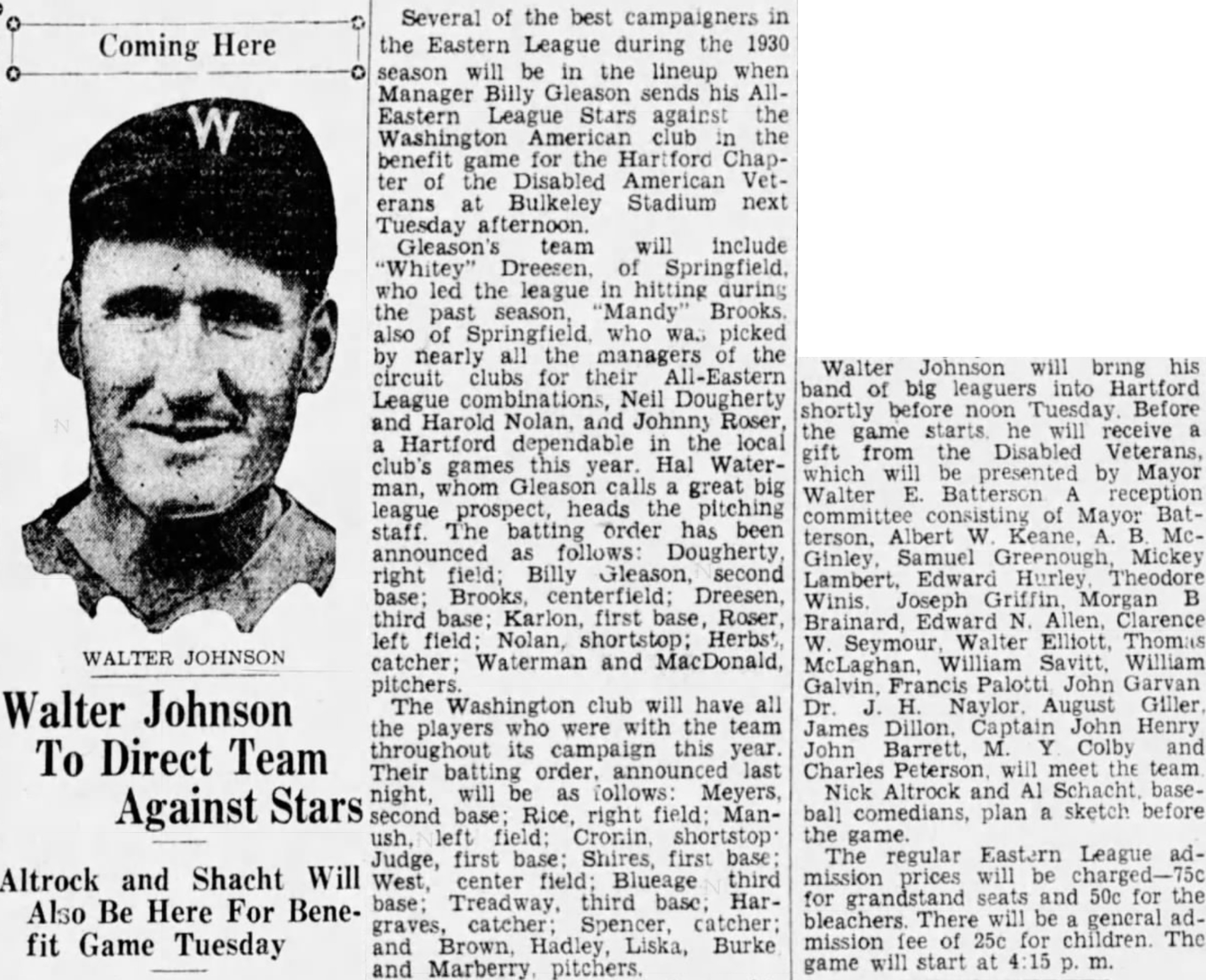 Longtime Hartford umpires, Walter Elliot and John "Boggy" Muldoon worked the exhibition game at Bulkeley Stadium. First pitch was set for 4:15 PM. In the heart of the batting order for Washington was right fielder Sam Rice, left fielder Heinie Manush and shortstop Joe Cronin (all of which later inducted into the Baseball Hall of Fame). Washington was one of the most revered hitting teams in all of baseball.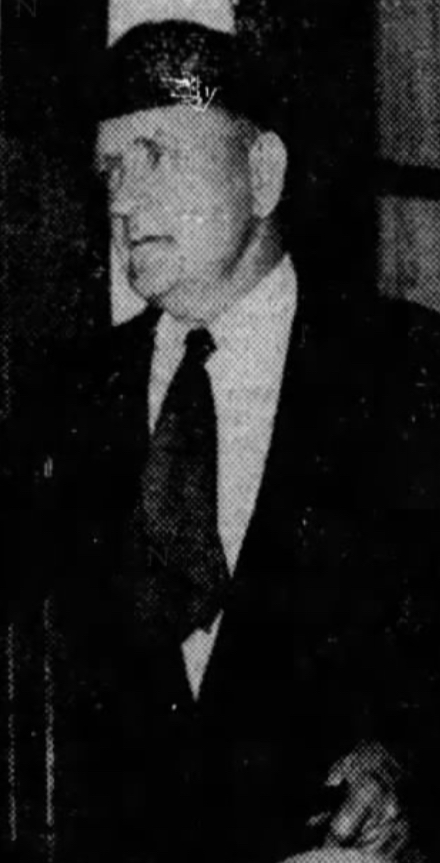 Unexpectedly, it was the minor leaguers who took an early lead. Bill Dreesen connected for a grand slam in the fourth inning. The game only lasted eight innings to allow the Senators to catch a train to Boston. Neil Dougherty and Billy Gleason each had two knocks on the day. The Eastern Leaguers won the game (9-8) thanks to a run scoring single by Jonathan "Mandy" Brooks.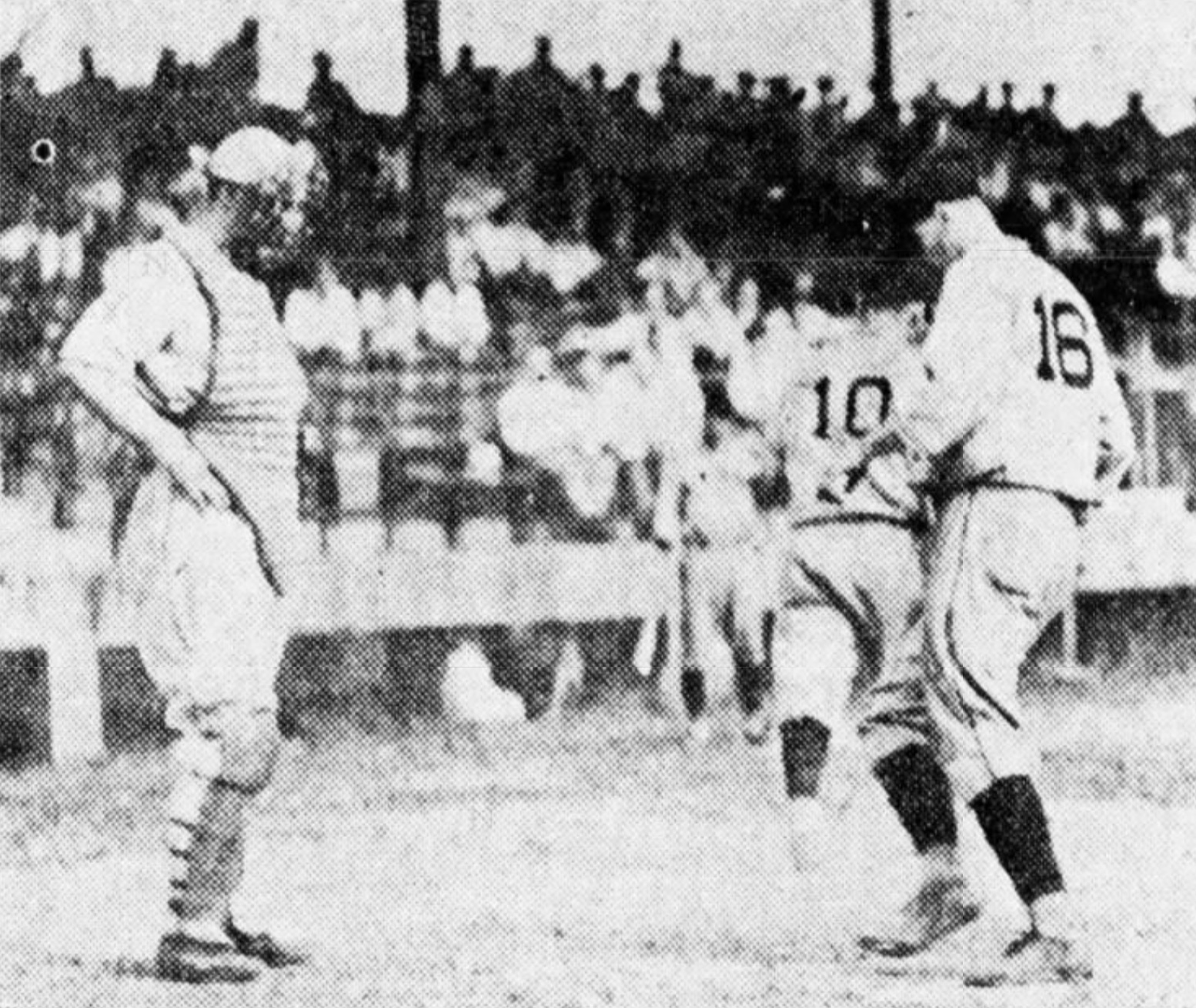 The outcome would have been different if Walter Johnson pitched in the game. For whatever reason, Johnson decided not to throw. Perhaps he was focused on Washington's remaining American League schedule. By the end of September, the Washington Senators had finished second in the American League with 94 wins and 60 losses, eight games behind the Philadelphia Athletics, Connie Mack's World Series Champions.
Sources
Hartford Courant database on Newspapers.com.
Connecticut Historical Society on CHS.org/research