May 26, 2020
Bill Holowaty is the current President of the Greater Hartford Twilight Baseball League and former head baseball coach at Eastern Connecticut State University. Holowaty coached for 45 years (1967-2012) at ECSU and became one of the most successful coaches in the history of New England intercollegiate athletics. He led the Warriors to the postseason 39 out of 45 times, appearing 14 times in the Division-III College World Series and winning 4 championships (1982, 1990, 1998 and 2002). He was named Division-III National Coach of the Year 4 times. Coach Holowaty ended his career record with 1,412 wins, 528 losses and 7 ties – a winning percentage of .725, and has the third most all-time wins by a Division-III coach.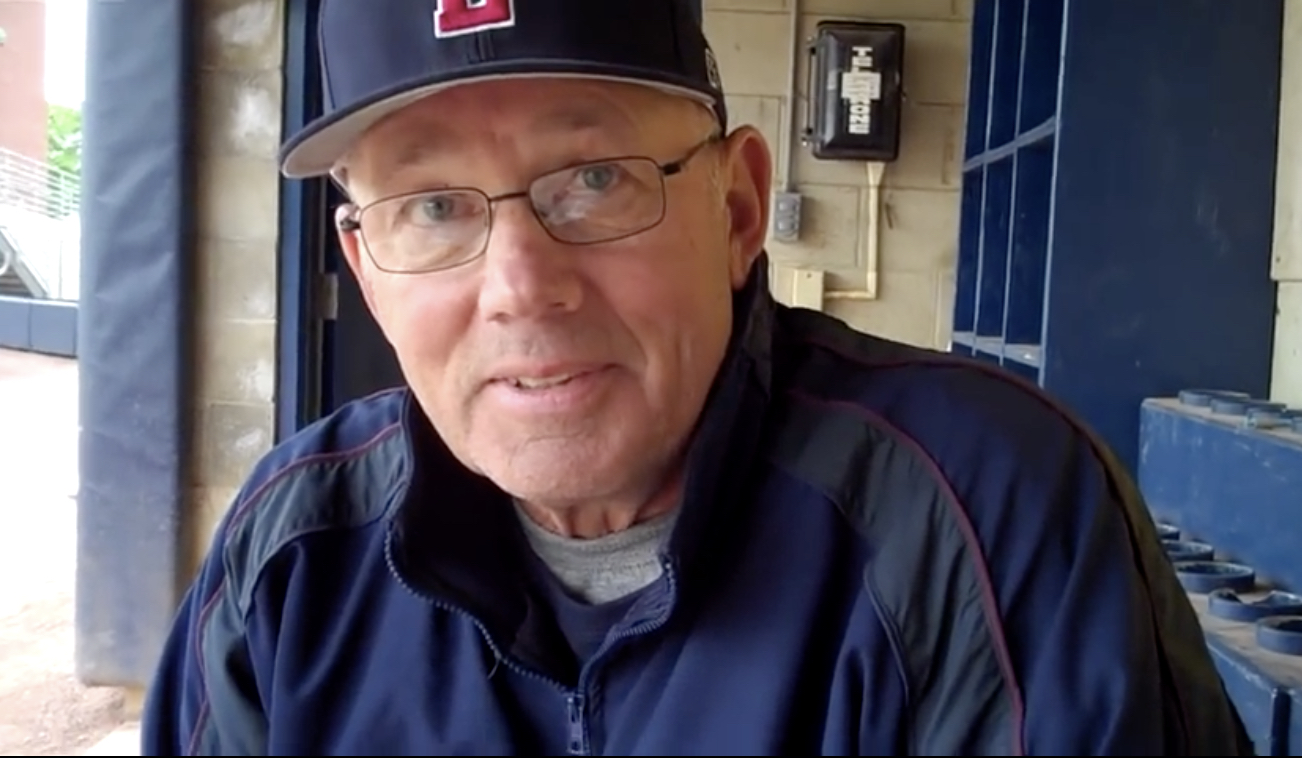 William P. Holowaty was born on March 6, 1945 in Little Falls, New York. He was a gifted athlete with good size. Holowaty starred in football, basketball and baseball at Mohawk High School in Mohawk, New York. He became a top basketball recruit and visited Dean Smith's University of North Carolina, Duke and Wake Forest before deciding on the University of Connecticut. Coach Fred Shabel's Huskies included UConn greats like Toby Kimball, Wes Bialosuknia and Tom Penders. Holowaty played basketball at UConn from 1964 to 1967, winning 3 season titles in the Yankee Conference. He was later recognized as a member of the UConn Basketball All-Century Ballot.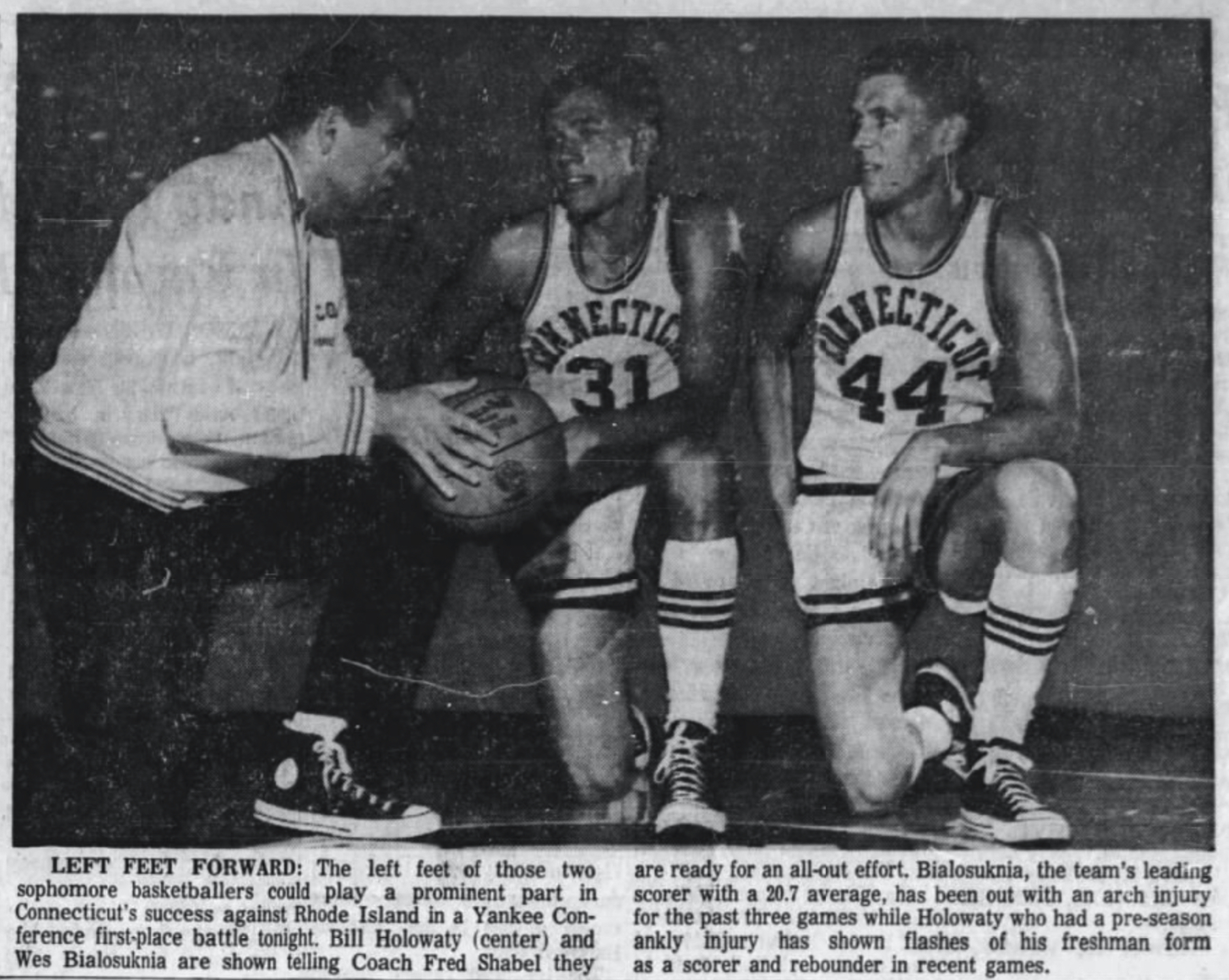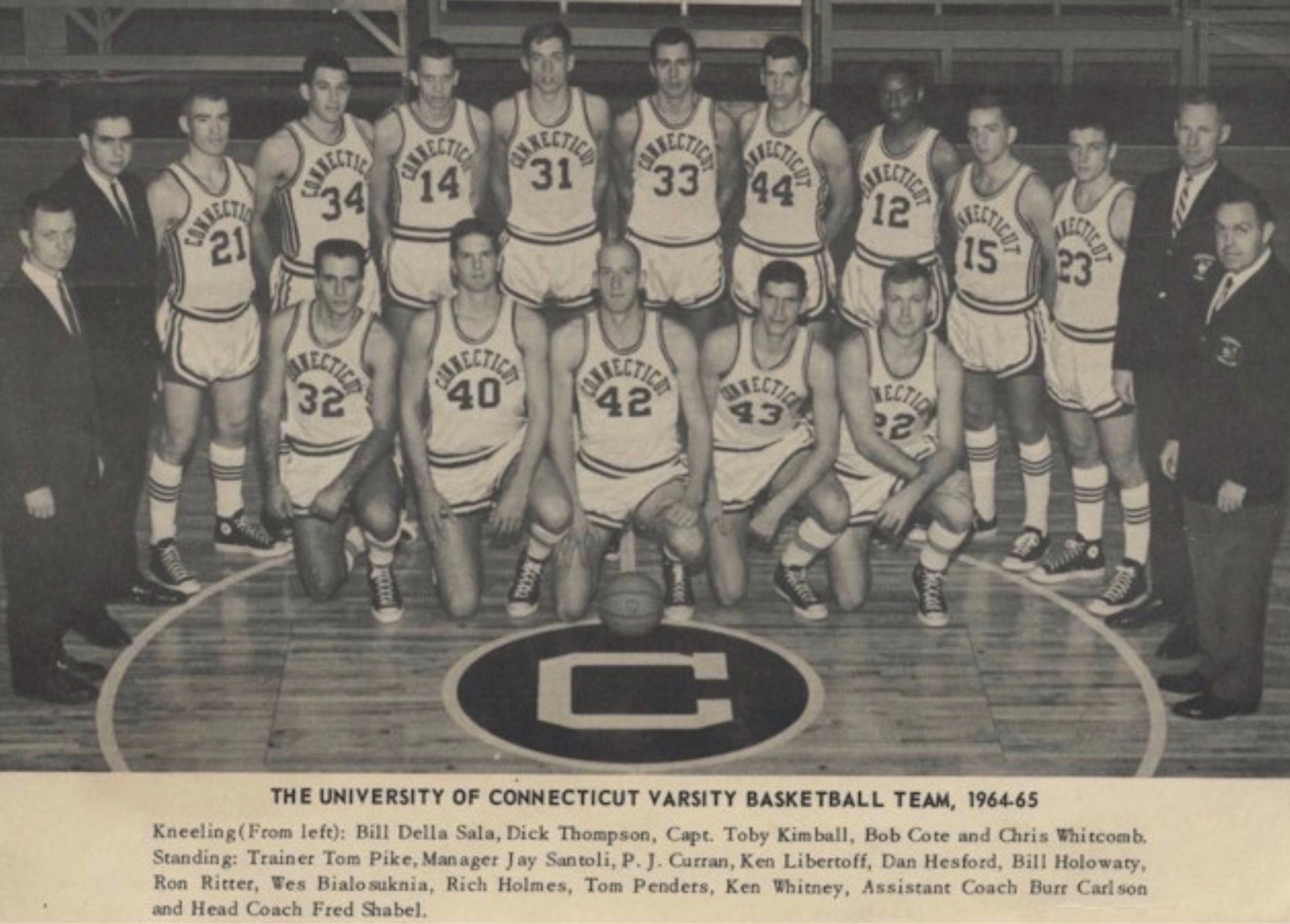 During college, Holowaty played baseball in the Hartford Twilight League with the Hamilton Standard team. Great local players like Wally Widholm and Hal Lewis were Bill's teammates and mentors. Immediately after his basketball career, Holowaty became head baseball coach at Eastern Connecticut State College (renamed Eastern Connecticut State University in 1983) and quickly turned the program around. In 1973, he was the assistant coach for the Chatham A's of the Cape Cod Baseball League. Holowaty was a guiding force for instituting the NCAA Division-III baseball championship in the mid-1970s. While coaching, he also served as ECSU Athletic Director for 15 years.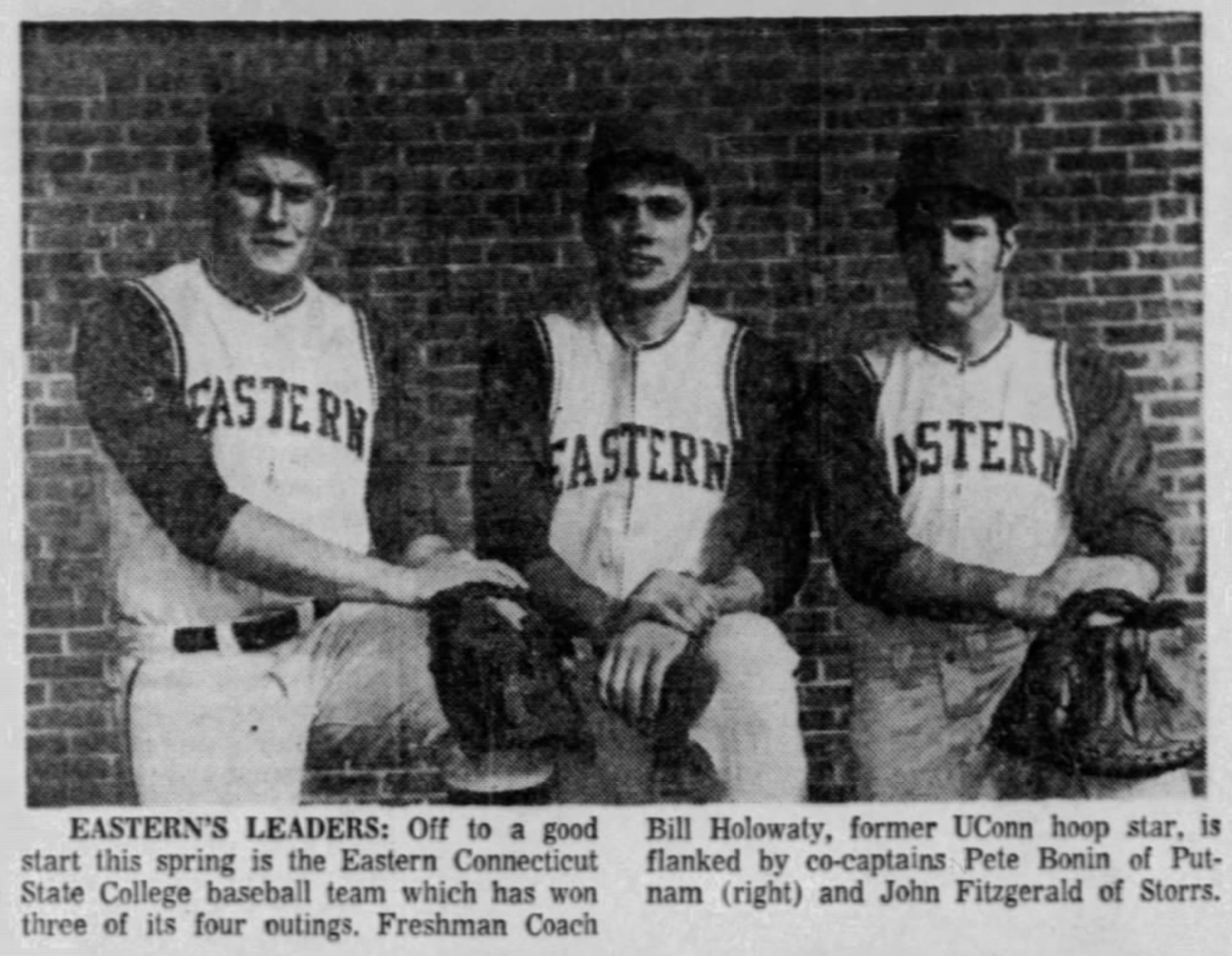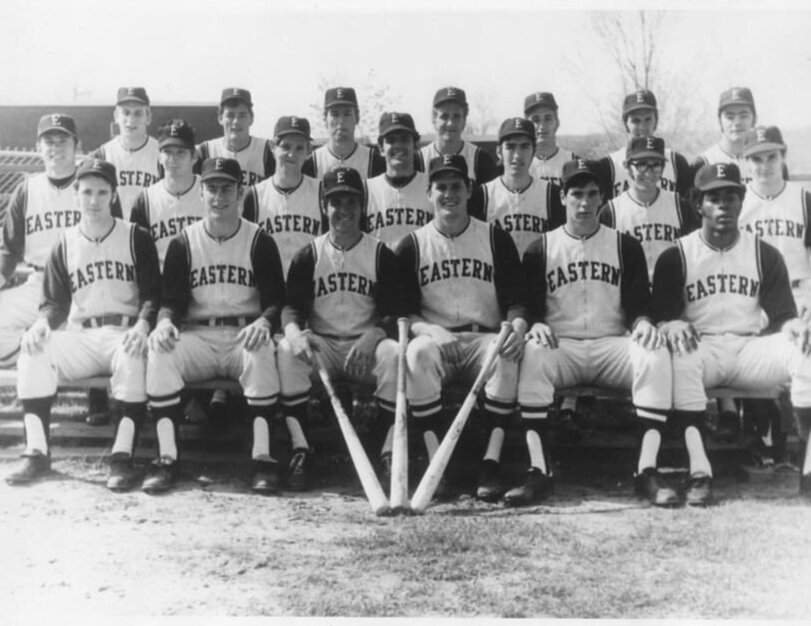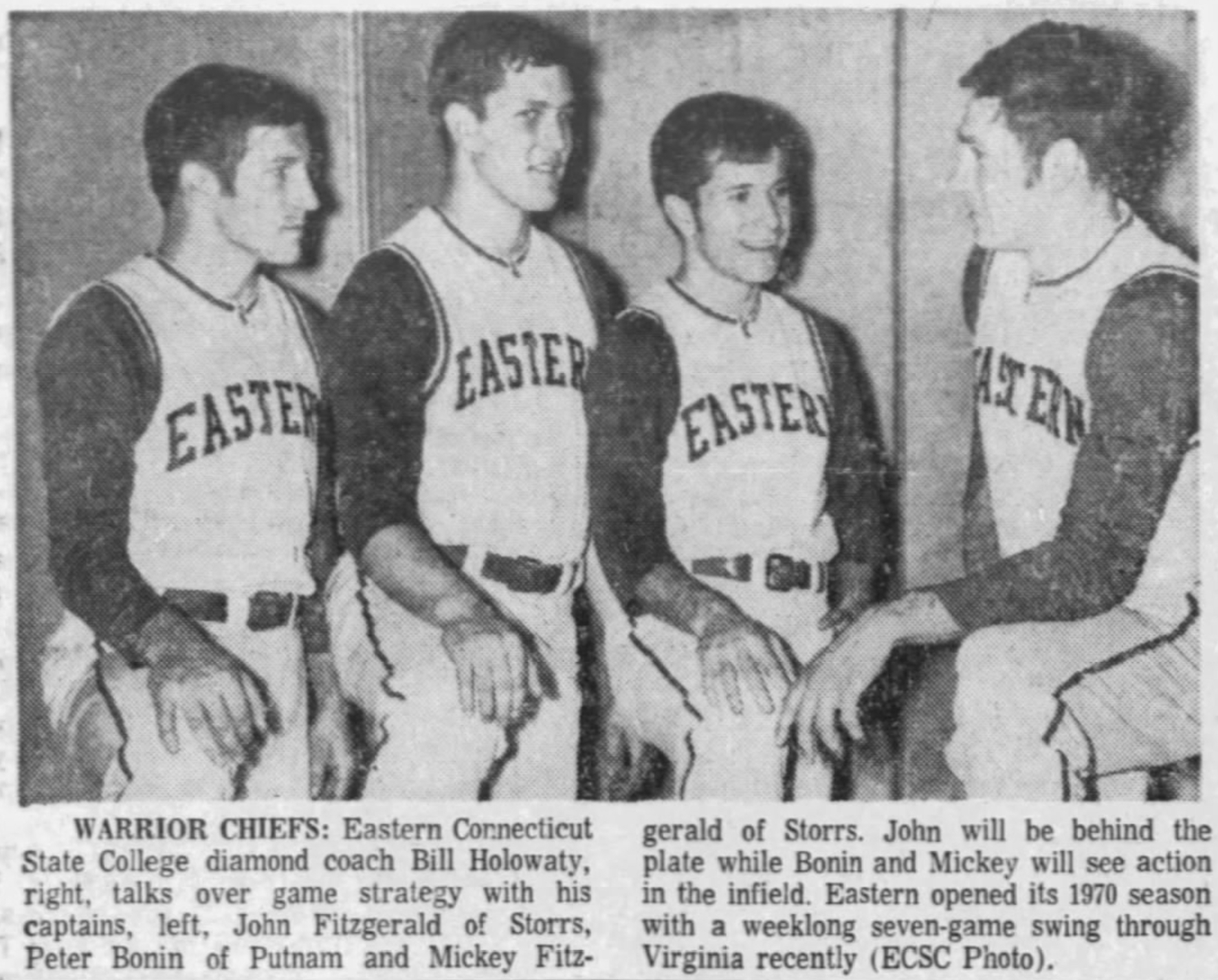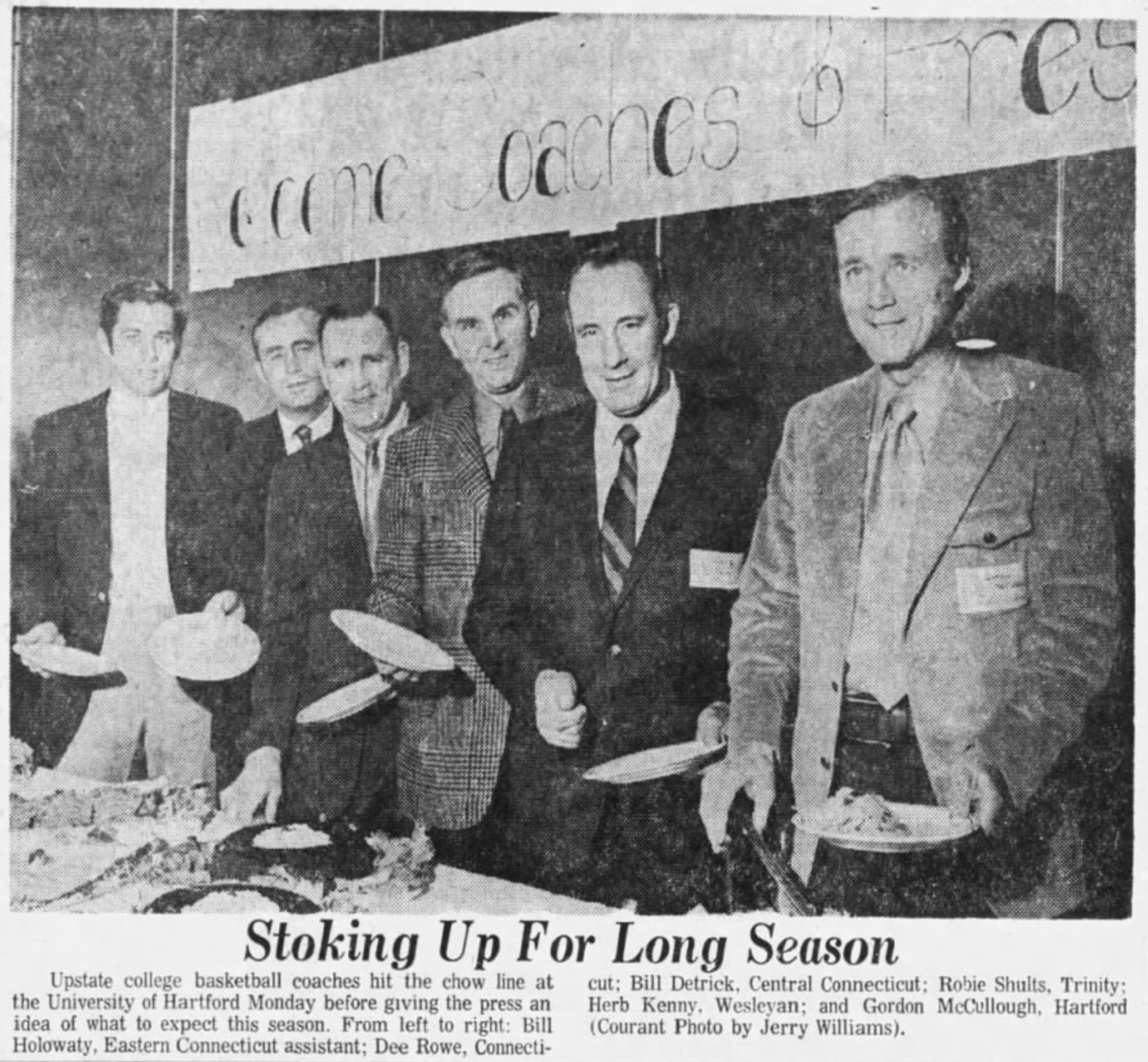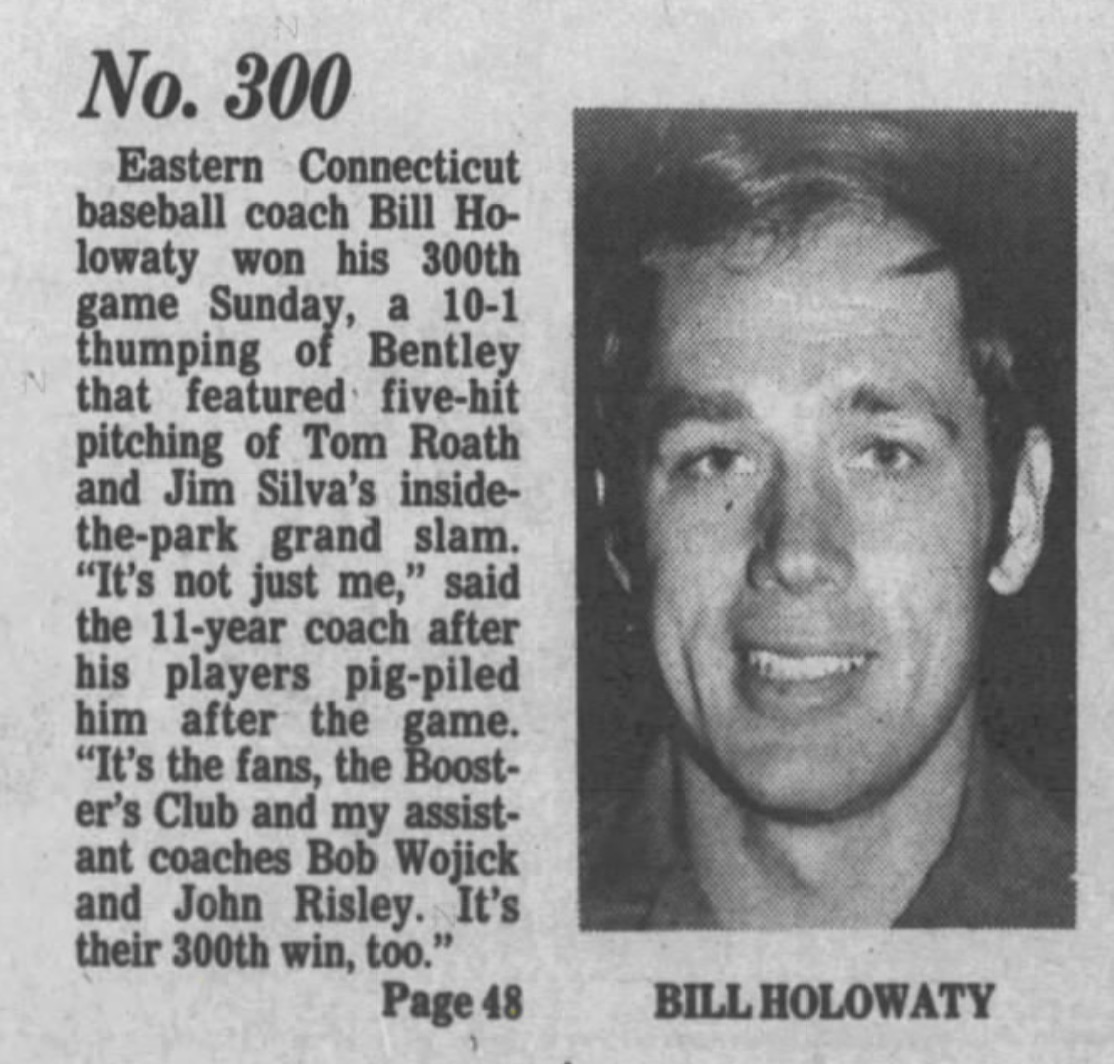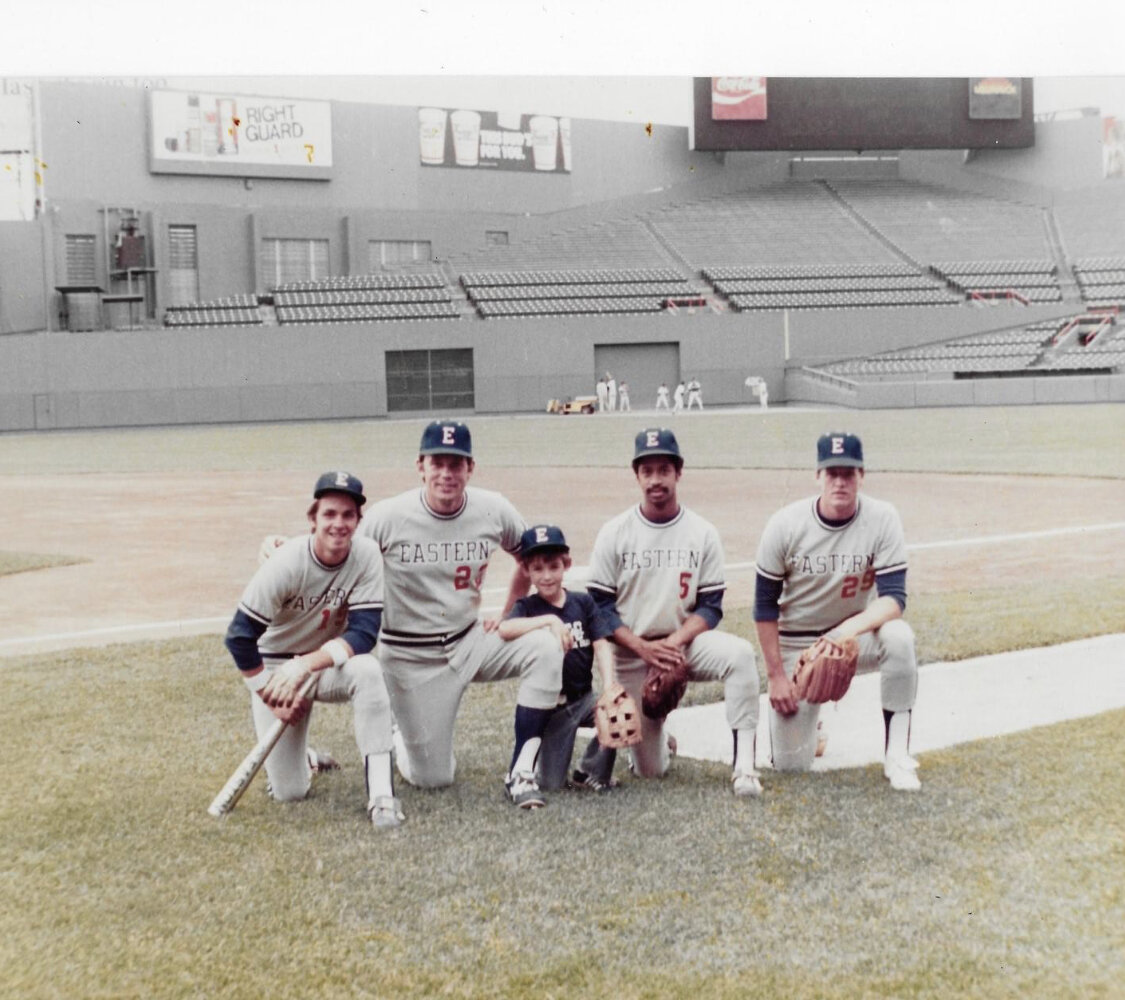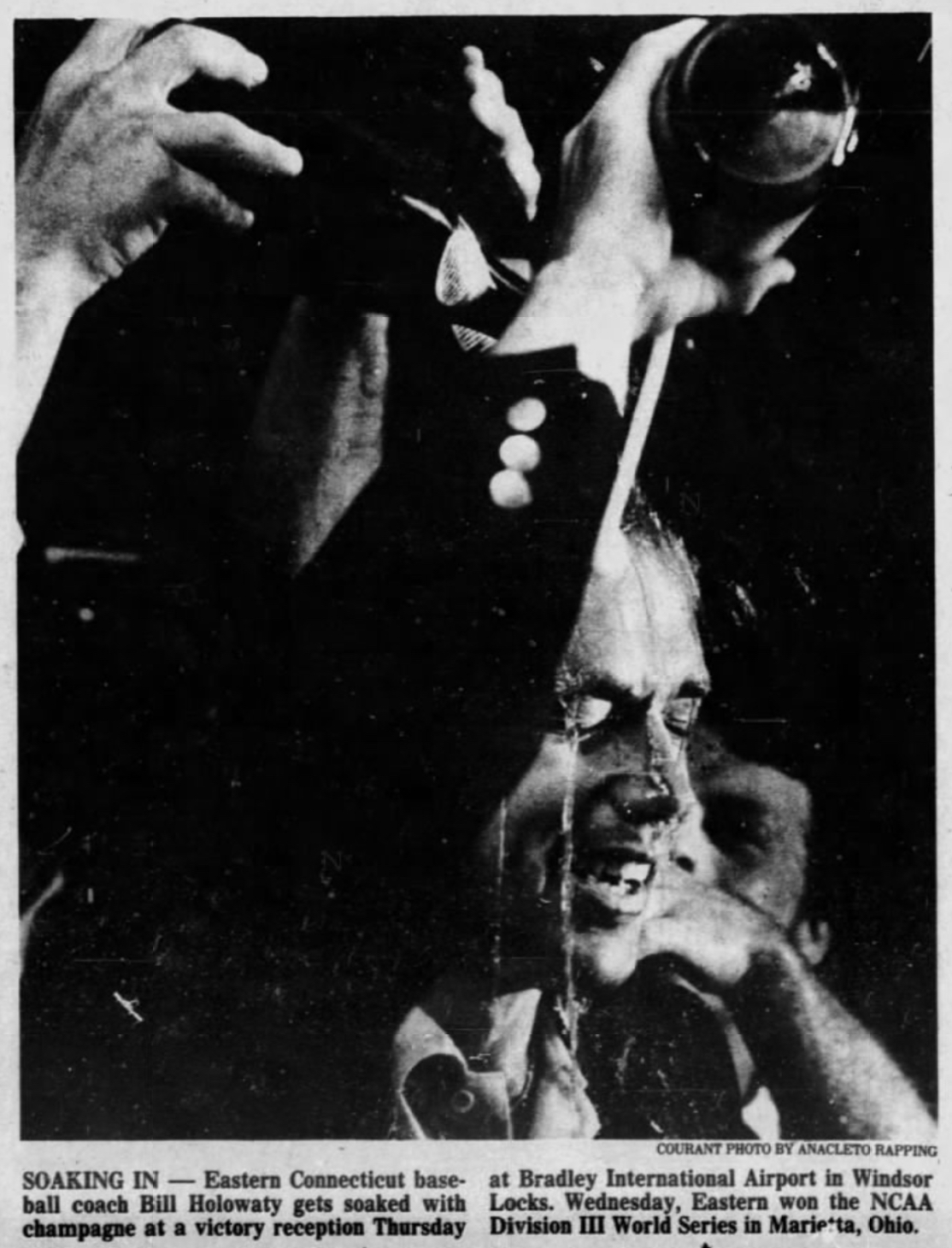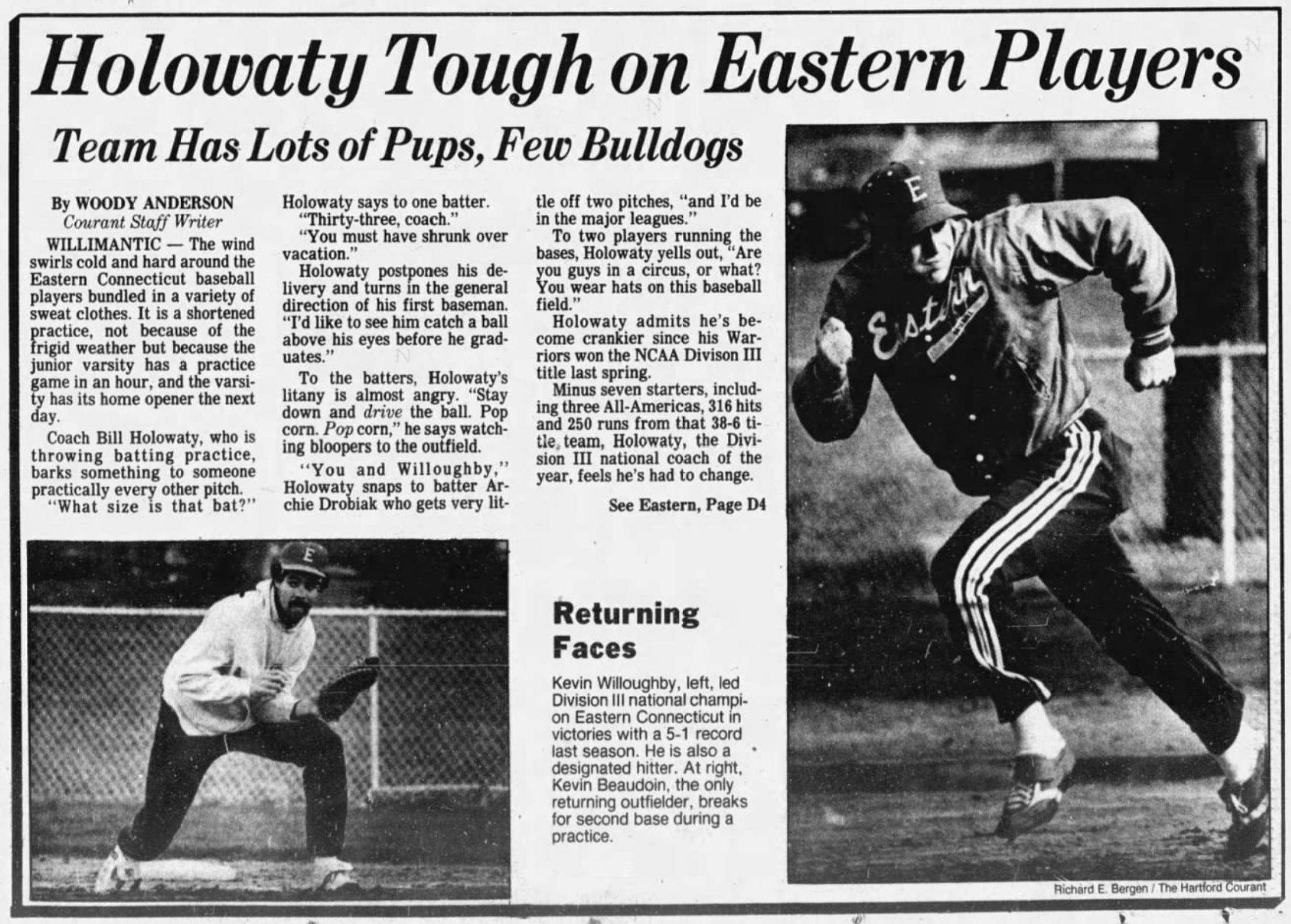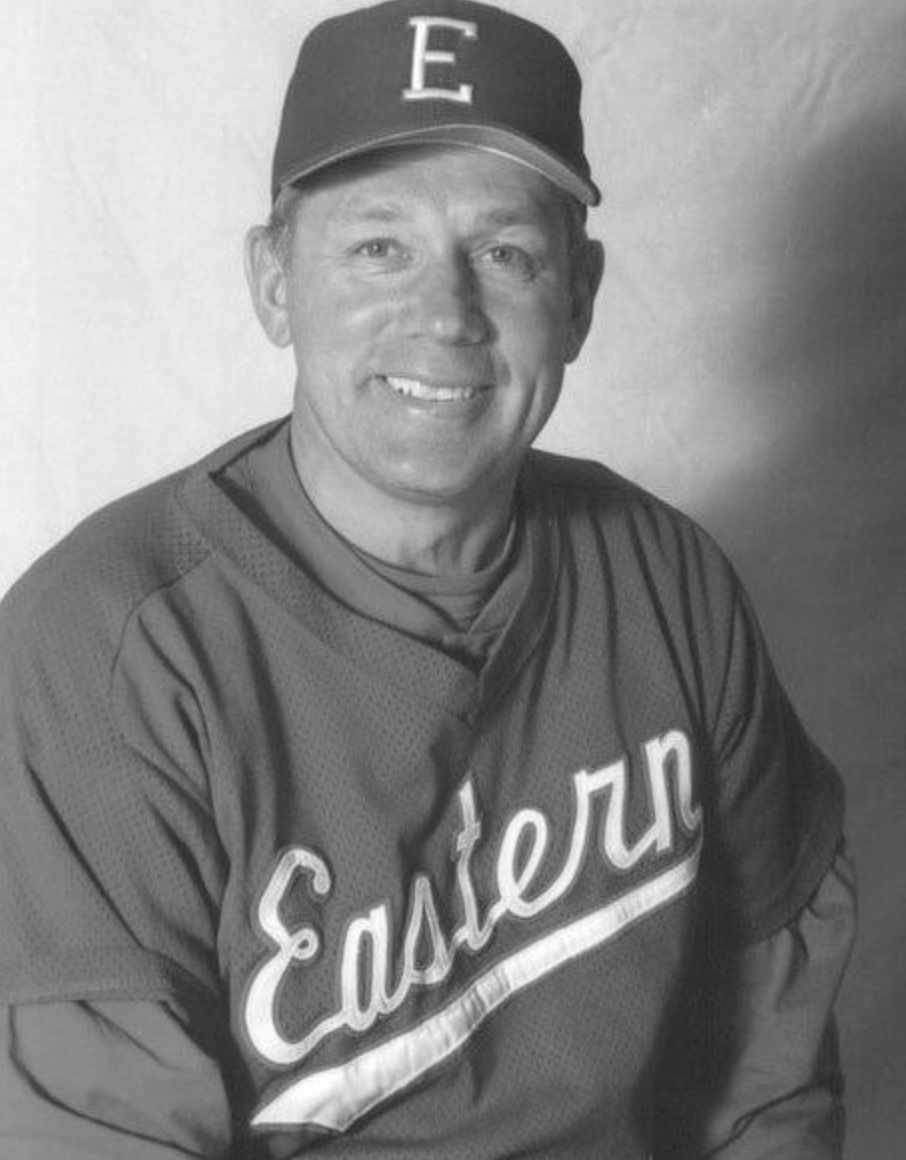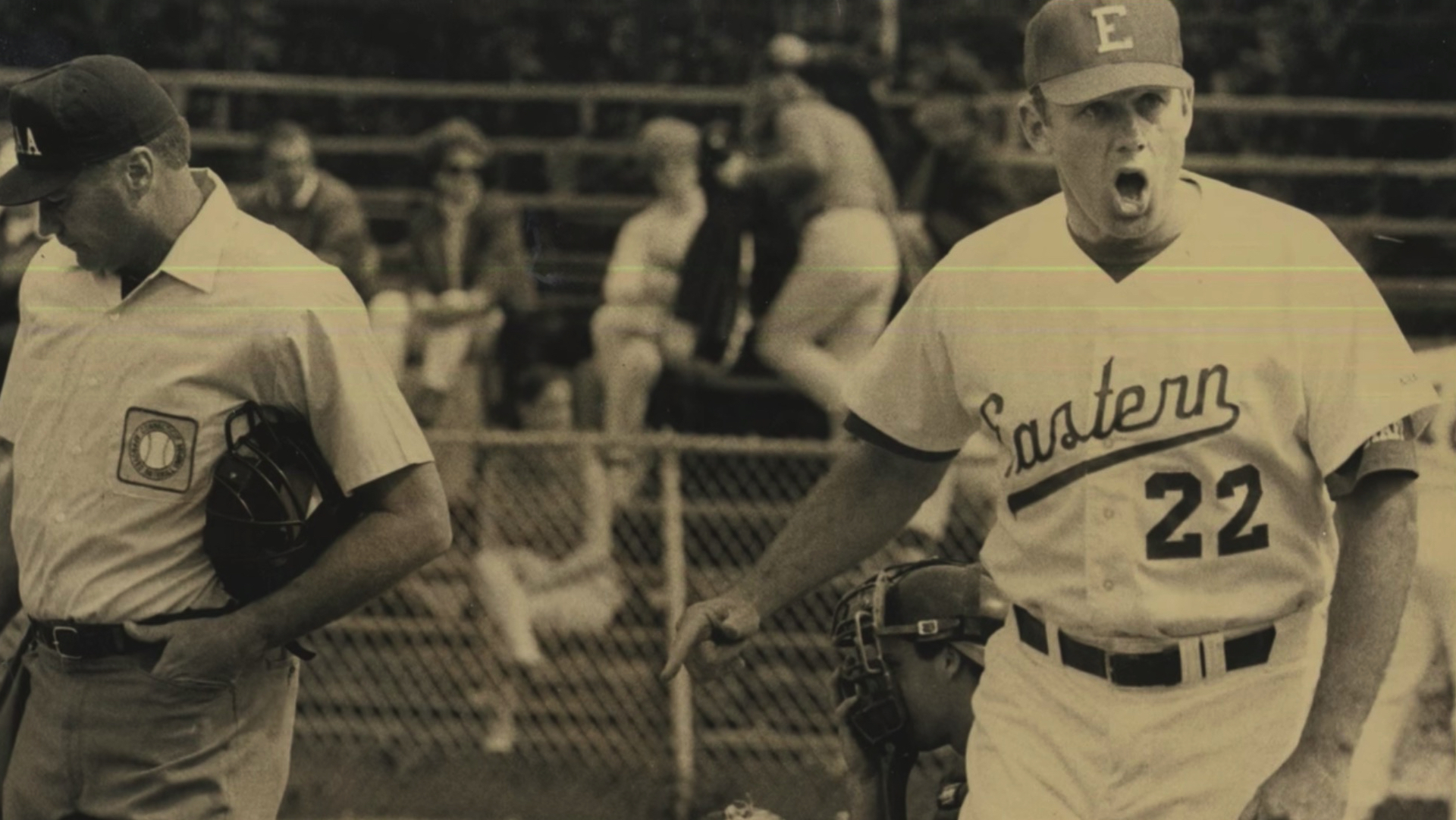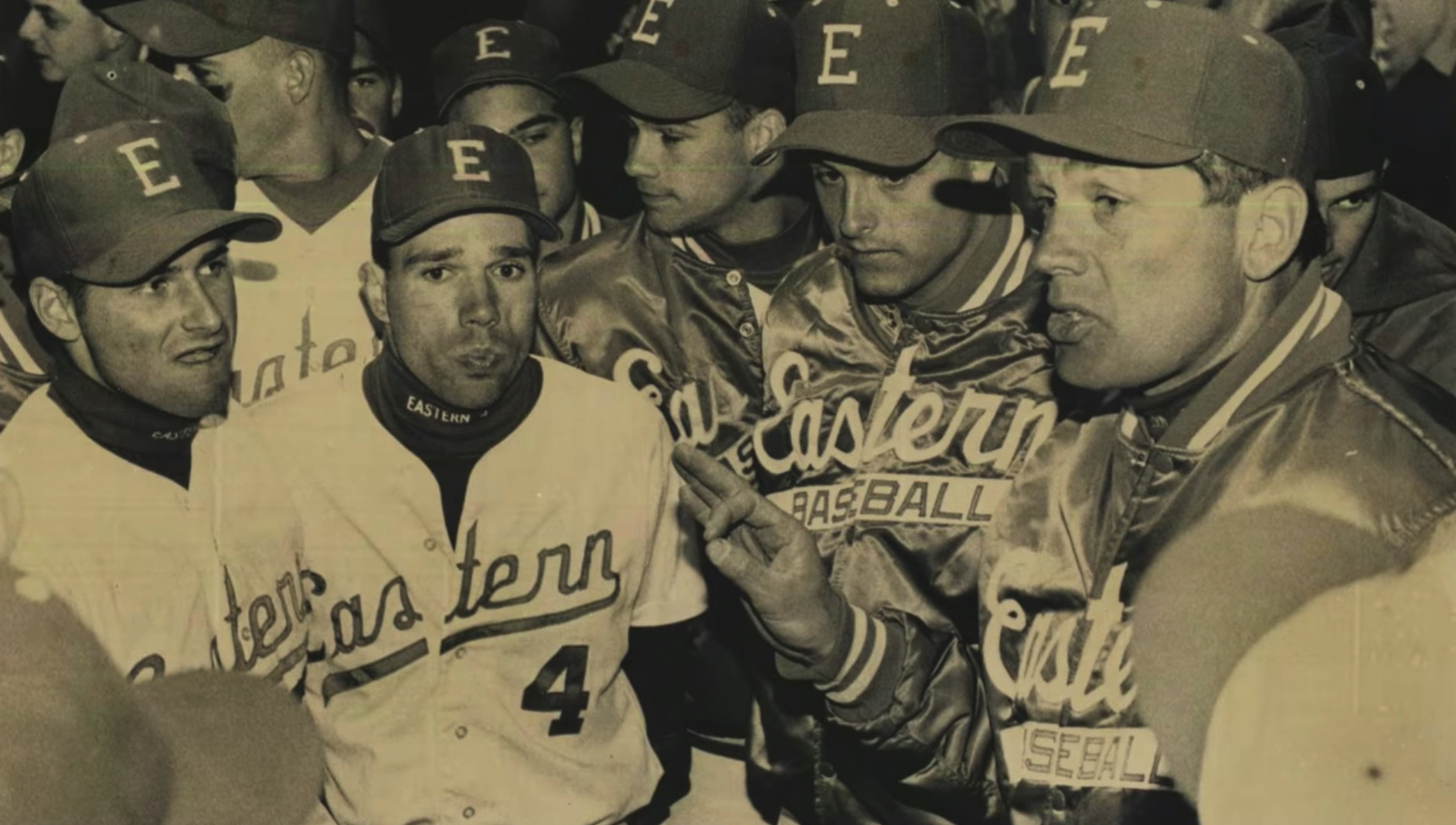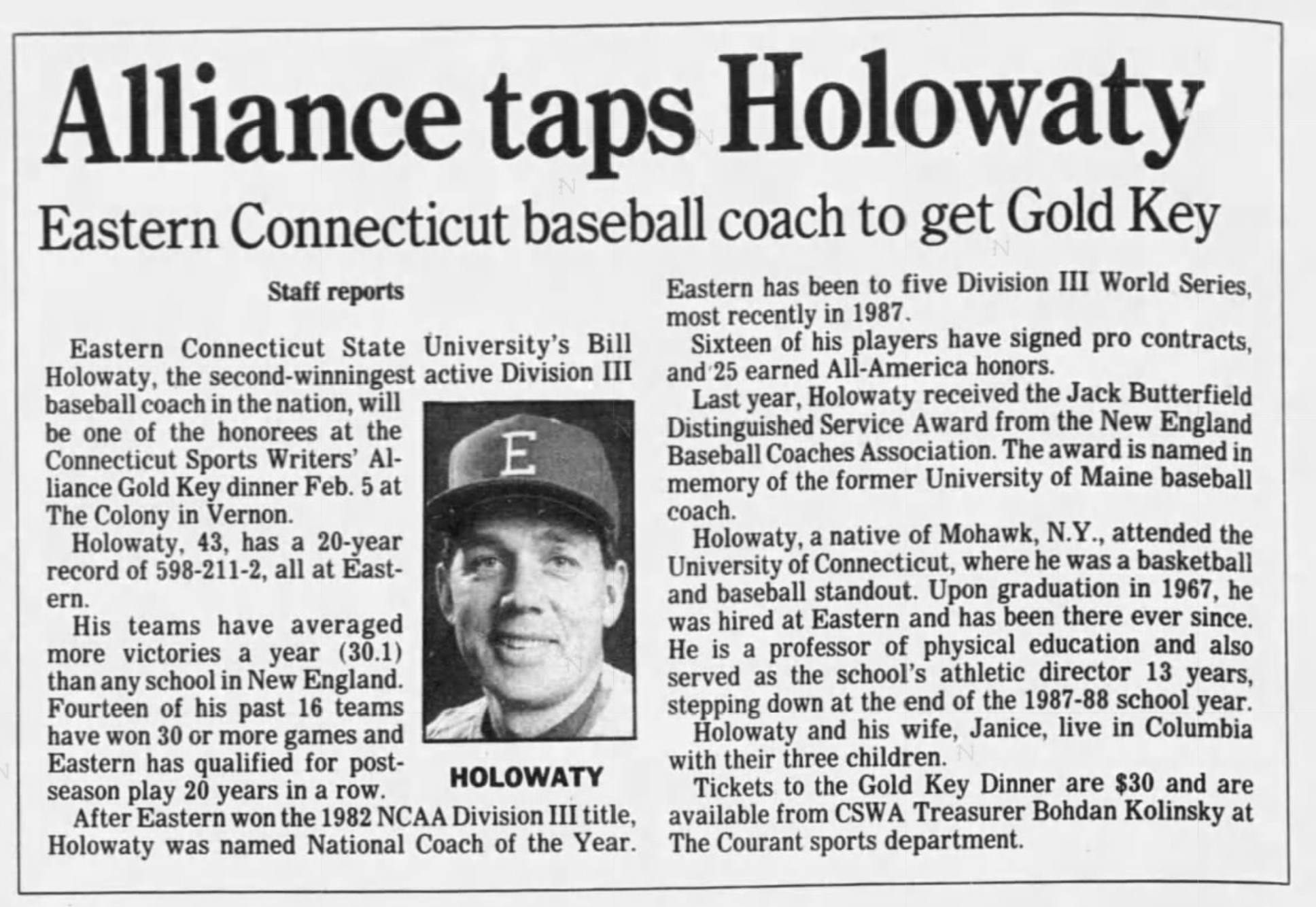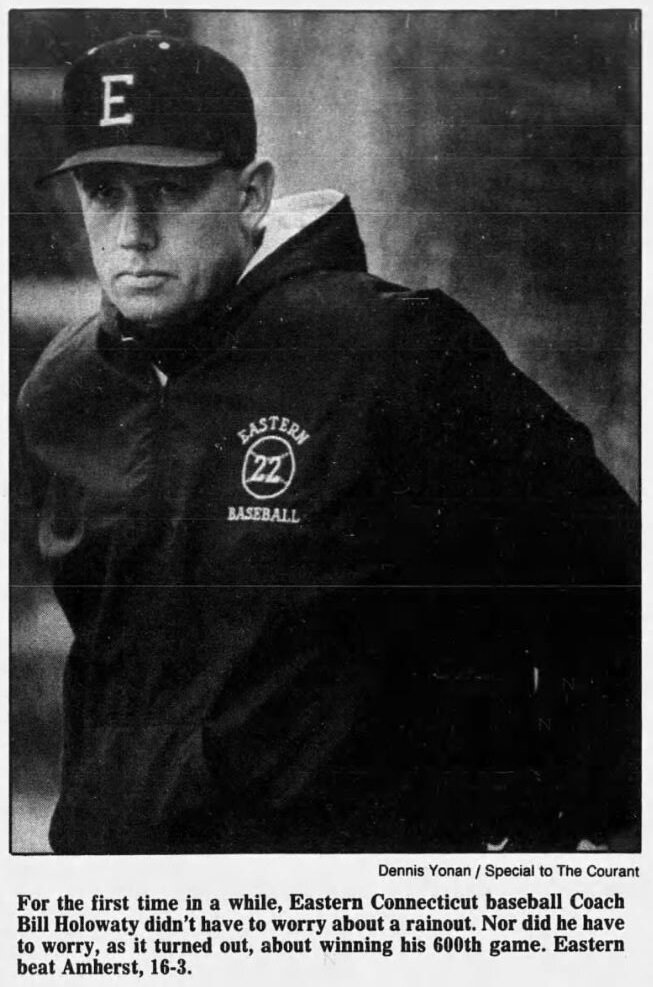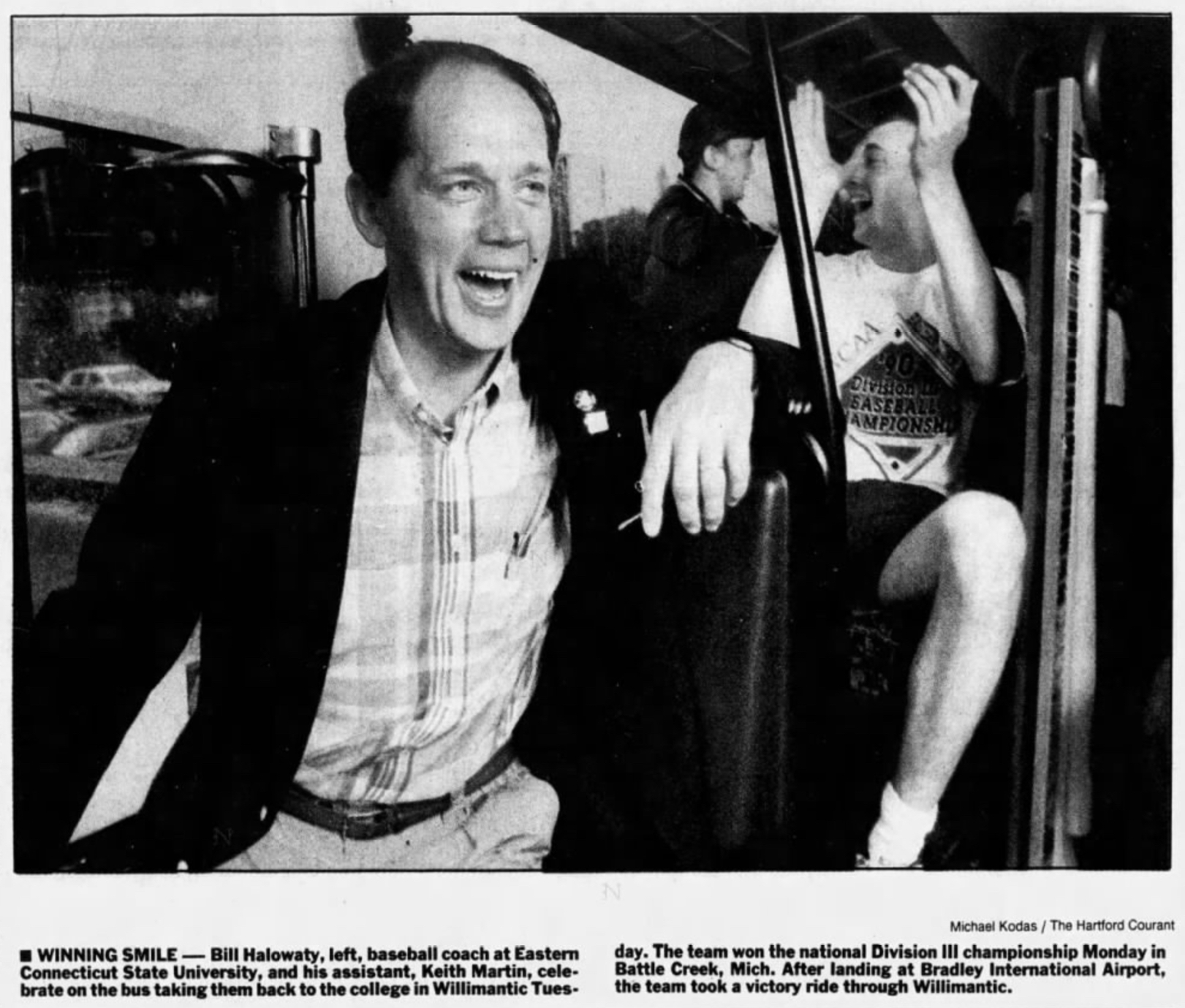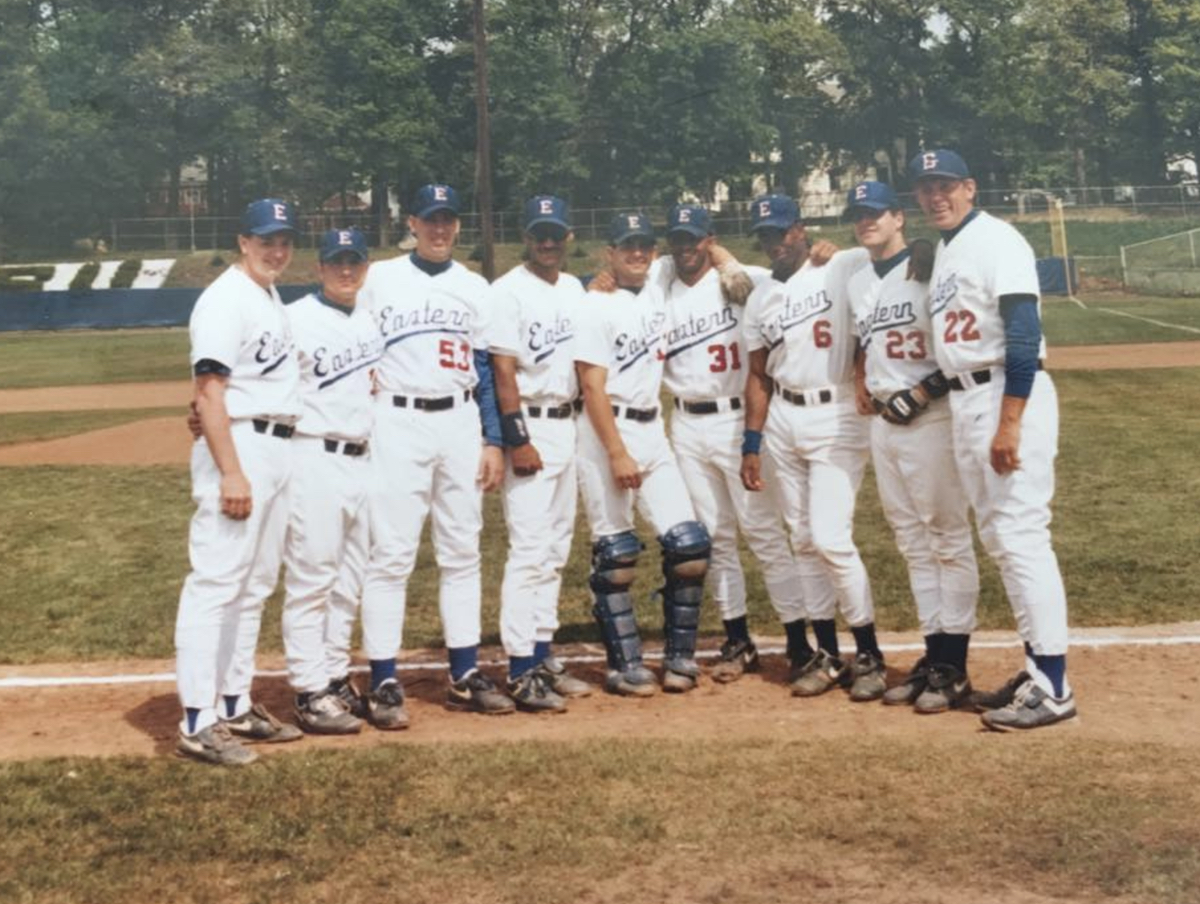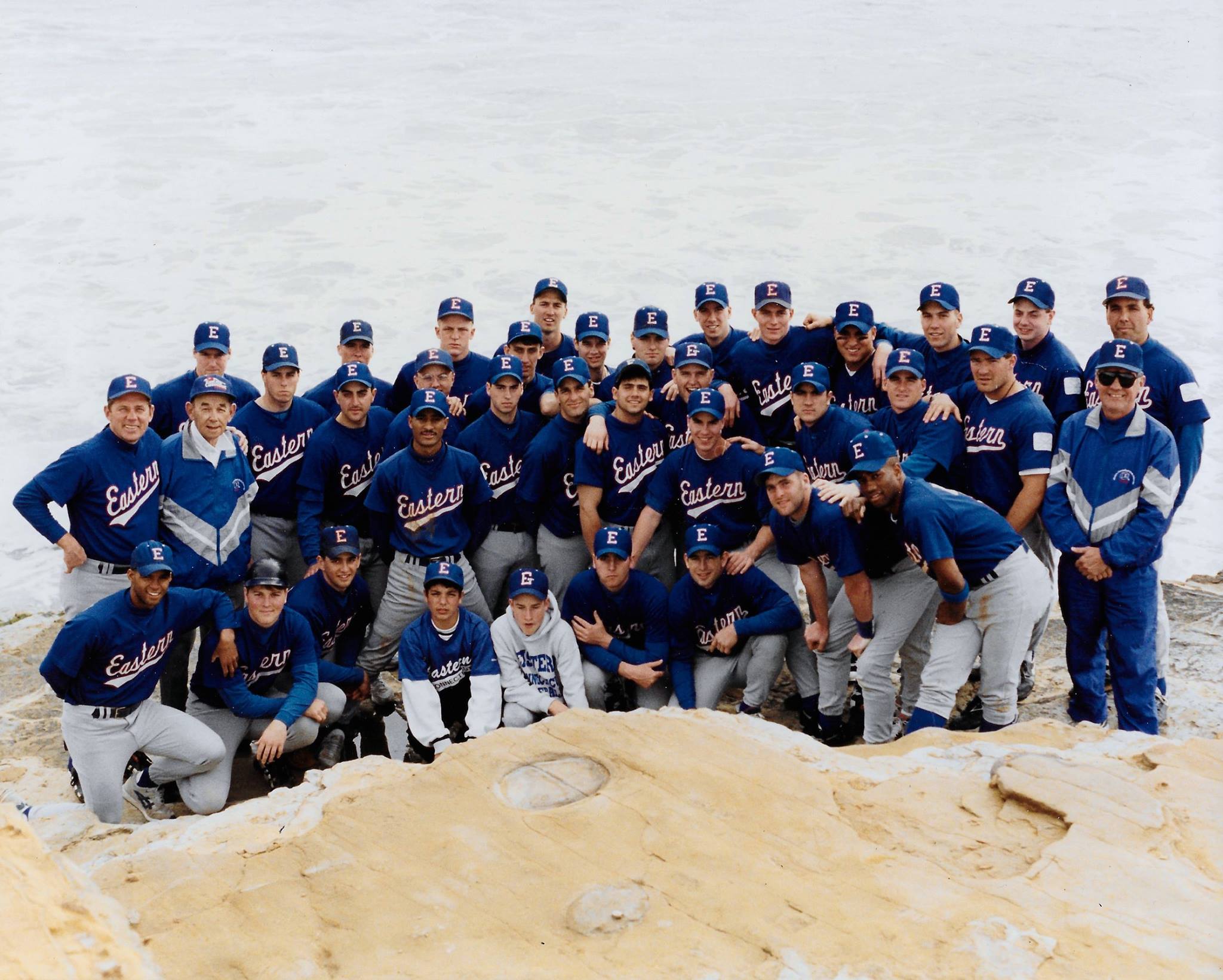 Bill Holowaty built his coaching legacy upon competitiveness, consistency and fundraising. His vision for success included a Varsity and Junior Varsity team, Spring Training trips to Florida and a state-of-the-art ballpark in Willimantic, Connecticut. The ECSU Warriors posted at least 30 wins in 28 seasons under Holowaty leading to four national championships. In 2003, the Warriors lost the Division-III College World Series championship game in the bottom of the 9th with the bases loaded. Afterwards Holowaty was quoted saying,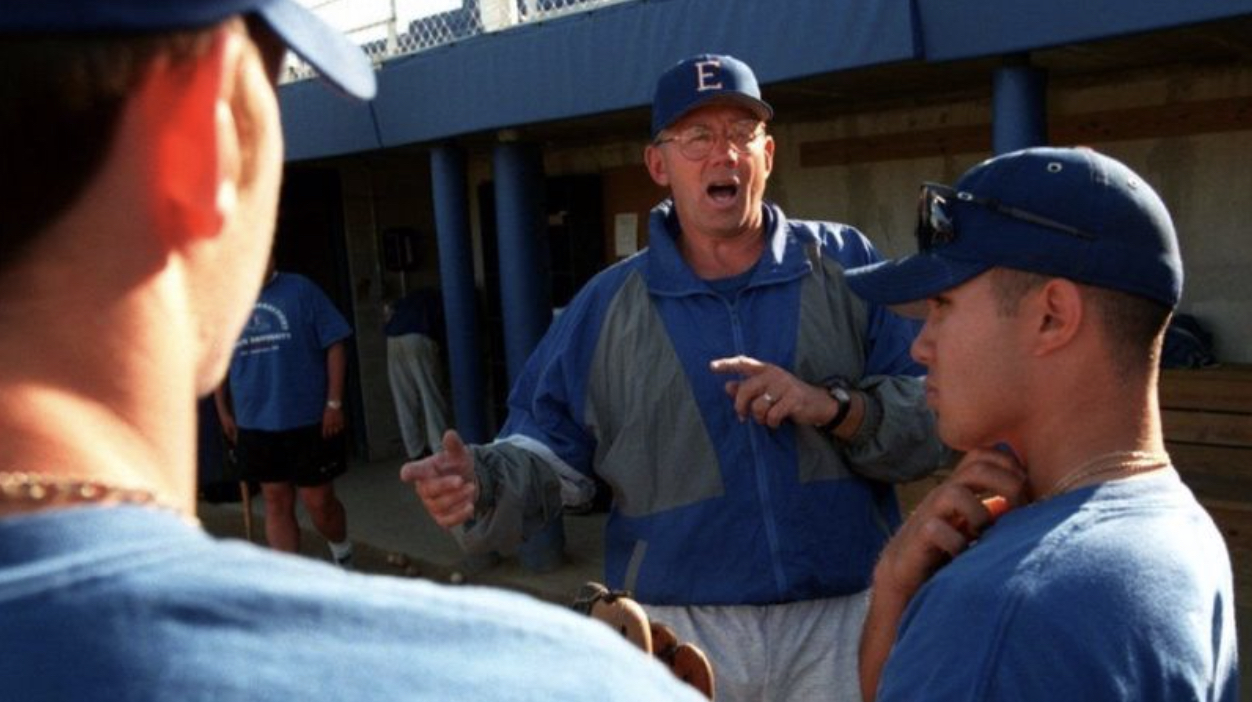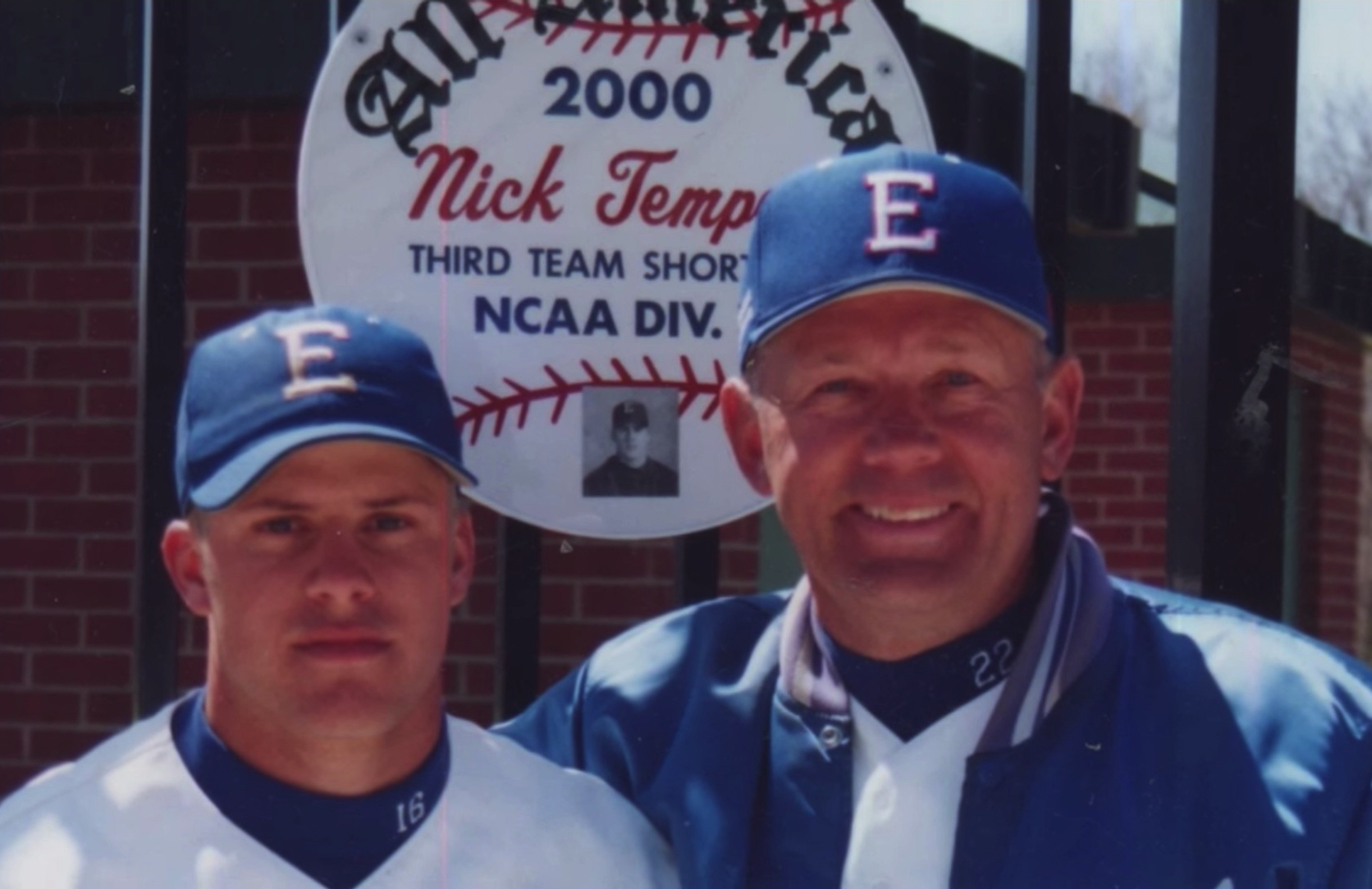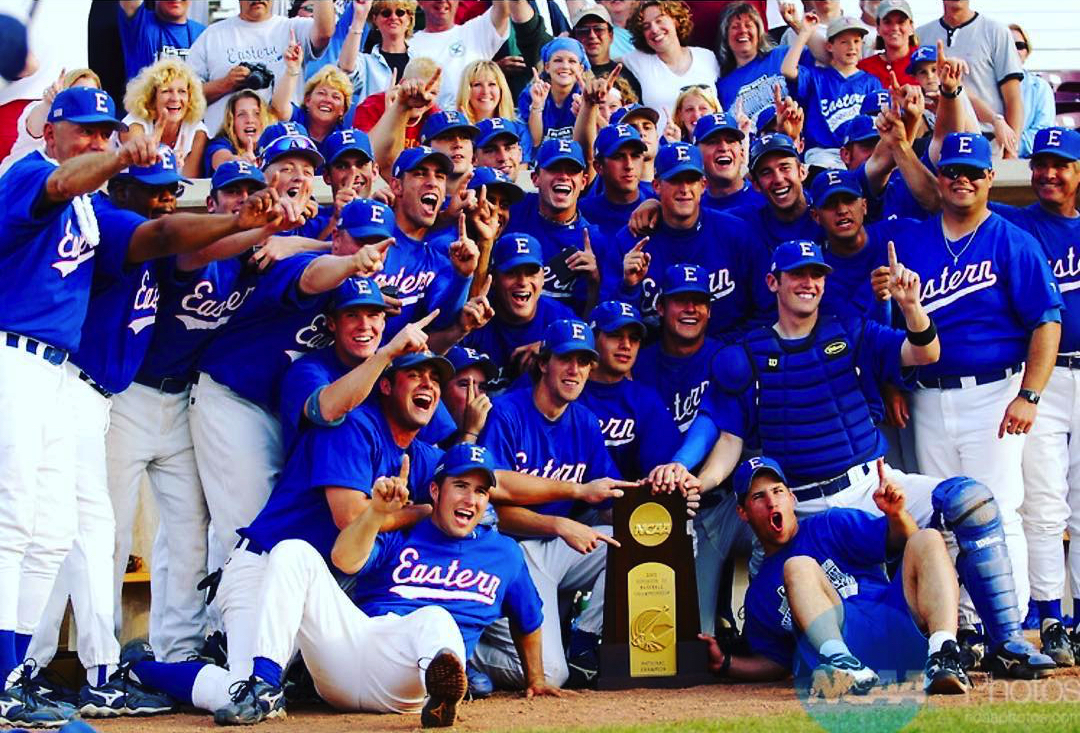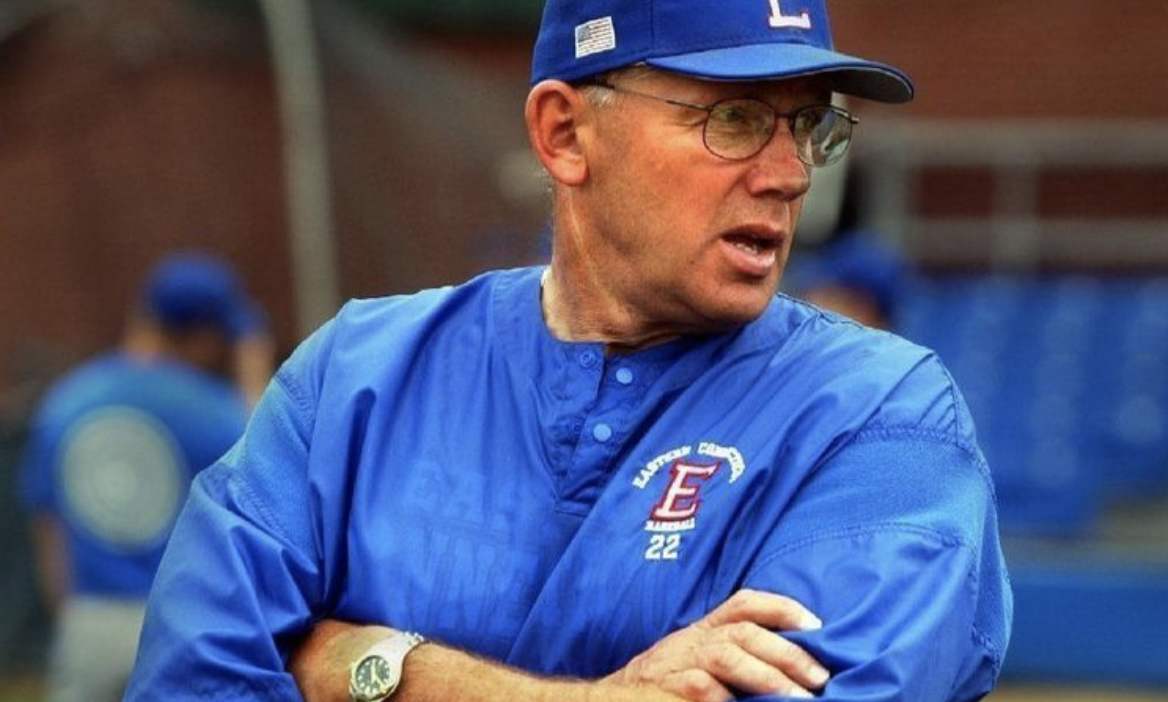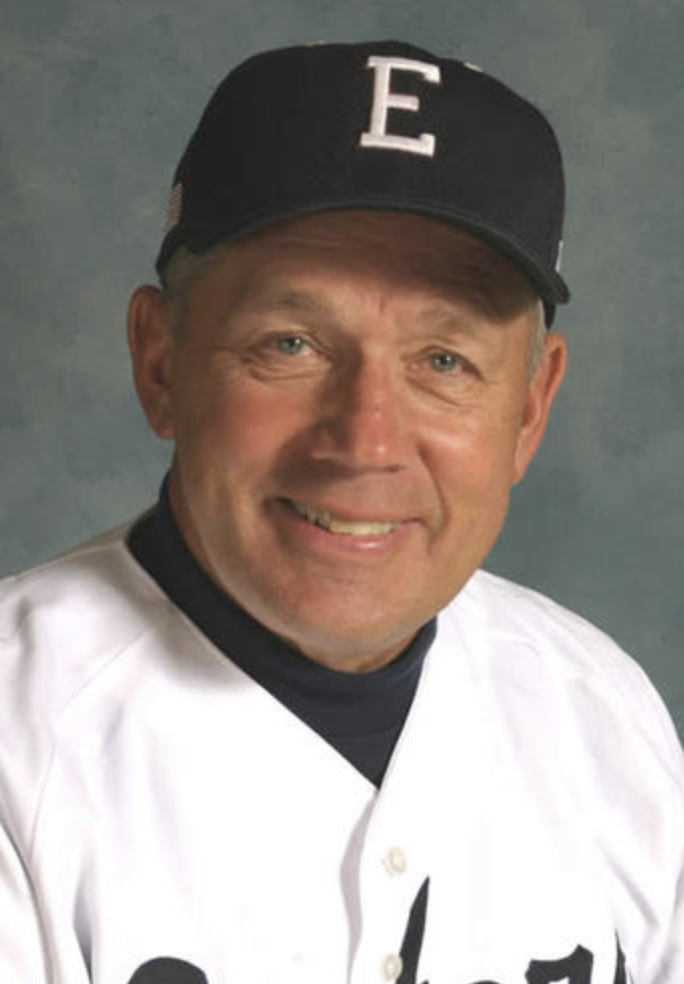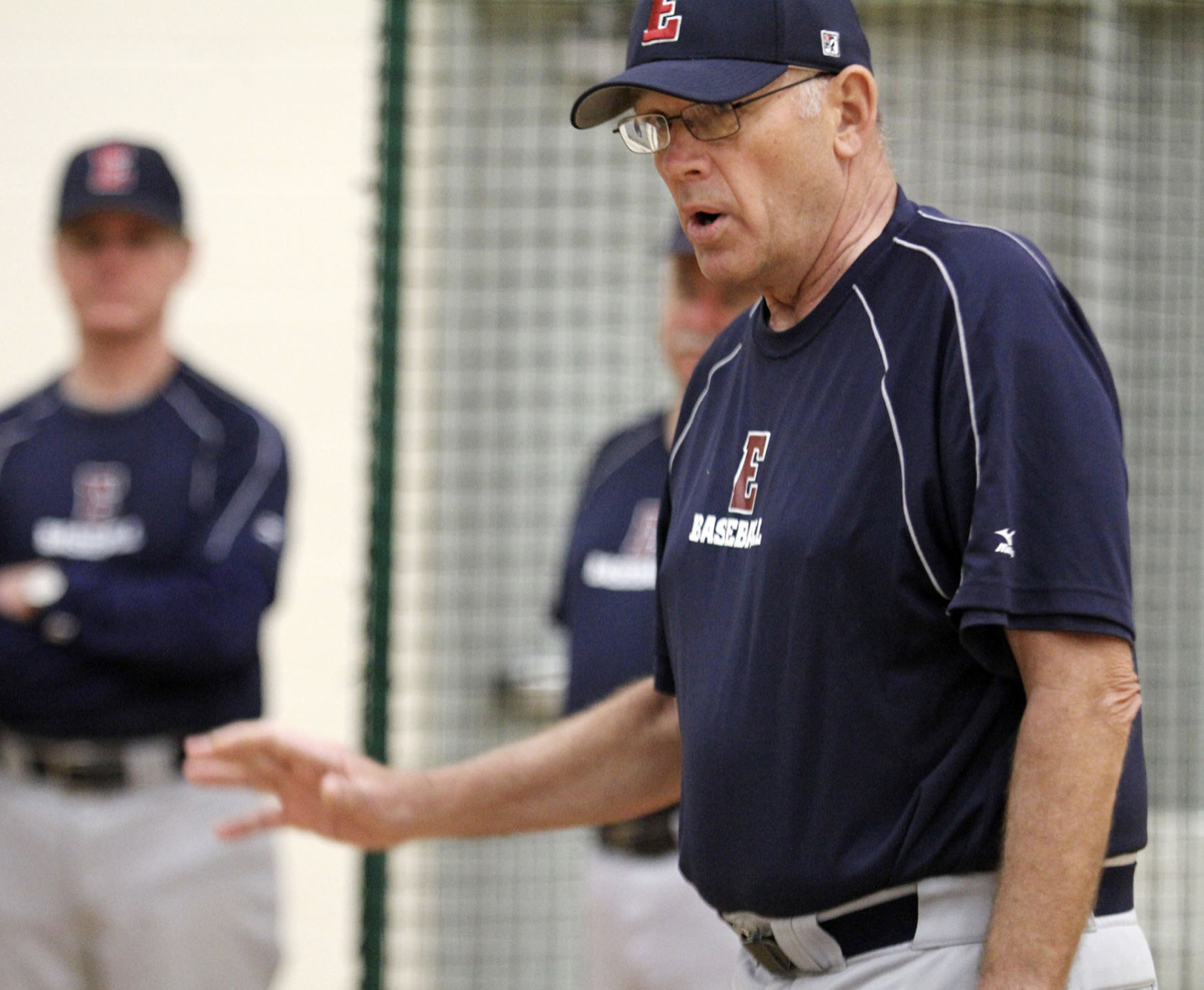 "We'll be back again. It's like putting on a Red Sox uniform; you are hoping to win a World Series. You put on a Yankee uniform and you are expected to win. You put on an Eastern uniform and you're expected to win."

– Bill Holowaty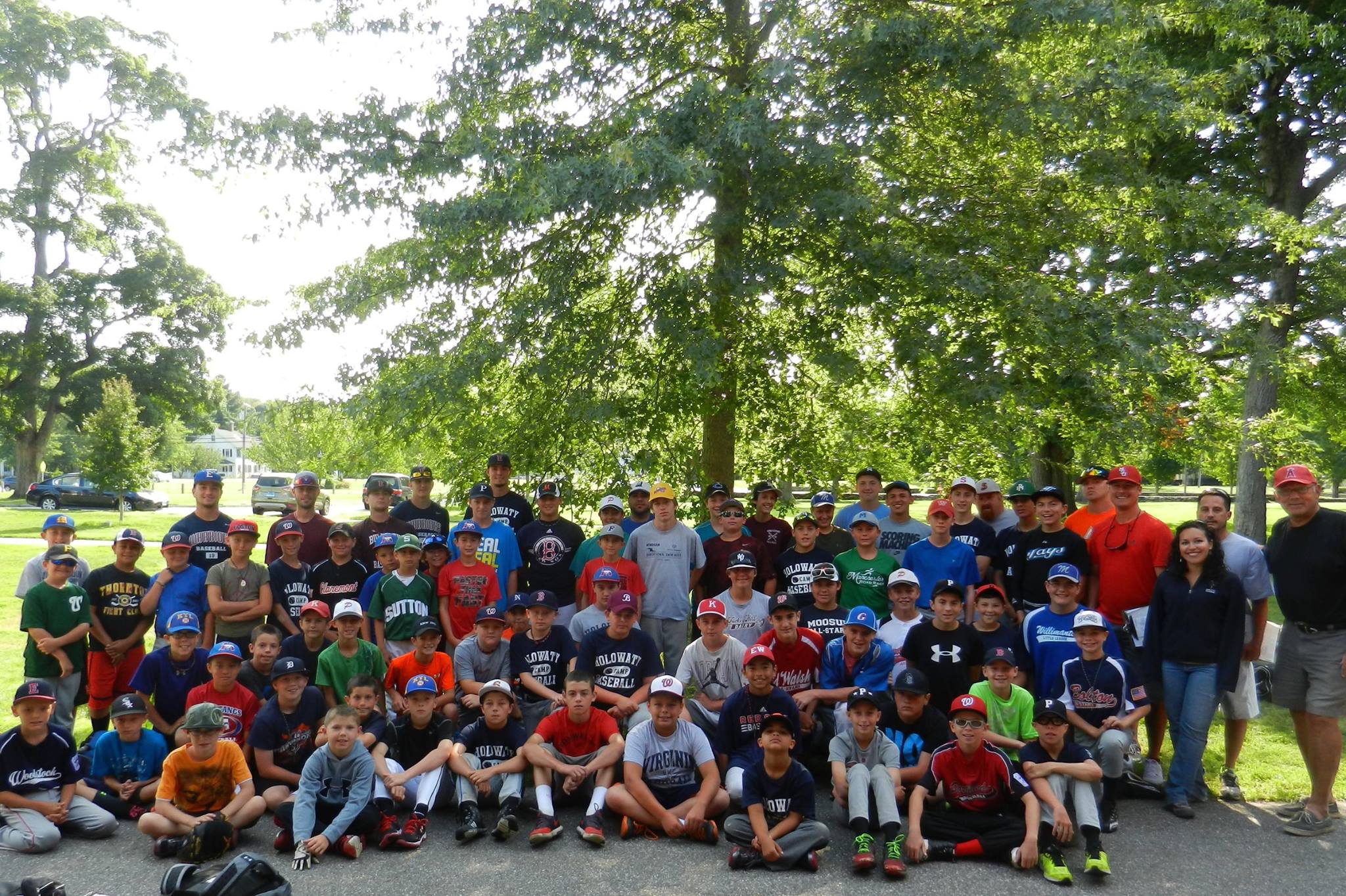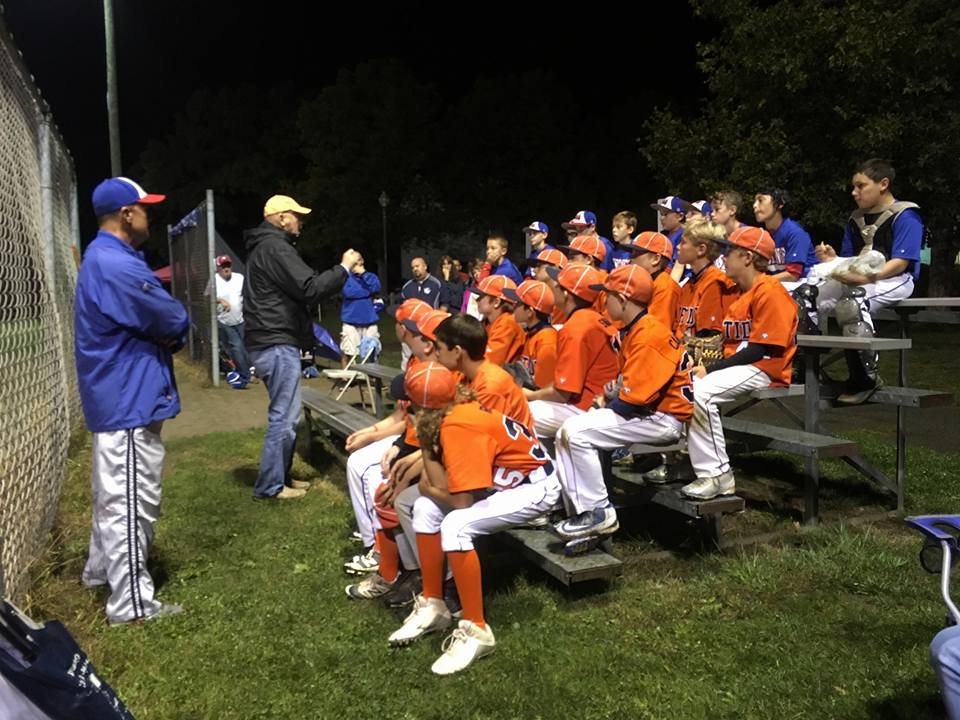 In the final stage of his career, Holowaty continued to win. His Warriors had a streak of 11 consecutive 30-win seasons into 2012. The team fell one win shy of extending that streak in 2013. As a result of his success, Coach Holowaty earned several accolades and was inducted into the following Hall of Fame organizations: ABCA, Greater Utica Sports, National College Baseball, NEIBA and the Eastern Connecticut State University Athletic Hall of Fame. He was a co-founder of the New England Intercollegiate Baseball Association (NEIBA). He served as ABCA President, was a long-time member of the ABCA All-America committee and is currently a member of the ABCA Board of Directors.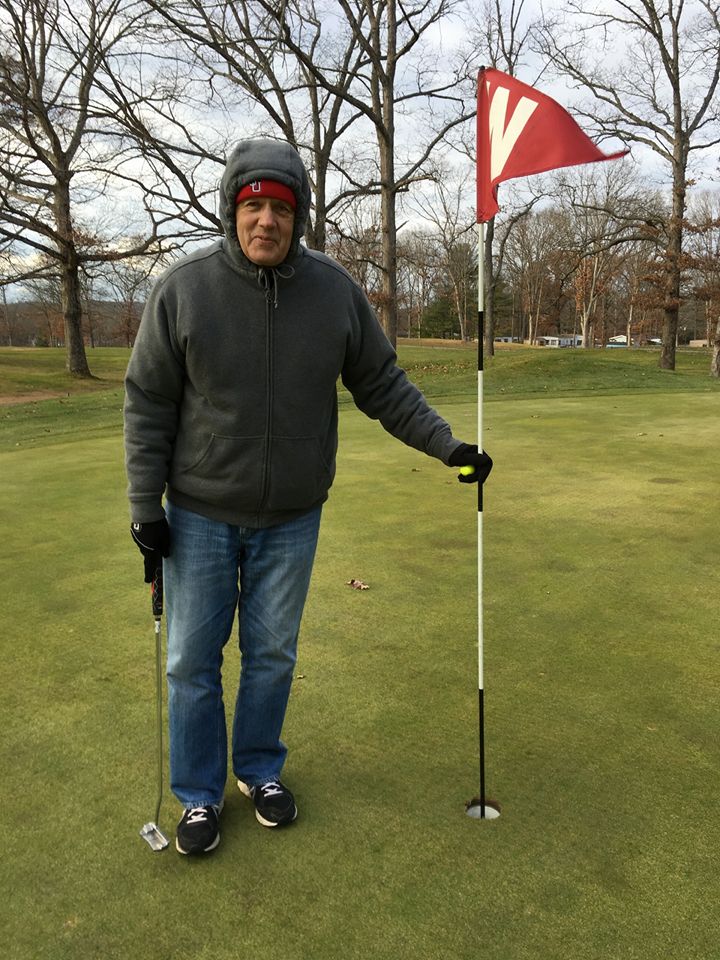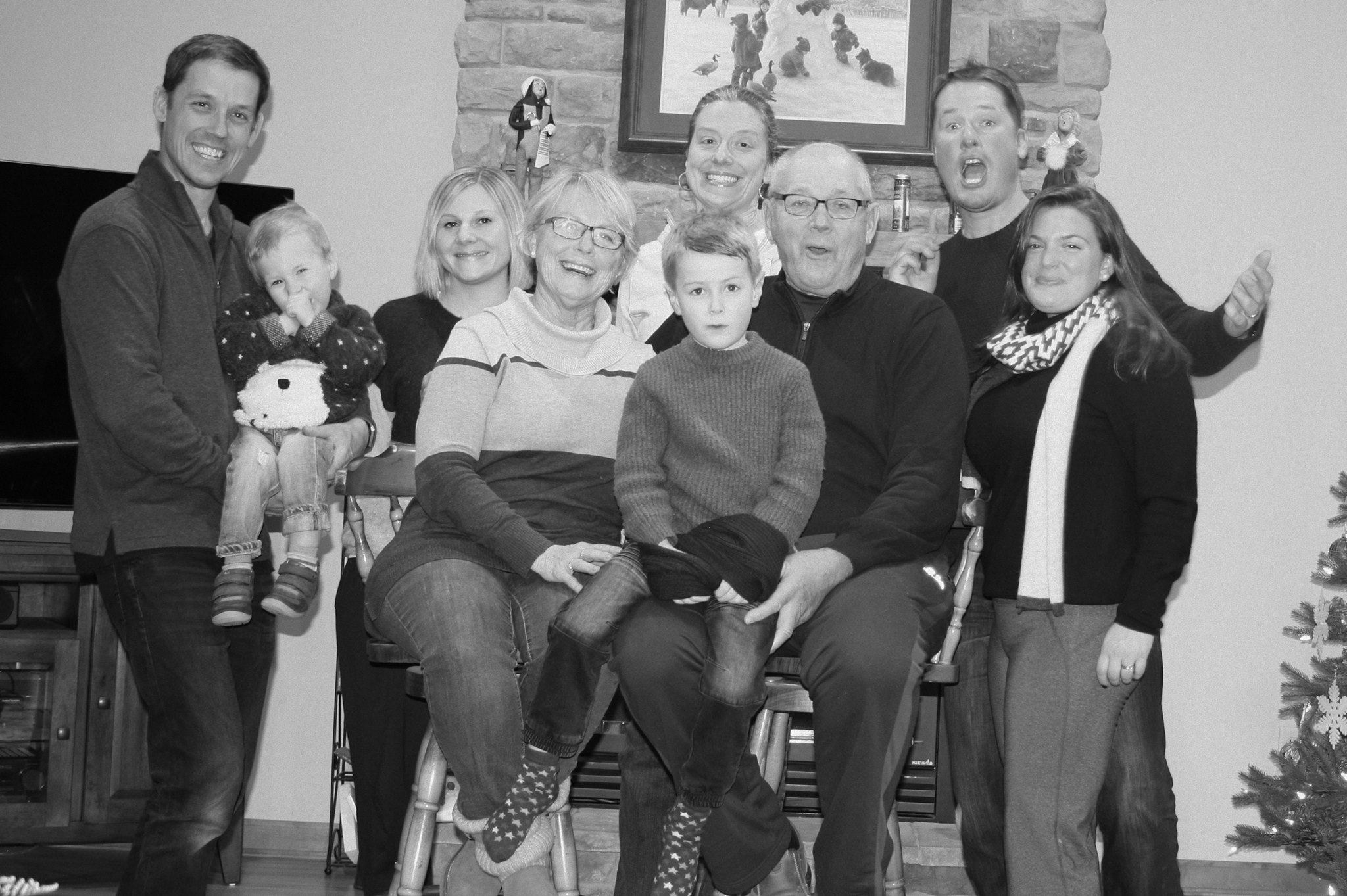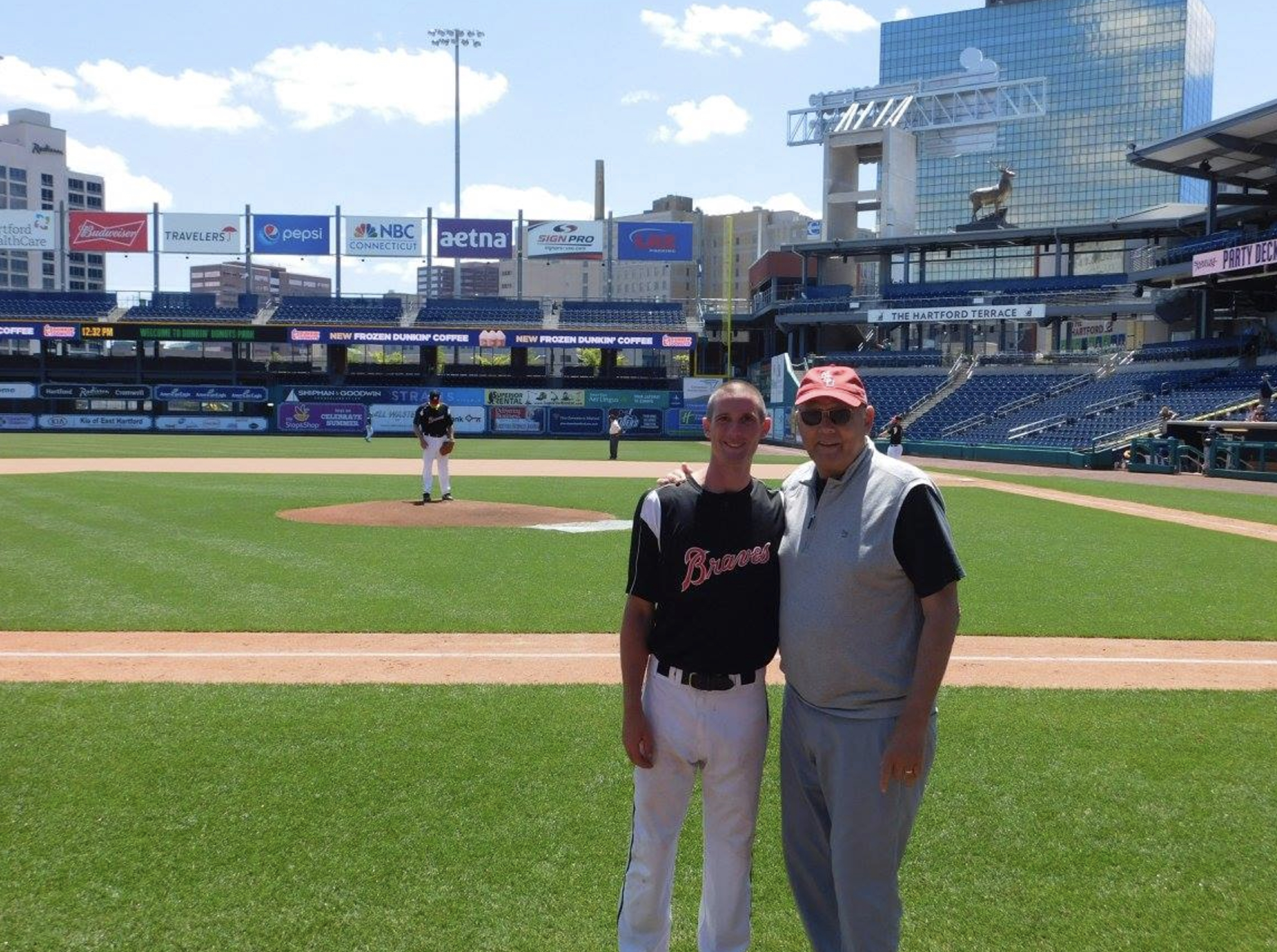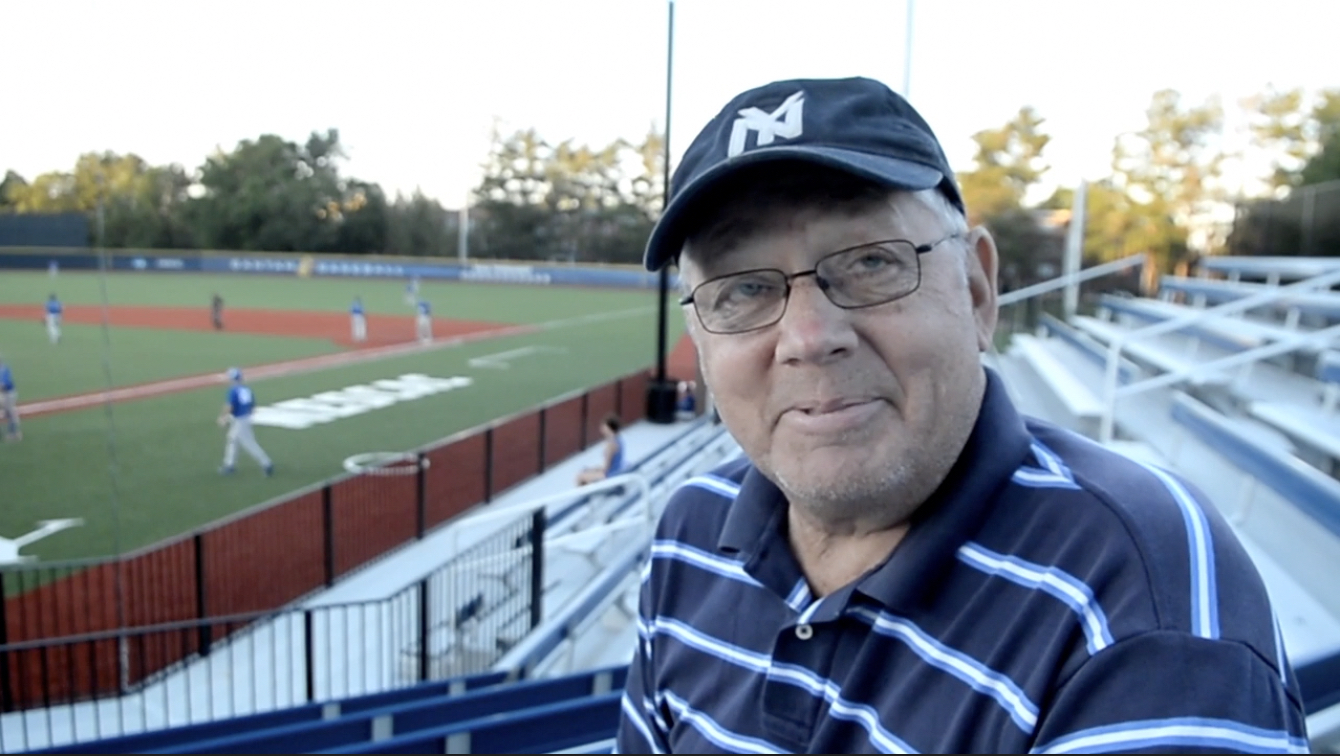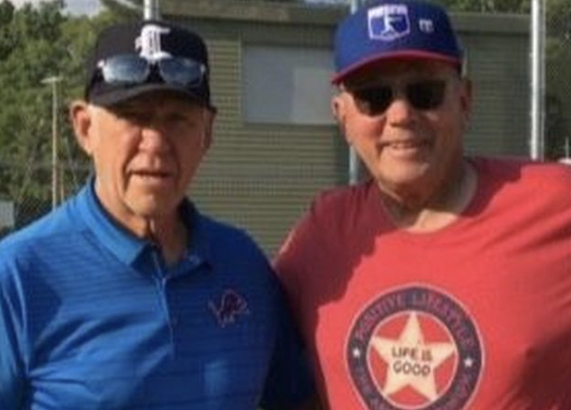 Bill Holowaty remains a fierce competitor to this day. He enjoys playing golf regularly with friends and family. He spends much of his time with his wife Jan Holowaty, his children Jason, Jennifer, Jared and his grandchildren. Jason and Jared Holowaty played professional baseball in Australia after college and carved out their own careers in baseball. Bill attributes much of his family's success to his wife Jan and often mentions their shared love of sports.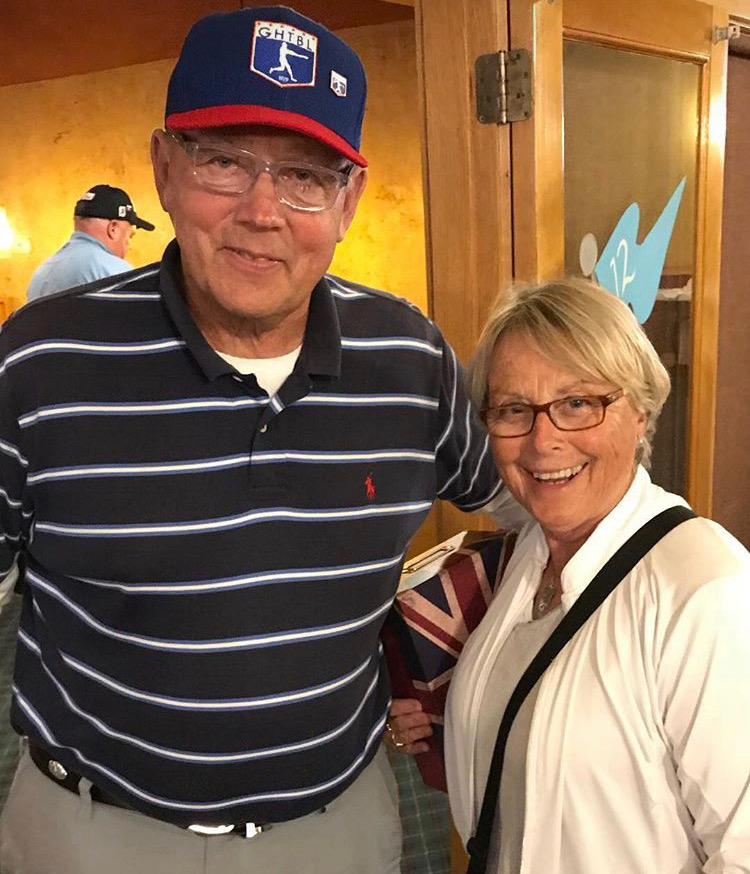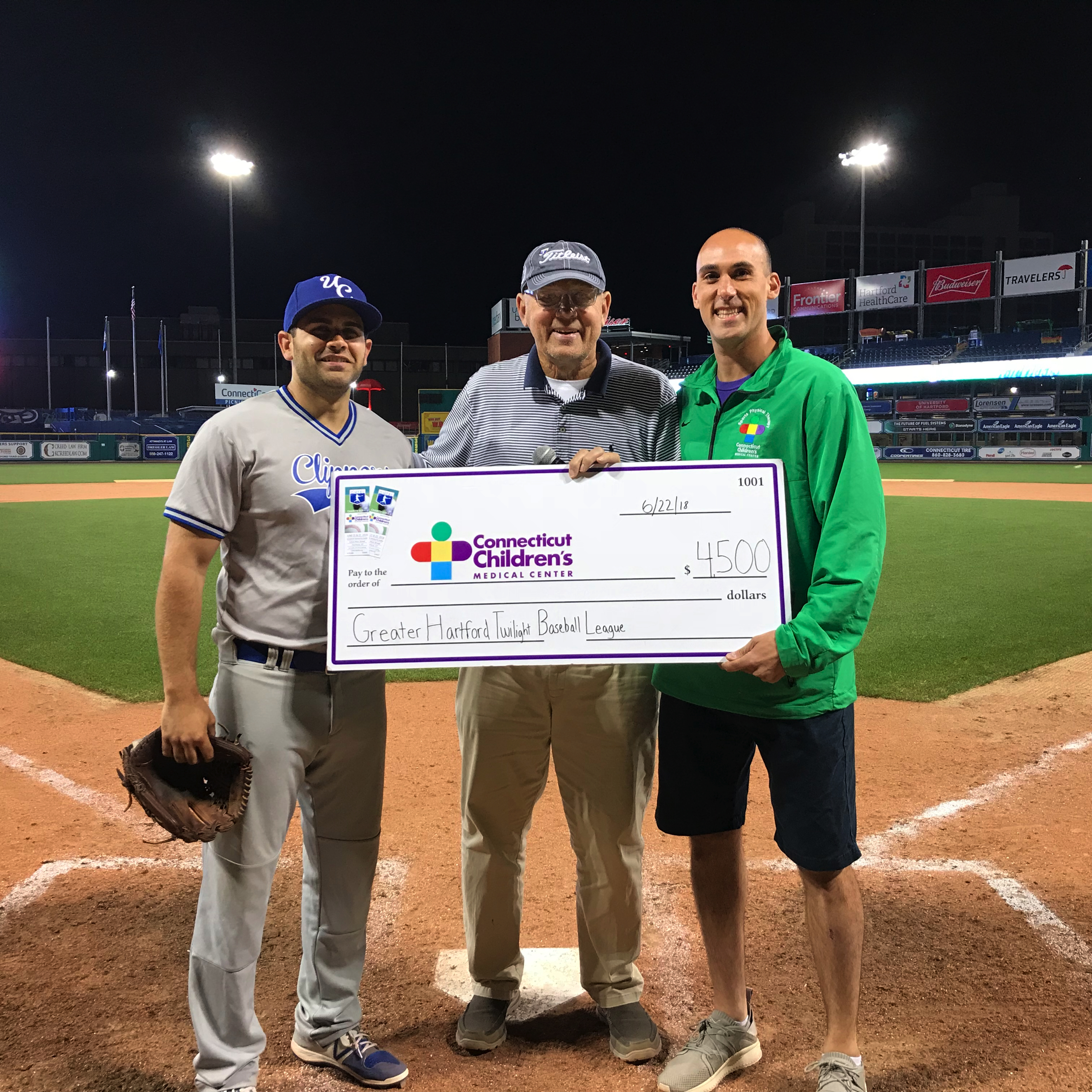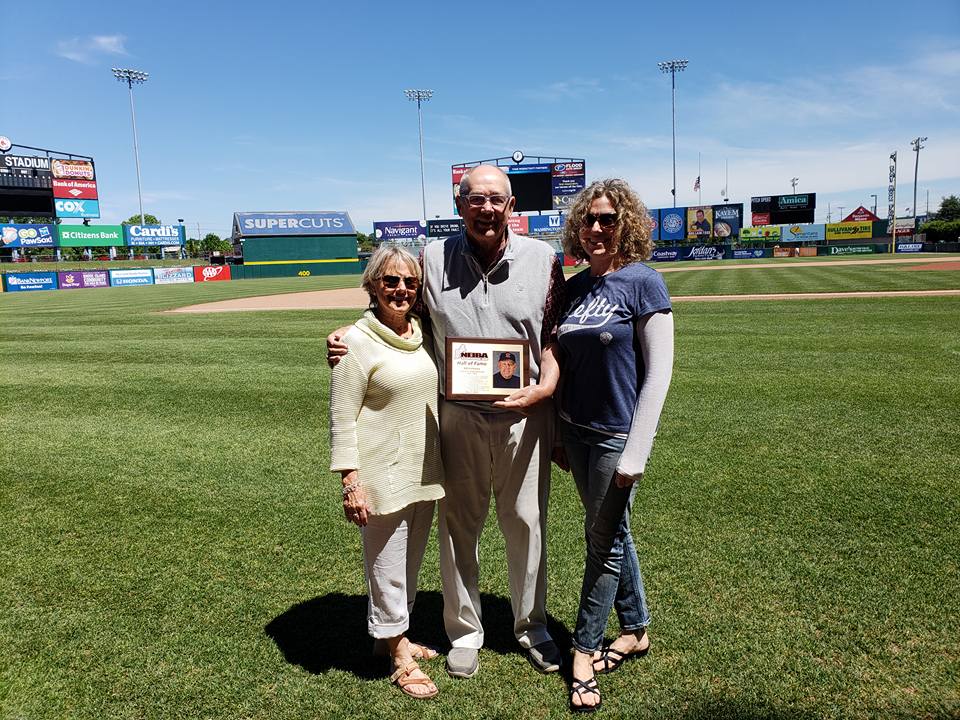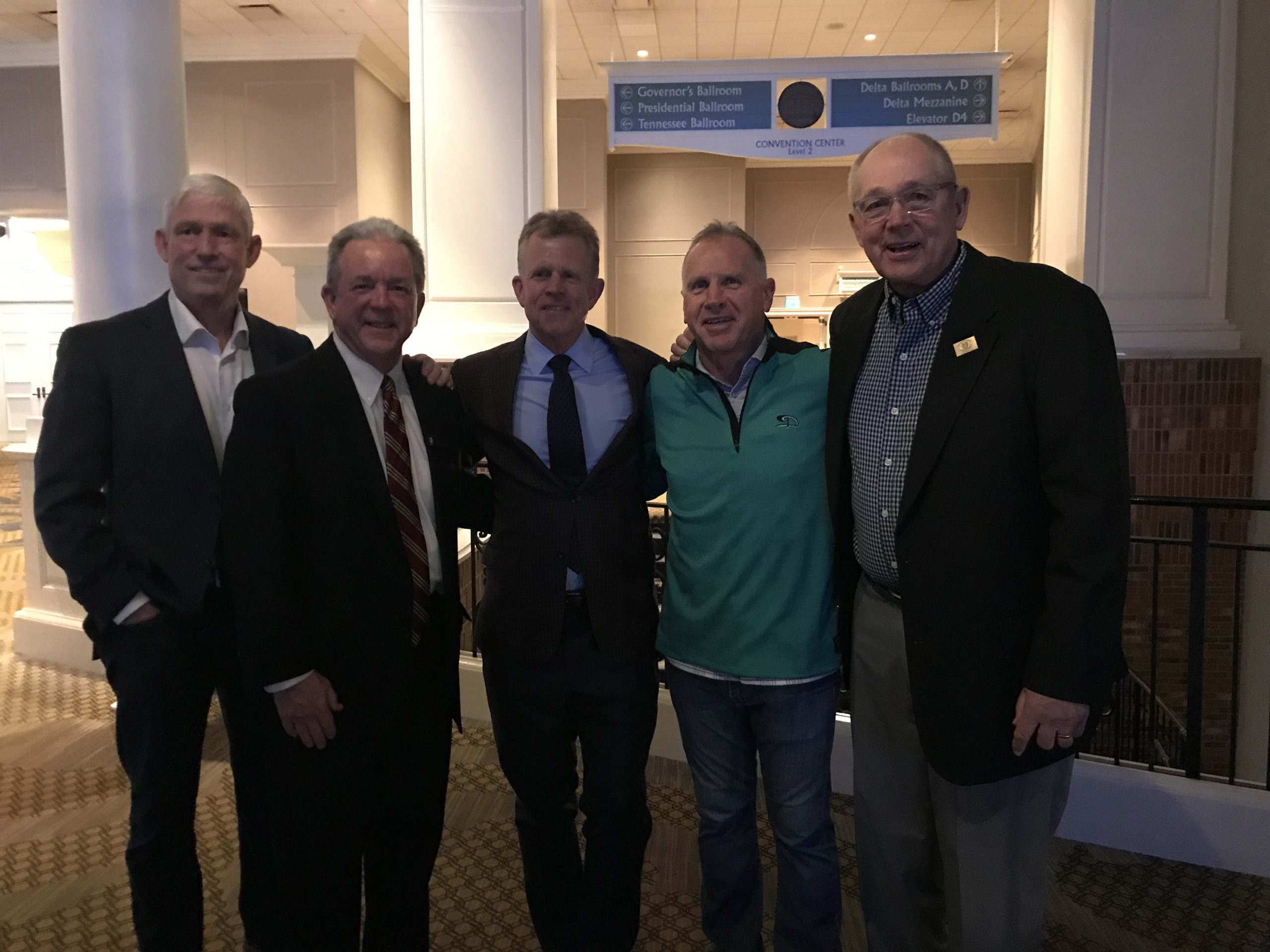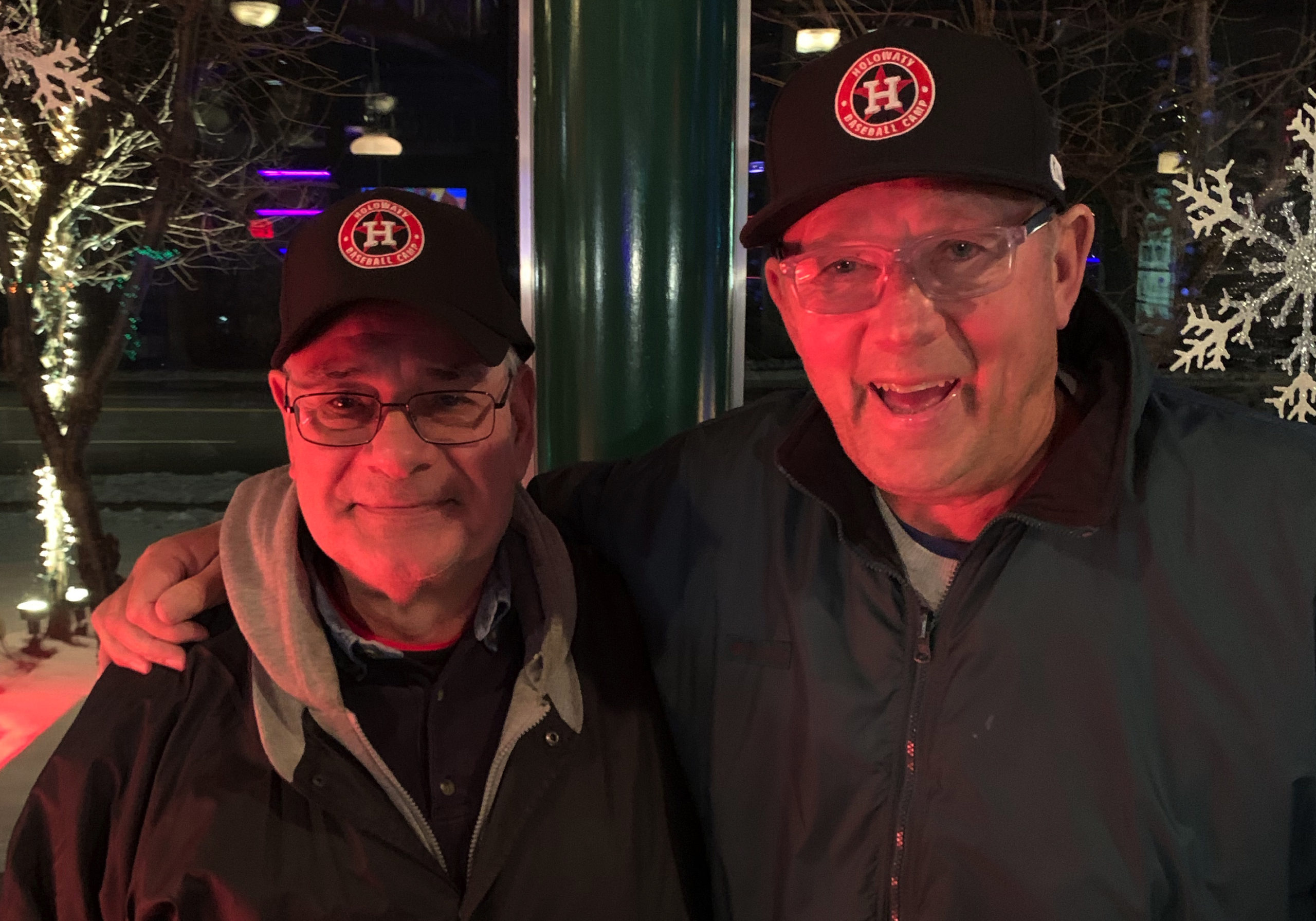 ---