Born: June 14, 1926
Died: February 19, 2019
At 18 years old, right-handed pitcher, Don Newcombe traveled to Hartford, Connecticut, with his Negro National League club, the Newark Eagles. The Savitt Gems, Hartford's semi-professional team awaited the Eagles at Bulkeley Stadium where on the night of July 20, 1944, Newcombe showcased his strong throwing arm. The Gems were held to 3 runs on 7 hits by Newcombe who earned a 6 to 3 victory.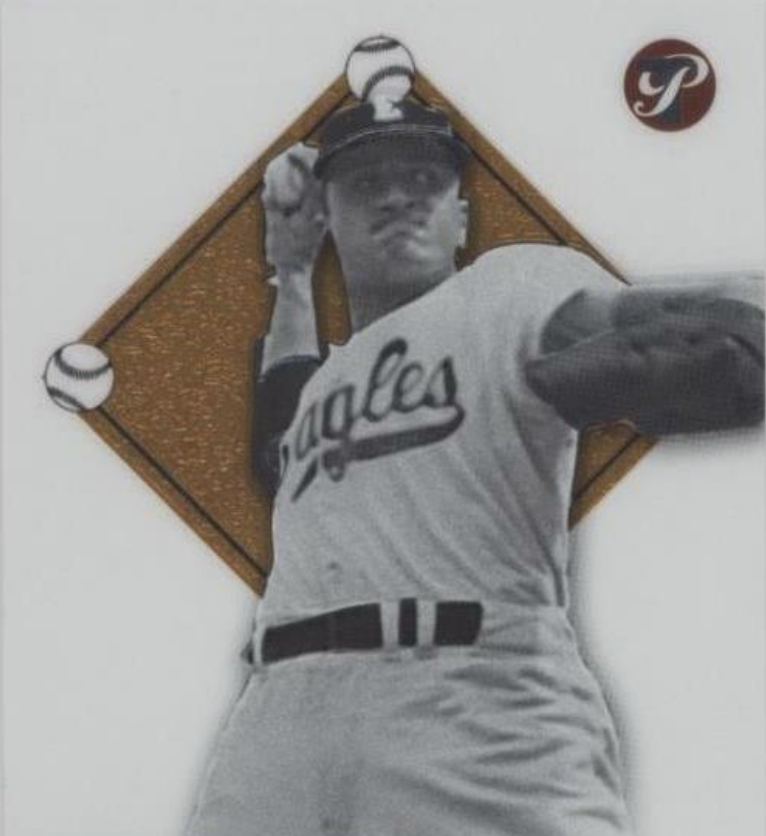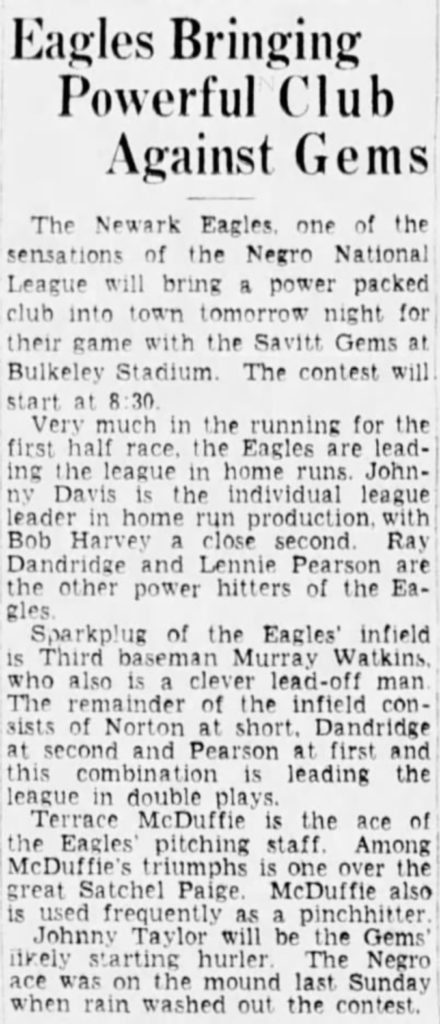 In 1946, Don Newcombe became one of the first African-Americans to break the color barrier when he signed with Branch Rickey and the Brooklyn Dodgers organization. Newcombe spent 2 seasons in Nashua, New Hampshire, as part of the New England League and then another season with the Montreal Royals of the International League. He was promoted to the Brooklyn Dodgers in 1949 and spent his first Major League season on a team that included Jackie Robinson, Pee Wee Reese, Duke Snider, Roy Campanella, Gil Hodges and Ralph Branca. Newcombe earned the Rookie of the Year award after a stellar 1949 season on the mound.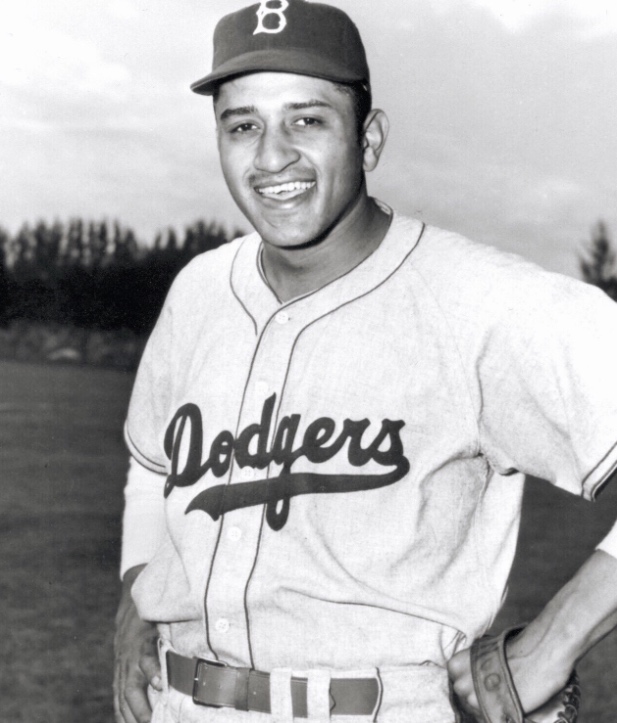 In 1952 and 1953, Newcombe served his nation in the United States Army during the Korean War and missed two seasons while in his prime. However, Newcombe returned and went on to win a World Series with the Brooklyn Dodgers in 1955. He then won the Most Valuable Player and the Cy Young awards in 1956 after a spectacular 27-win season. Over a professional career that spanned 18 years, Newcombe was named to 4 National League All-Star teams, he won 149 pitching decisions and he hit 15 major league home runs.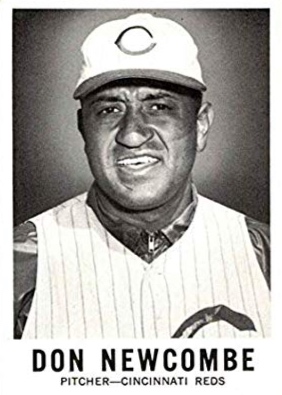 In June of 1958, Newcombe was traded by the Los Angeles Dodgers (shortly after the move from Brooklyn) to the Cincinnati Redlegs. After a stint with the Cleveland Indians, he finished his playing career as a member of the 1962 Chunichi Dragons in the Japan Central League. As the only player to have won the Rookie of the Year, MVP and Cy Young awards in his career, Newcombe will be remembered as one of baseball's best pitchers who helped break racial barrier. Don Newcombe died at 92 years of age.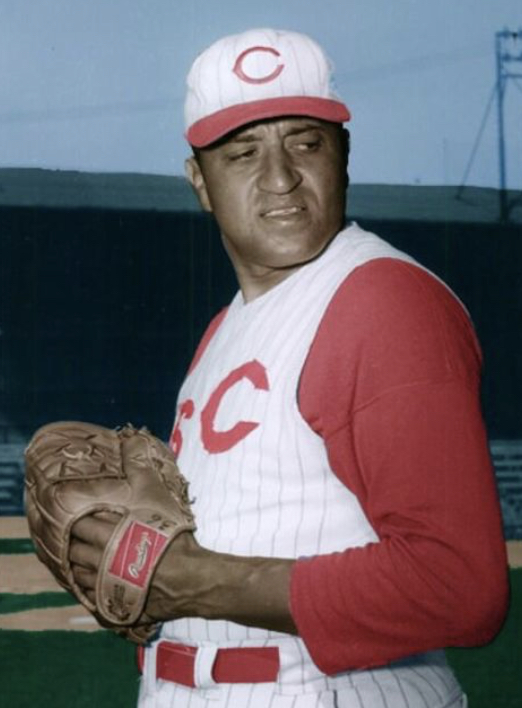 ---

Watch the clip below to learn more about the Newark Eagles: