John "Johnny" "Jackson" "Schoolboy" Arthur Taylor
Born: 2/4/1916 – Hartford, Connecticut
Died: 6/15/1987 – Hartford, Connecticut
Johnny "Schoolboy" Taylor was a pitching phenom from Hartford, Connecticut. He began his career at Bulkeley High School where he set a national record for strikeouts in a high school game. Taylor was nearly signed by the New York Yankees about fifteen years before Jackie Robinson broke the color barrier, but instead he went on to throw a dozen no-hitters as an all-star in the Negro National League, the Mexican League and the Cuban League. When the Hartford Chiefs signed him in 1949, Taylor became the city's first professional black athlete.
Born on February 4, 1916, to John and Etta Taylor, Johnny grew up in the South End of Hartford on Douglas Street and then Roosevelt Street. He learned baseball in city parks and sandlots. Taylor and his sandlot teammates earned a small wage by chasing down foul balls and home runs at Bulkeley Stadium by the likes of Lou Gehrig and Leo Durocher of the Hartford Senators. Not until Taylor's senior year at Bulkeley High School did the right-hander pitch competitively.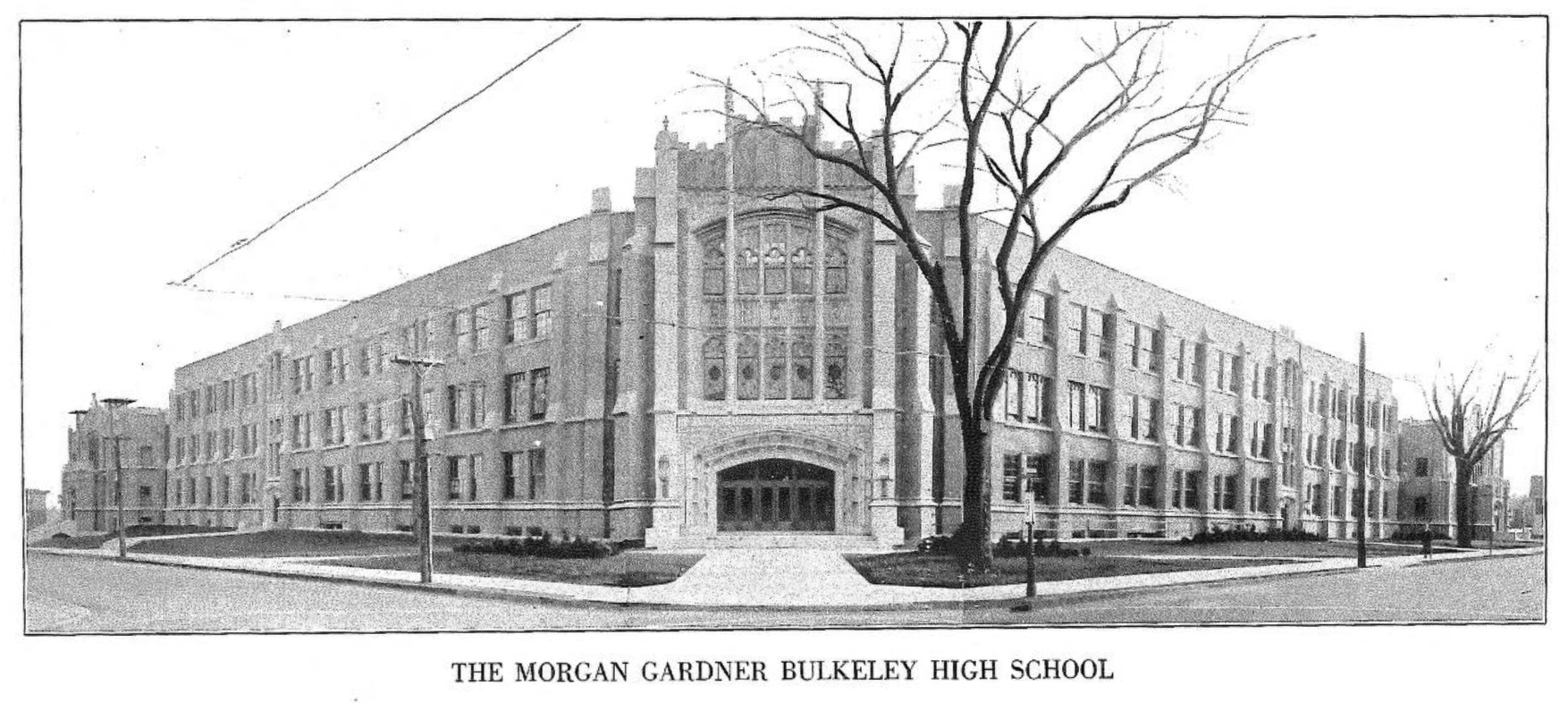 Johnny Taylor had been snubbed by the Bulkeley baseball team as an underclassman. Alternatively, he pole-vaulted and high-jumped in track and field. When he made the Maroons baseball club as an upperclassman, Taylor joined a team comprised of an eventual major leaguer, Bob Repass and a future scout, Whitey Piurek. Bulkeley's longtime head coach, Babe Allen, is credited with discovering the tall (6'0″) and slim (170 lbs.) Taylor who had a high leg-kick, a whip-arm, a lively fastball and a sharp "12-to-6" curveball.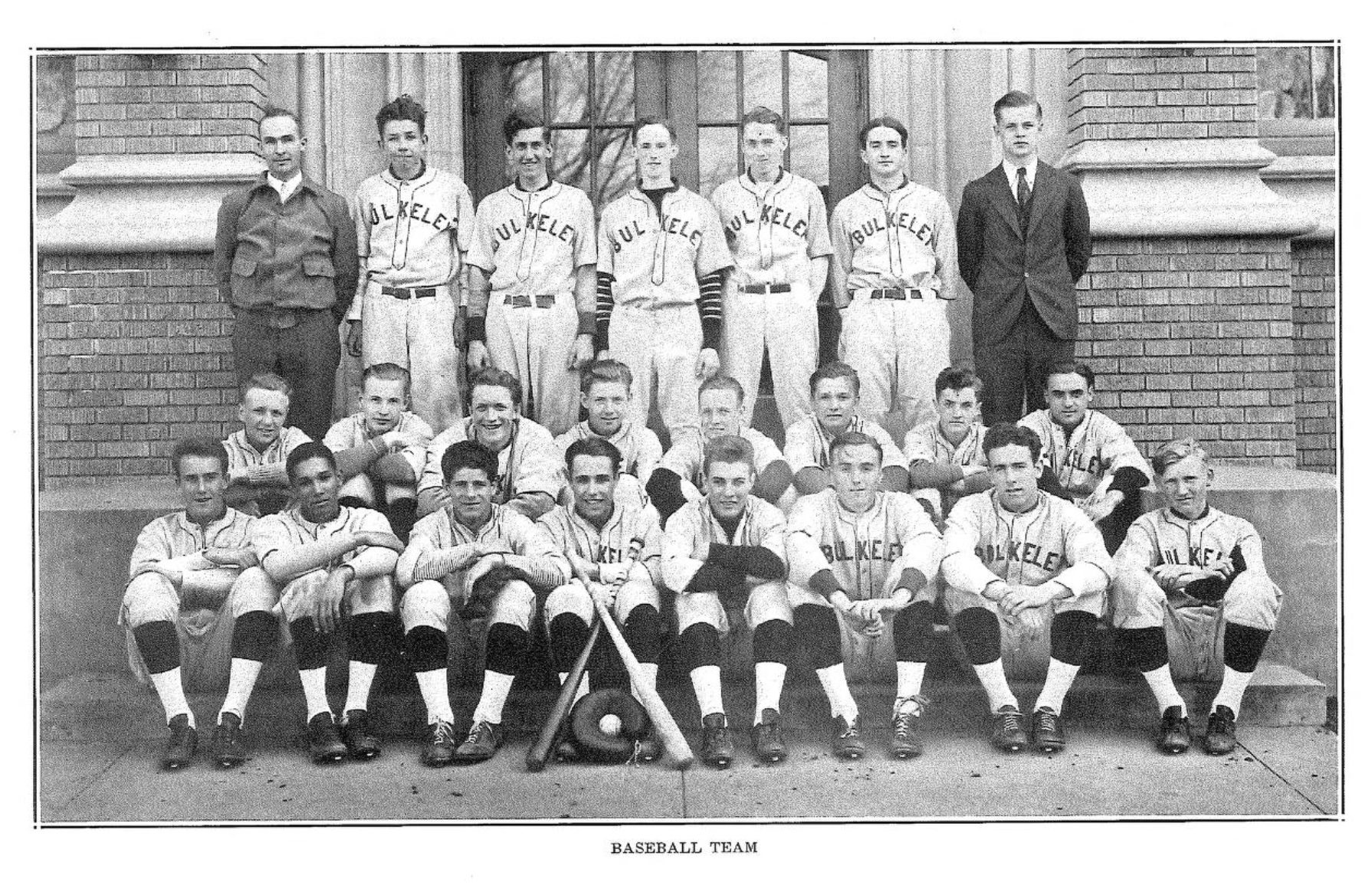 On April 28, 1933, Taylor won his first game against Hartford Public High School. Three days later he punched out 17 batters to defeat West Hartford High School. Then he tossed 19 strikeouts by the Hartford Hilltoppers, surpassing a record set by another Hartford native, Pete "Lefty" Naktenis. Taylor was also a proficient hitter, batting nearly .500 in his senior season. When the Maroons walloped an undefeated Weaver High School, he homered over the left field fence (claimed to be the longest high school home run at Bulkeley Stadium).
In Taylor's final high school game, he shattered his own single-game strikeout record with 25 strikeouts against New Britain High school, which remains a State of Connecticut record to this day. He won 8 games, finished with a .428 batting average and was named to the Greater Hartford Scholastic Team. The New York Yankees were interested in Hartford's "Schoolboy." However, when Yankees scout Gene McCann learned that Taylor was black, McCann suggested that he claim Cuban heritage since white baseball barred black players. The light-skinned Taylor refused to falsify his family lineage.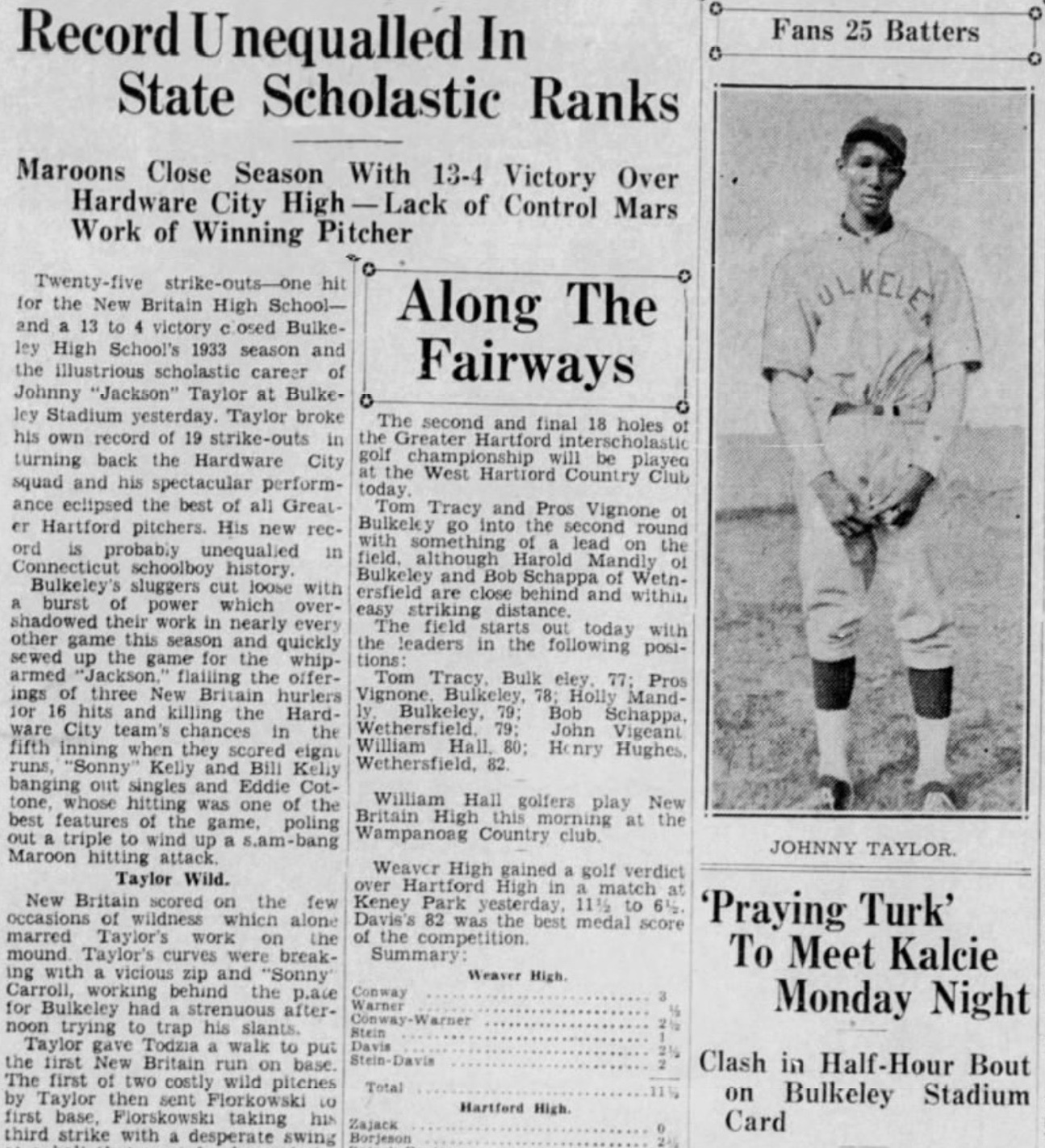 After the Yankees passed on him, Taylor competed with Home Circle of the Hartford Twilight League. He twirled on the many diamonds of Colt Park on Wethersfield Avenue and at Bulkeley Stadium on Hanmer Street. At the stadium on September 10, 1933, about 5,000 fans witnessed a wild-throwing Taylor. He lost the game to his crosstown rival, Pete Naktenis. Later, Taylor joined forces with Naktenis, winning a New England amateur championship organized by the United States Amateur Baseball Association.
The following year, Johnny Taylor continued to pitch on Connecticut's semi-pro circuit. He hurled for Check Bread of the Hartford Twilight League, the Savitt Gems (Bill Savitt's baseball club) and Yantic of the Norwich City League. On August 21, 1934, he fired his first no-hitter for the Northwest Athletic Club of Winsted. That winter, he turned down offers from Philadelphia and Pittsburgh of the Negro National League. Wanting to be closer to home, Taylor signed with the New York Cubans.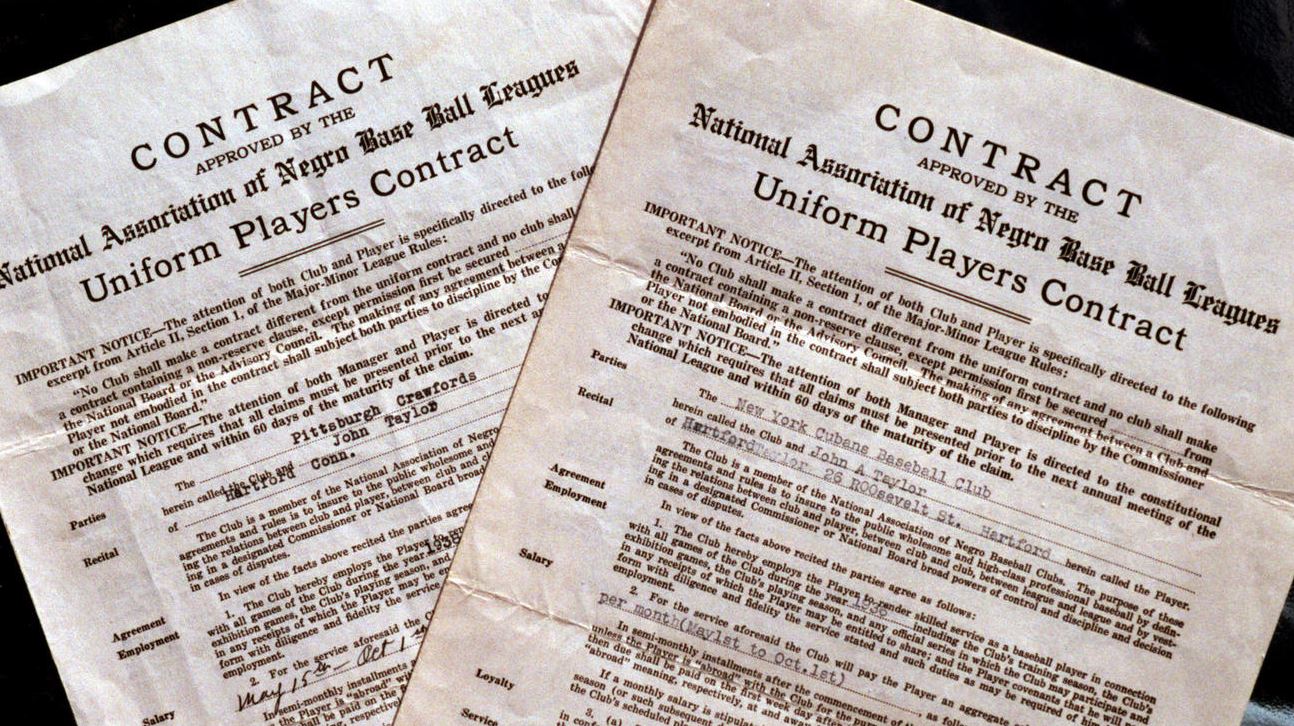 Taylor and the Cubans played home games at Dyckman Oval on the northern edge of Manhattan. They were owned by Alex Pompez and business manager Frank Forbes, who signed Taylor for $175 per month and $2 per diem. New York's player-manager was a versatile five-tool talent named Martín Dihigo, who directed several Cuban players including Alejandro Oms, Cocaina Garcia and Lazaro Salazar. Midway through the season, the Cubans scheduled an exhibition in Hartford with the Savitt Gems. Taylor shut out his hometown team while fanning fifteen.
According to existing records, Taylor had 55 strikeouts for the New York Cubans in 1935, a few behind his teammate Luis Tiant, Sr. New York went 28-24 on the year, finishing third place in the Negro National League. Yet they managed to win the second half of the season to qualify for the championship series. The Cubans faced a formidable opponent, the Pittsburgh Crawfords and Hall of Fame catcher, Josh Gibson. Taylor dropped the third game of the series, then New York blew Taylor's lead in the sixth game, and they ultimately lost to Pittsburgh.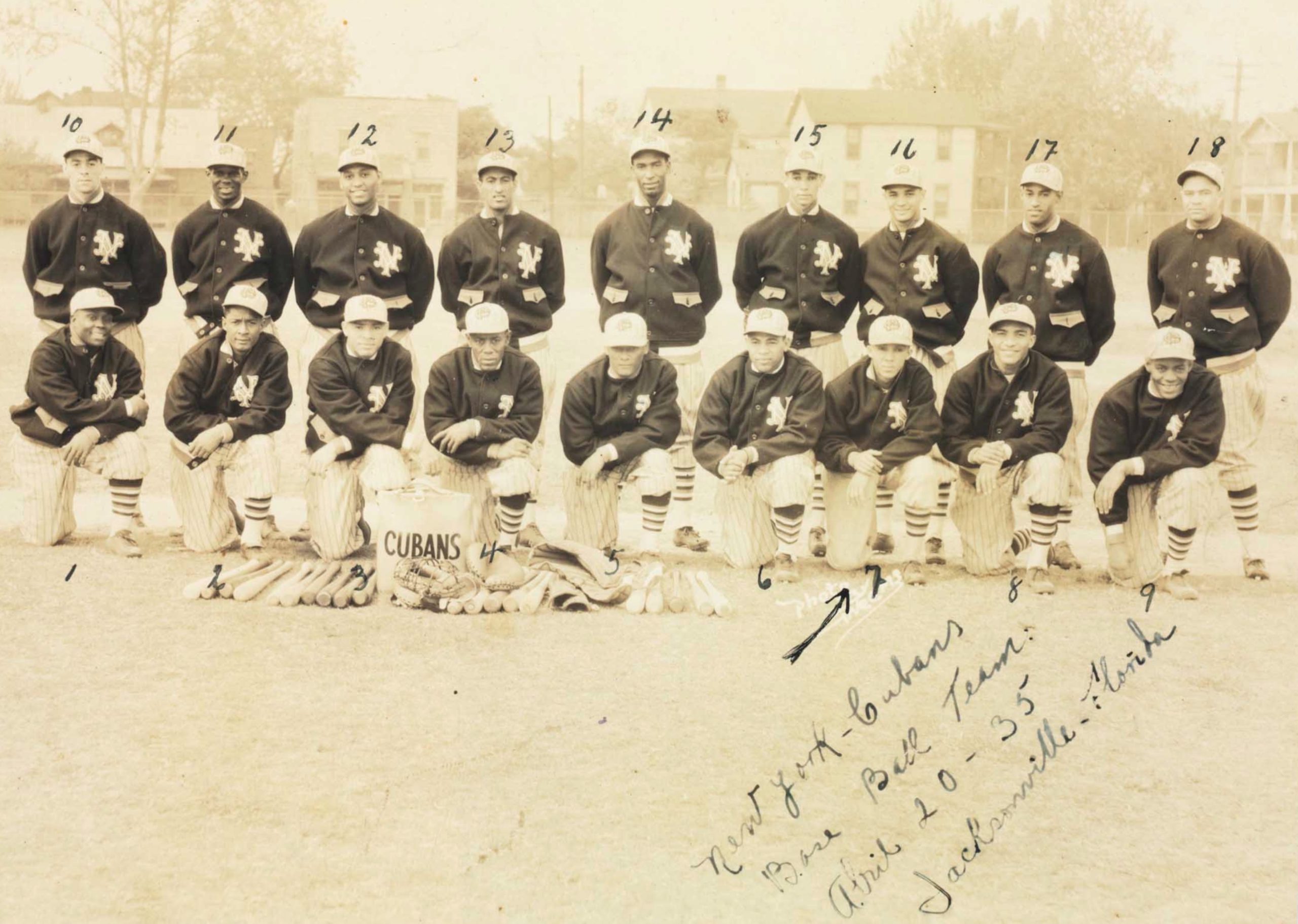 After the season, Johnny Taylor was elected to the Negro League All-Star team. On October 13, 1935, he faced Dizzy Dean's All-Stars at Yankee Stadium. An estimated crowd of 20,000 watched Taylor whiff seven batters in seven innings. This time, Josh Gibson was his battery mate. After Dizzy Dean pitched a 3-0 complete game shutout, he complimented Taylor for his breaking ball, saying it was one of the best "drop balls" he had ever seen.
In 1936, Taylor received a $10 per month raise from the New York Cubans. He was their undisputed ace, with a 5-2 record and 58 strikeouts, second in the Negro National League to Satchel Paige of the Pittsburgh Crawfords. That June, the Cubans scheduled a rematch in Hartford to face the Savitt Gems. Taylor, the local star, struck out 18 to blank the Gems once again.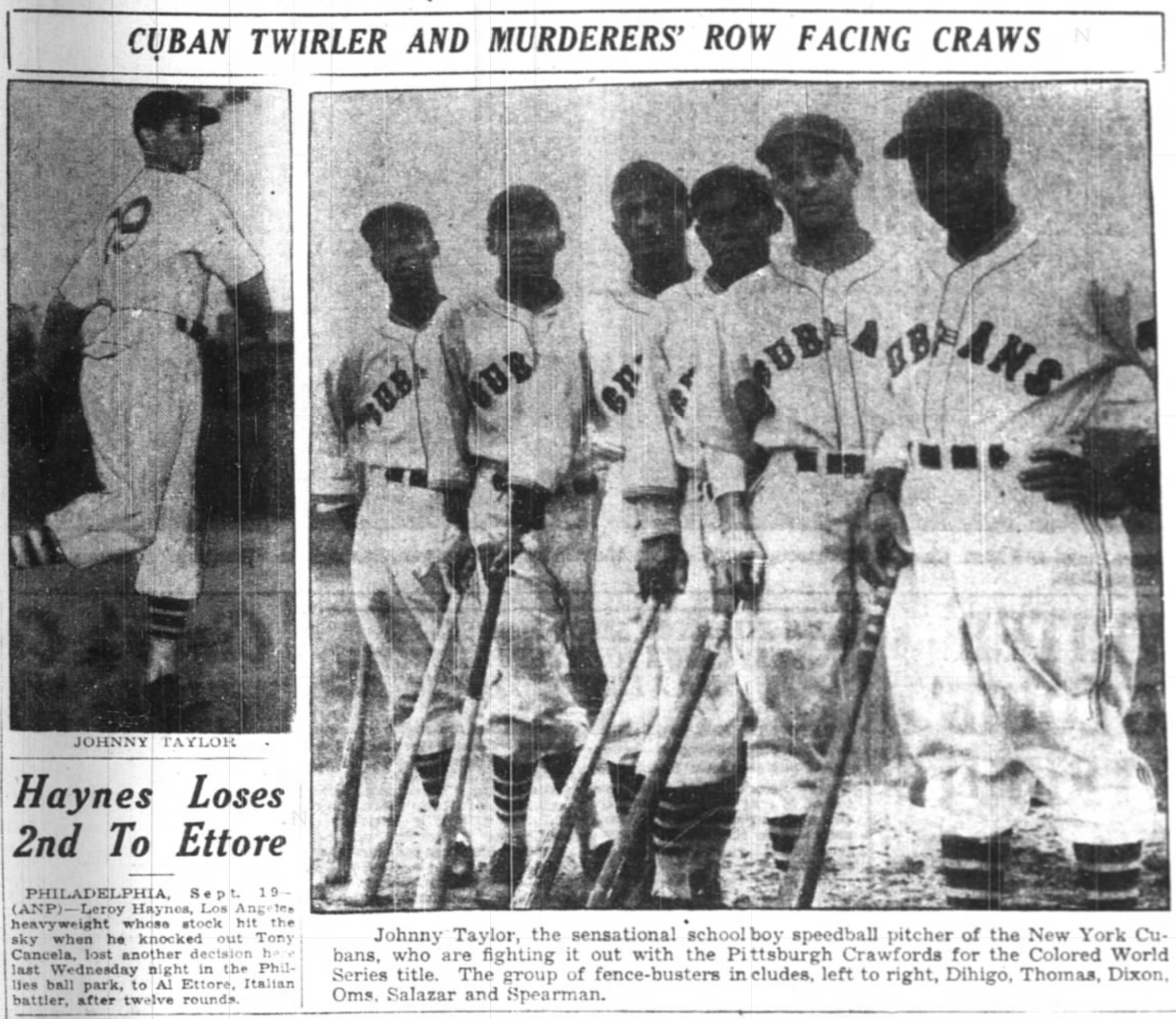 Encouraged by Dolf Luque, a pitcher for the New York Giants, Taylor tried his hand at winter ball in Cuba. He traveled from Hartford to Miami and boarded a steamship for Havana in November of 1936. Taylor joined Martín Dihigo's Marianao club at Havana's Tropical Stadium. He struggled that season due to a serious back injury caused by a street trolley accident. Nevertheless, Taylor was popular with fans and was nicknamed "El Rey de Hartford" (translated to King of Hartford).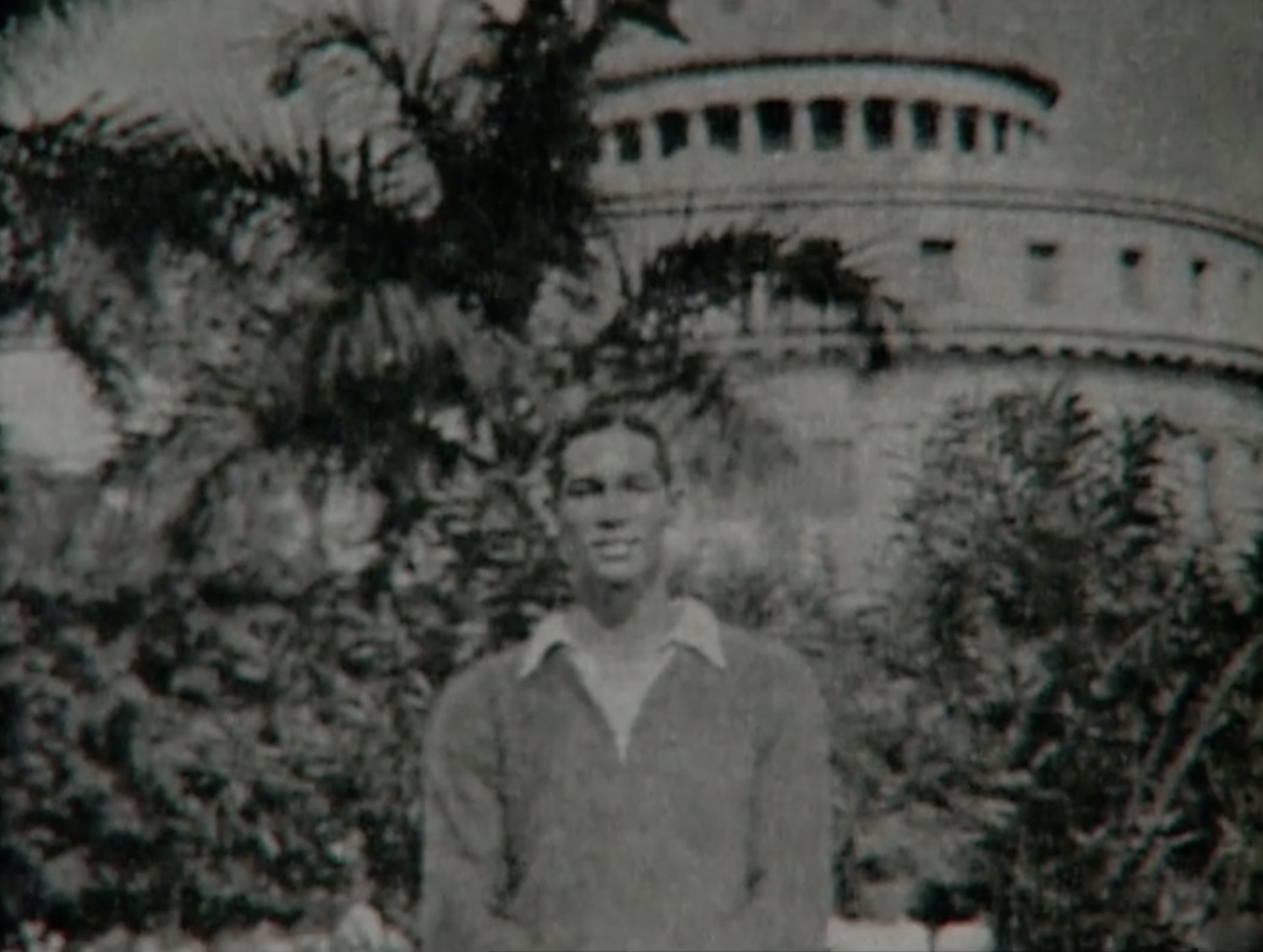 When the New York Cubans dropped out of the Negro National League in 1937, Taylor threw for the Savitt Gems. Hartford-based jeweler Bill Savitt paid him to pitch from April to October. Taylor and the Gems defeated Will Jackman and the Philadelphia Colored Giants on three separate occasions in Hartford. One game was a 20-inning marathon in which Taylor set down 22 batters via the strikeout.
Then on September 19, 1937, Taylor stunned the baseball world. As moundsman for the Negro National League All-Stars at the Polo Grounds, he tossed a no-hitter against Satchel Paige and the Trujillo All-Stars. After holding his opponents hitless through eight innings, Taylor retired George Scales, Spoony Palm and Cool Papa Bell in the bottom of the ninth. Taylor and his catcher Biz Mackey did not allow a runner to reach third base.
"Good ballplayer. Yes, I hit against him. Didn't get much on it."

Buck O'Neil on Johnny Taylor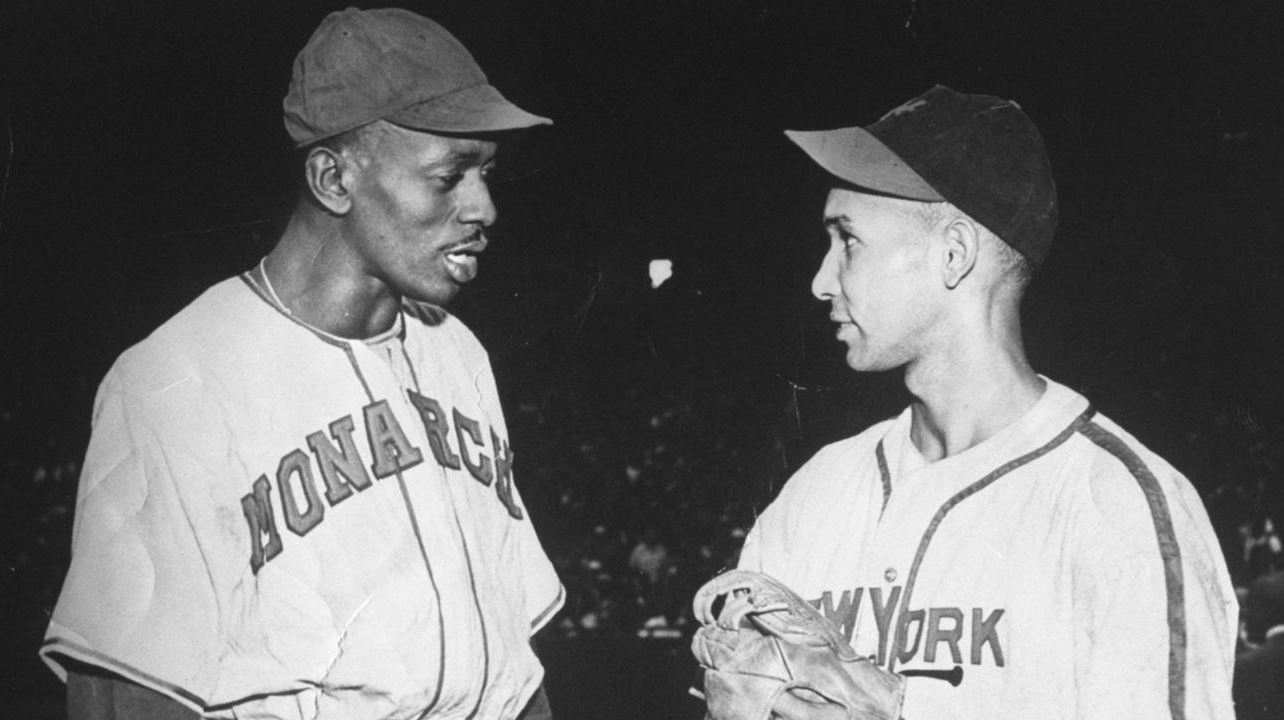 Taylor's no-hitter made him a desirable free agent. He planned on returning to New York but wound up signing with Pittsburgh for $400 per month. Crawfords owner Gus Greenlee preferred Taylor instead of re-signing Satchel Paige. Taylor turned in an excellent season with 11 wins, while batting .368 as a utility man. He was one of league's top players and participated in the 1938 East-West Negro League All-Star Game at Comiskey Park in Chicago, Illinois.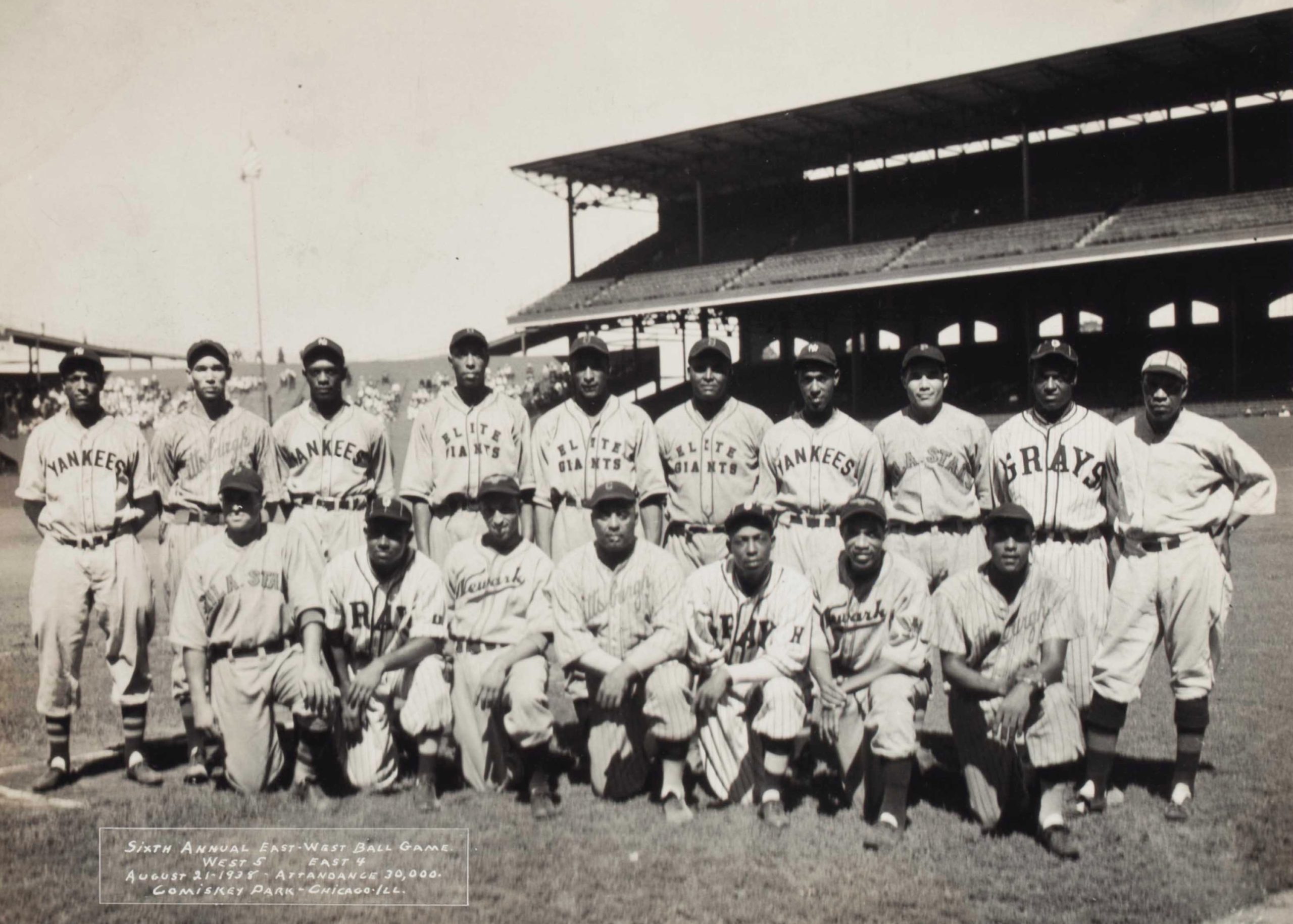 During the winters of 1938 and 1939, Johnny Taylor appeared for the Santa Clara Leopards of the Cuban League. The Leopards nabbed the pennant with Taylor on the mound and Josh Gibson behind the plate. Around this time, the Mexican League lured Negro Leaguers like Taylor with higher salaries. For $600 a month he became the ace of the Cordoba Cafeteros. He tossed for an 11-1 record, a 1.19 earned run average and was a local folk hero in Cordoba.
"Man, did he have good stuff! Taylor would have been a major leaguer for sure if he hadn't come along before they allowed colored boys to play in organized baseball."

Roy Campanella on Johnny Taylor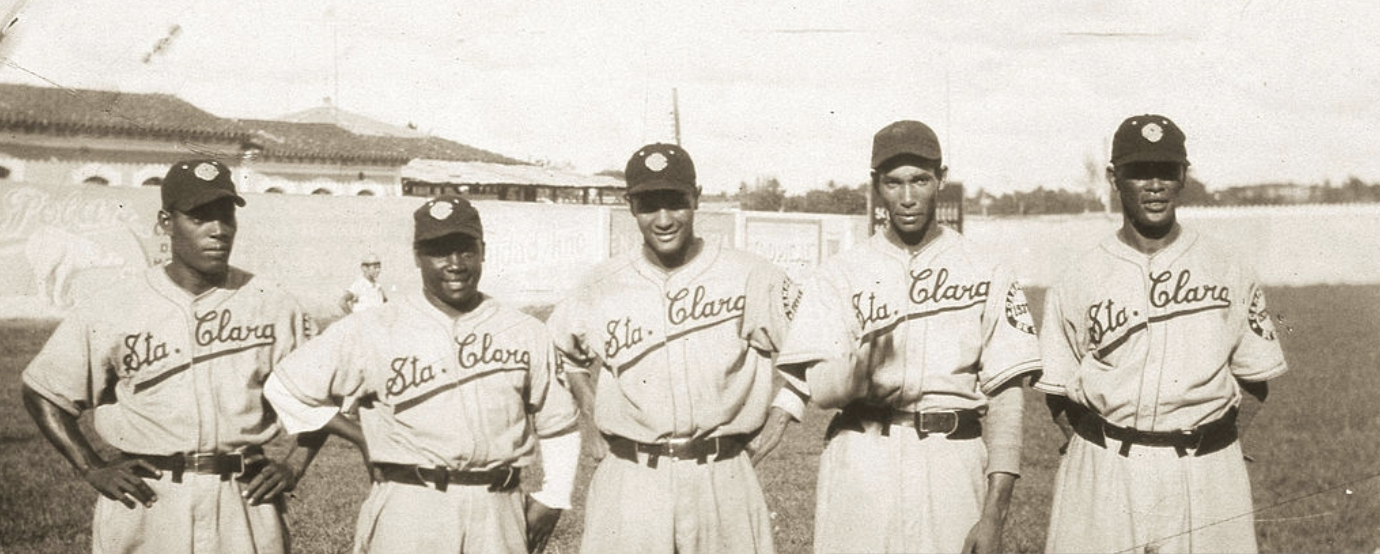 In the summer of 1939, an eight team semi-pro loop formed known as the Connecticut State Baseball League. Taylor pitched for the New Britain entry against New London on Memorial Day weekend. Because he was a man of color, the New London club protested the game. Subsequently, the league banned black players. Without comment on the matter, Taylor returned to the Negro Leagues and pitched sporadically for the New York Cubans in 1940. He also appeared for the Homestead Grays and the Newark Eagles with his regular catcher, Josh Gibson.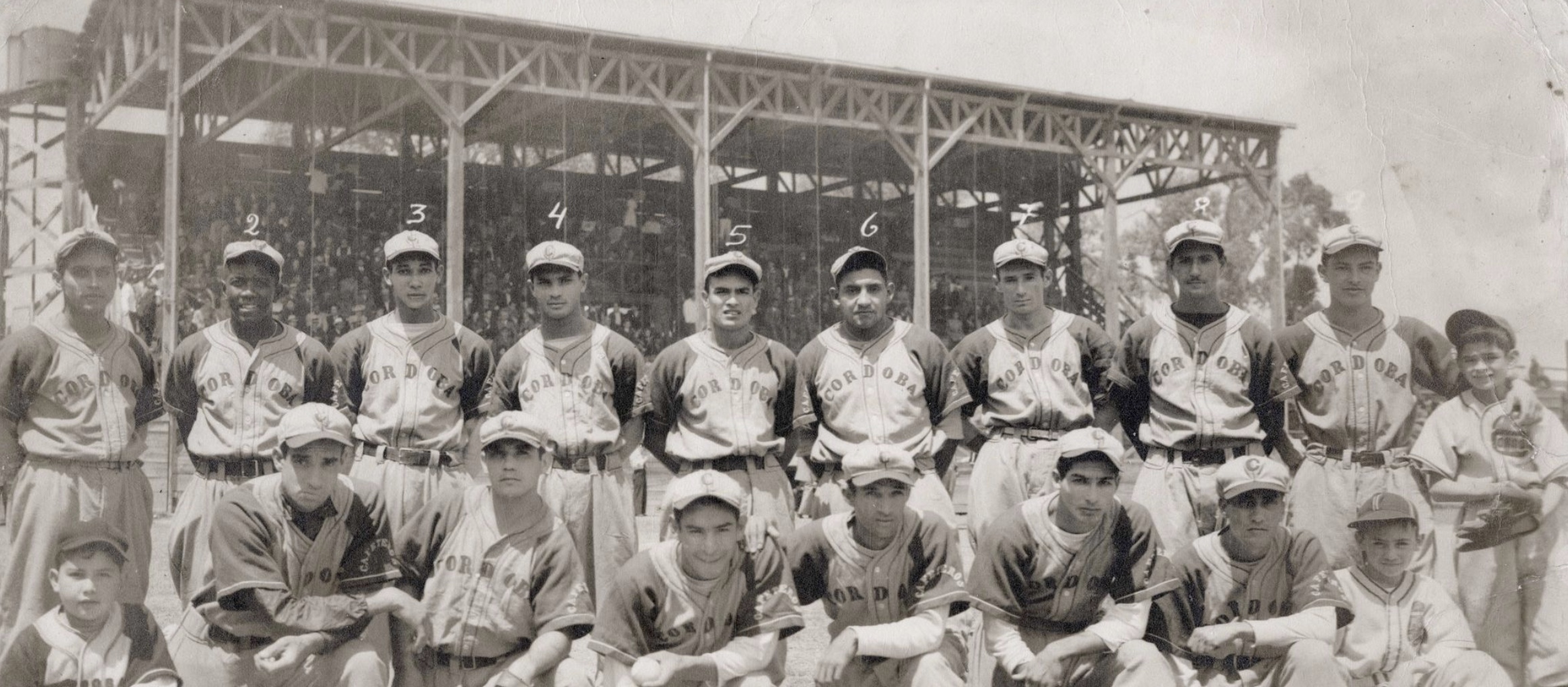 By winter, Taylor was back in Mexico. This time he joined the Veracruz Azules. The club owner, Jorge Pasquel, was a teetotaling liquor magnate who paid more Negro League teams. Pasquel bought Taylor a new suit each time he pitched a shutout. In 1941 with Veracruz, Taylor won 13 games while striking out 115. The club would be remembered as one of the finest Mexican League outfits of all-time.
"A tall good-looking right-hander with the damnedest overhand curveball you ever did see."

Monte Irvin on Johnny Taylor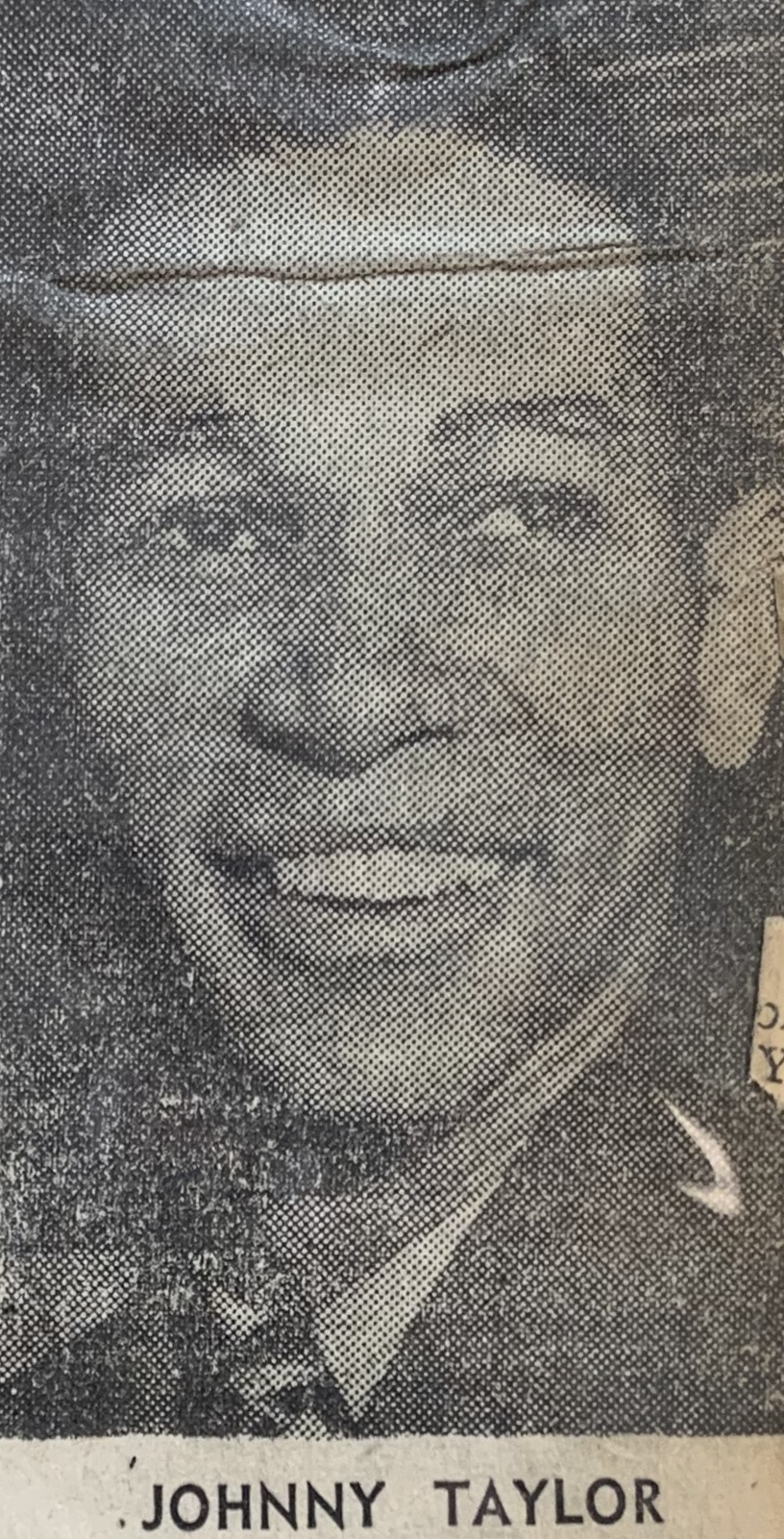 Taylor once told Bill Lee, sports editor of the Hartford Courant, of his difficulties in the high altitude of Mexico City. His fastball didn't have the same zip and his curve seemed to forget to bend. In September of 1941, he made a visit to Hartford with a team of Mexican League All-Stars led by Josh Gibson, Sam Bankhead, Ray Dandridge and Willie Wells. They squared off against the Savitt Gems, who started Pete Naktenis. Taylor and his All-Stars won in ten innings, as Taylor rung up 15 batsmen.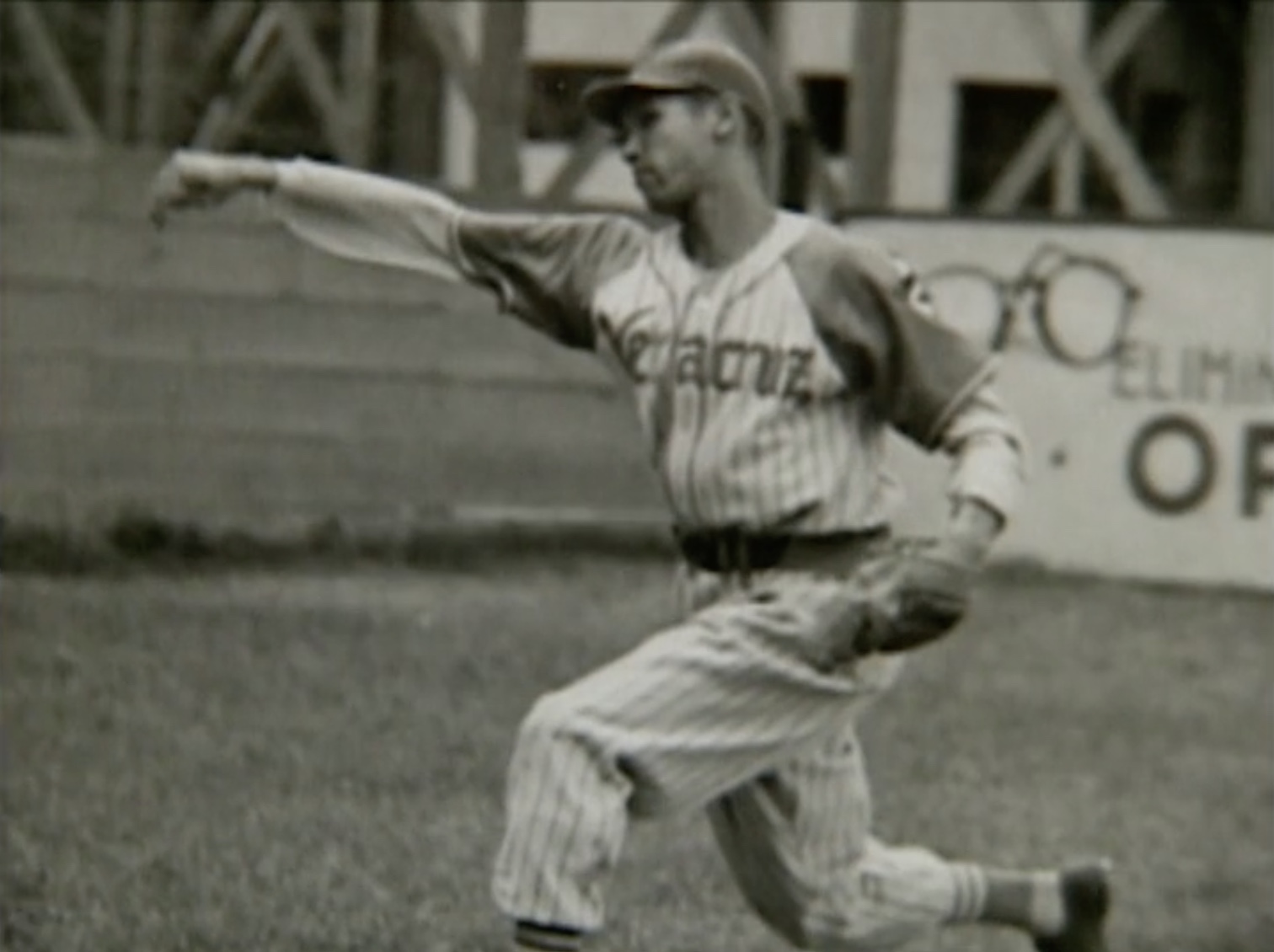 When America entered World War II, Taylor returned to Connecticut to work for United Aircraft in East Hartford. He continued to pitch for the New York Cubans on weekends. During the war years, he also tossed for the Savitt Gems, Fred Davey's Waterbury team and Highland Lake Athletic Club of Winsted. Taylor went back to Mexico to suit up for Monterey after the war. This time he brought his wife, Estelle and son, John Jr. Estelle Singleton Taylor was a respected maternity nurse and the first black nurse at New Britain General Hospital.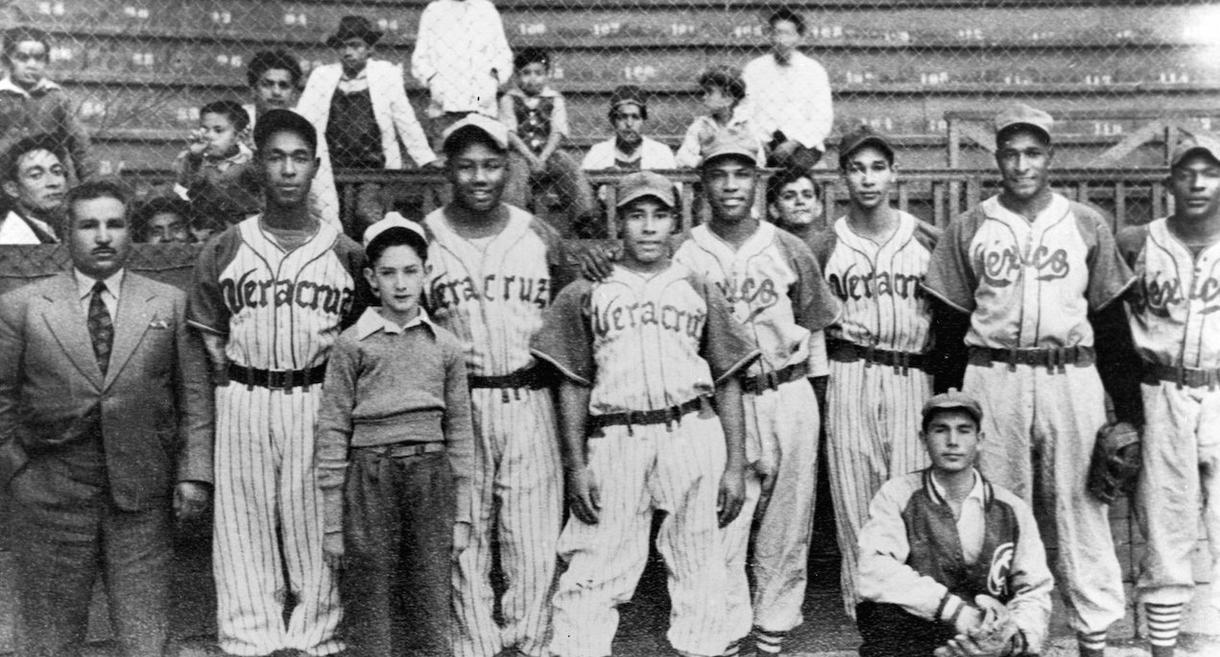 Taylor hurled for Veracruz of the Mexican League until 1946, when he suffered an arm injury. At the time, the Mexican League sought to compete with Major League Badeball. White players like Danny Gardella, Sal Maglie and Mickey Owen signed with teams south of the border. Baseball Commissioner Happy Chandler blacklisted them for five years. The Negro National League handed five-year bans to eight players, including Johnny Taylor and Ray Dandridge. The suspensions were later shortened, though Taylor's professional career was coming to a close.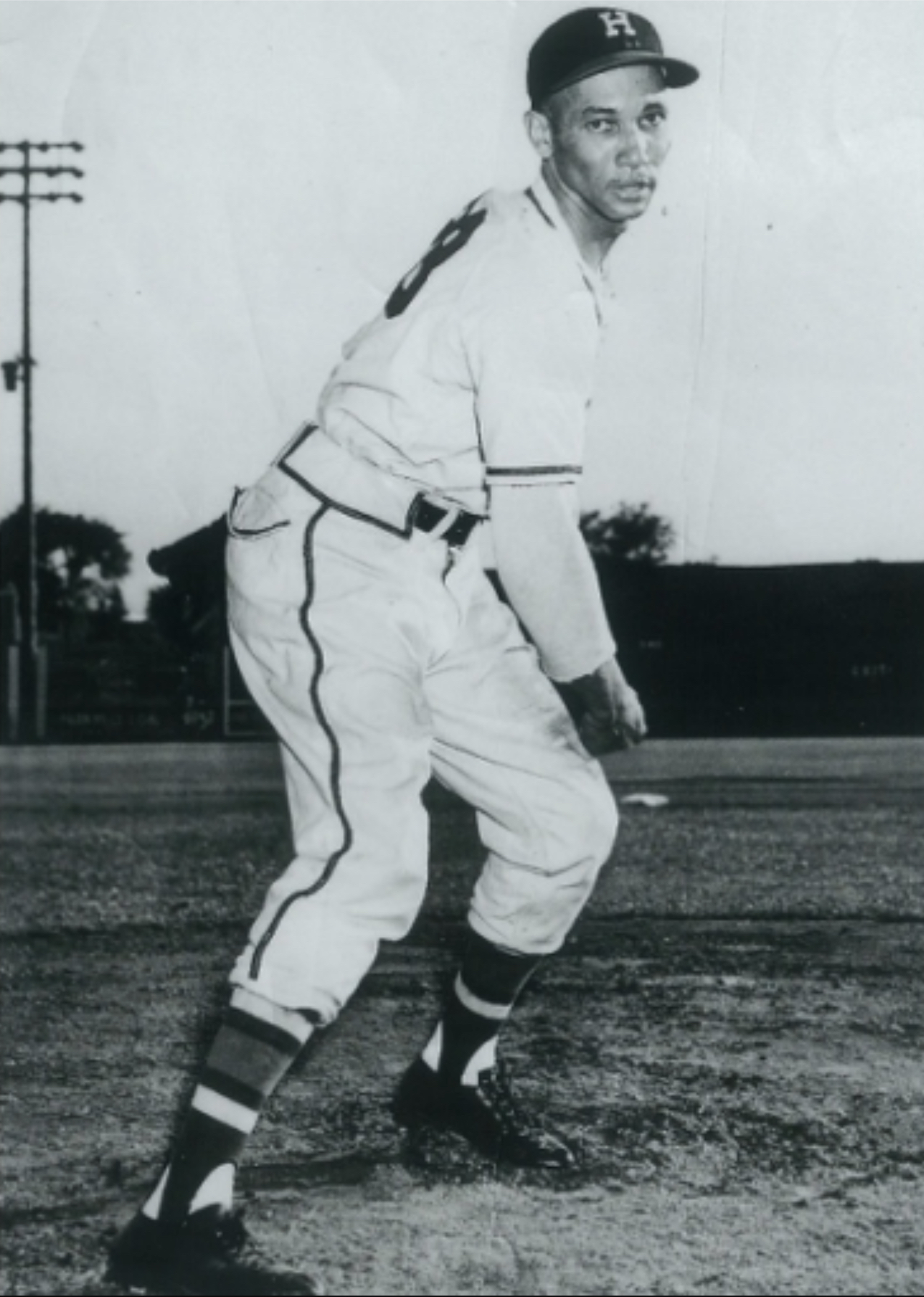 That was until 1949, when Taylor signed with the Hartford Chiefs of the Eastern League. In doing so he became Hartford's first black player in organized baseball. He went 6-7 with the Chiefs, mainly in relief. The minor league club released Taylor in November. He later made his final pitching appearances in Hartford Twilight League old-timer games, alongside Pete Naktenis and Walter "Monk" Dubiel.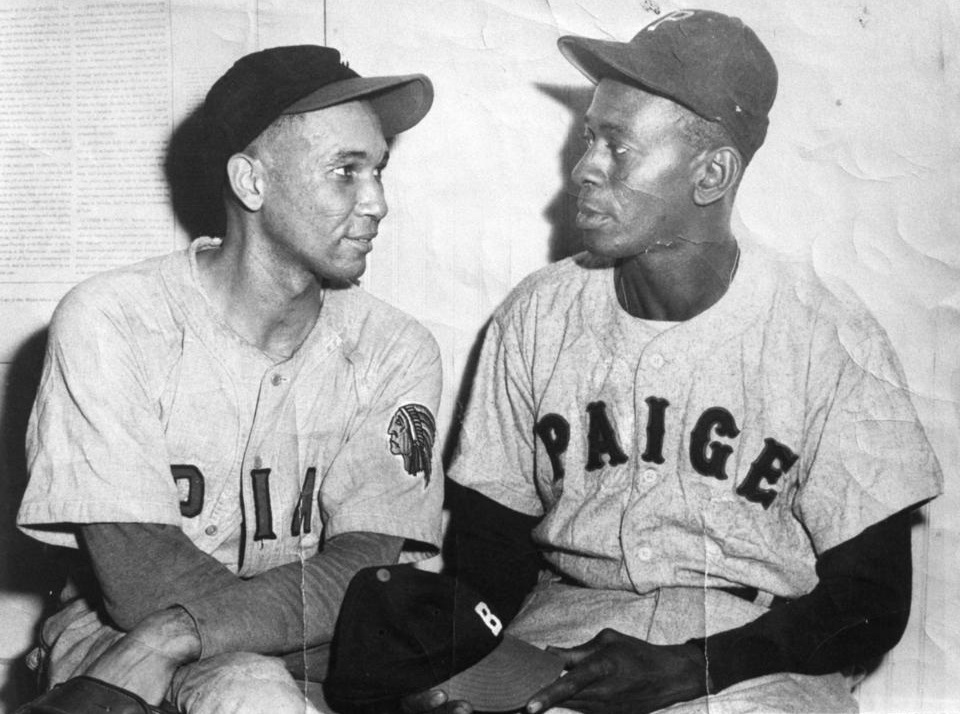 After baseball, Taylor raised four children with his wife and worked for his father's construction business. Taylor also became a trailblazer in the game of golf. He had learned to play golf as a teenager at Hartford's Goodwin Park. Taylor frequented Edgewood in Cromwell (no known as TPC Cromwell), and he studied Ben Hogan's book The Fundamentals of Modern Golf. Taylor was one of the first black men in Connecticut to hold a handicap card. He was made an Edgewood member in 1959, a year after Jackie Robinson had been denied membership at High Ridge Country Club in Stamford, Connecticut.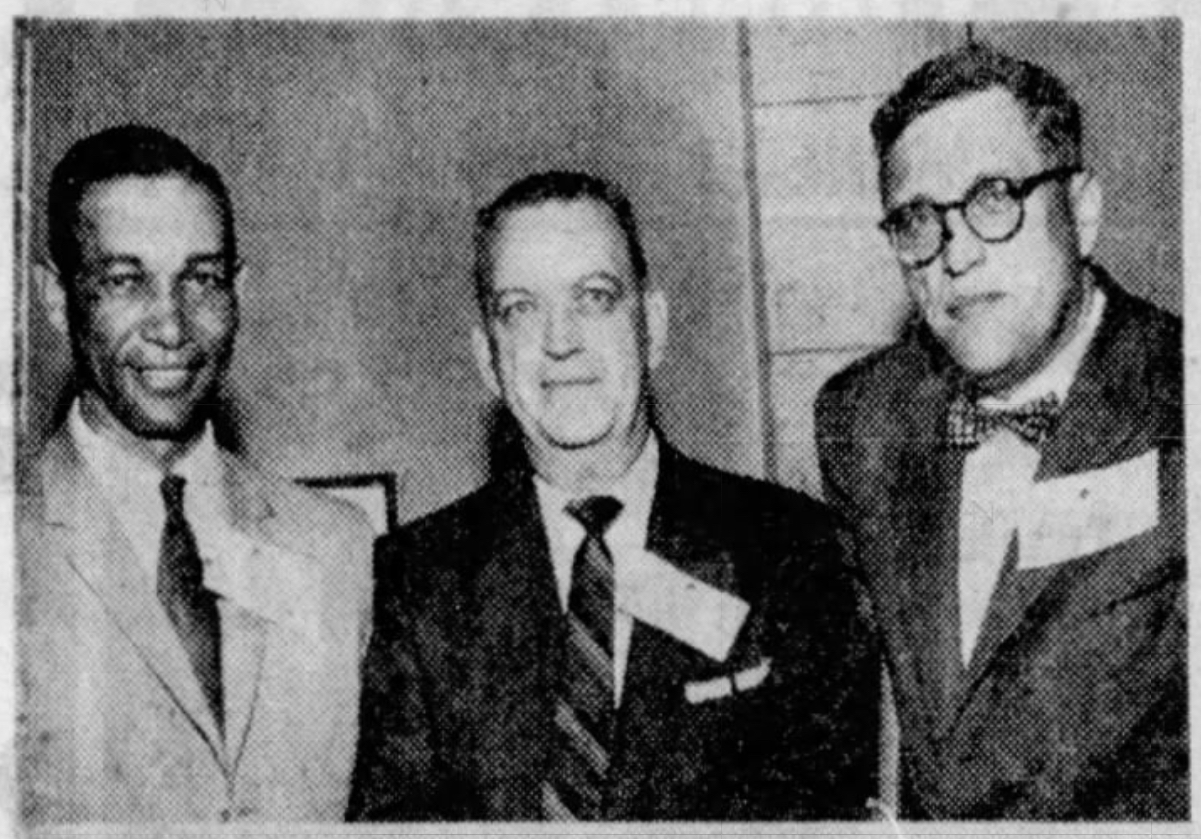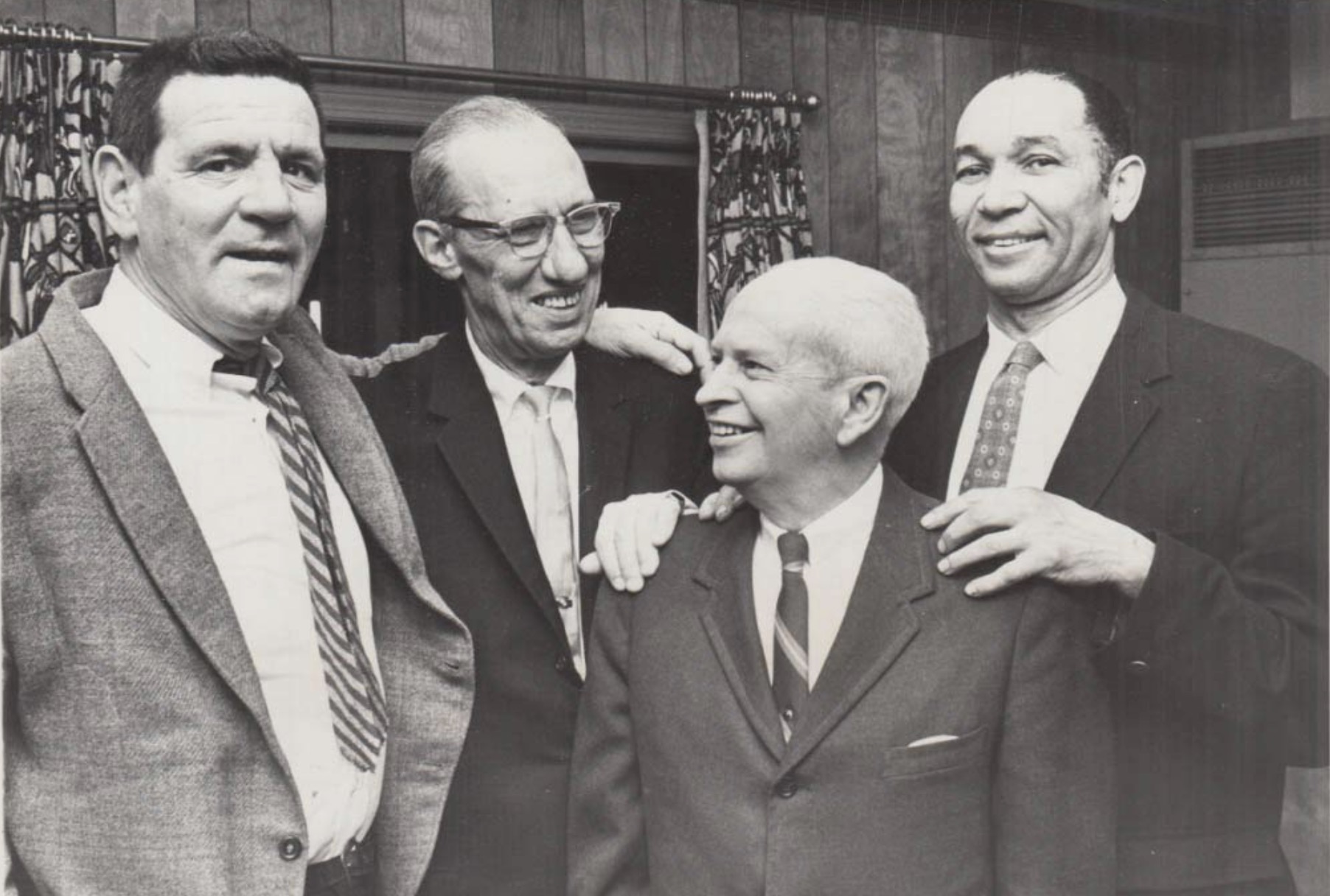 In 1975, the Boston Red Sox were World Series bound, and Taylor planned a trip to meet an old teammate, Luis Tiant Sr. The dictatorship of Cuba allowed Tiant to travel to watch his son, Luis Tiant Jr. pitch at Fenway Park. Taylor and Tiant Sr. had a tearful reunion. A dozen years later, Johnny Taylor passed away after a battle with cancer. His memory lives on as a character in Mark Winegardner's novel, The Veracruz Blues and as the namesake of Johnny Taylor Field in Hartford's Colt Park (dedicated 2020).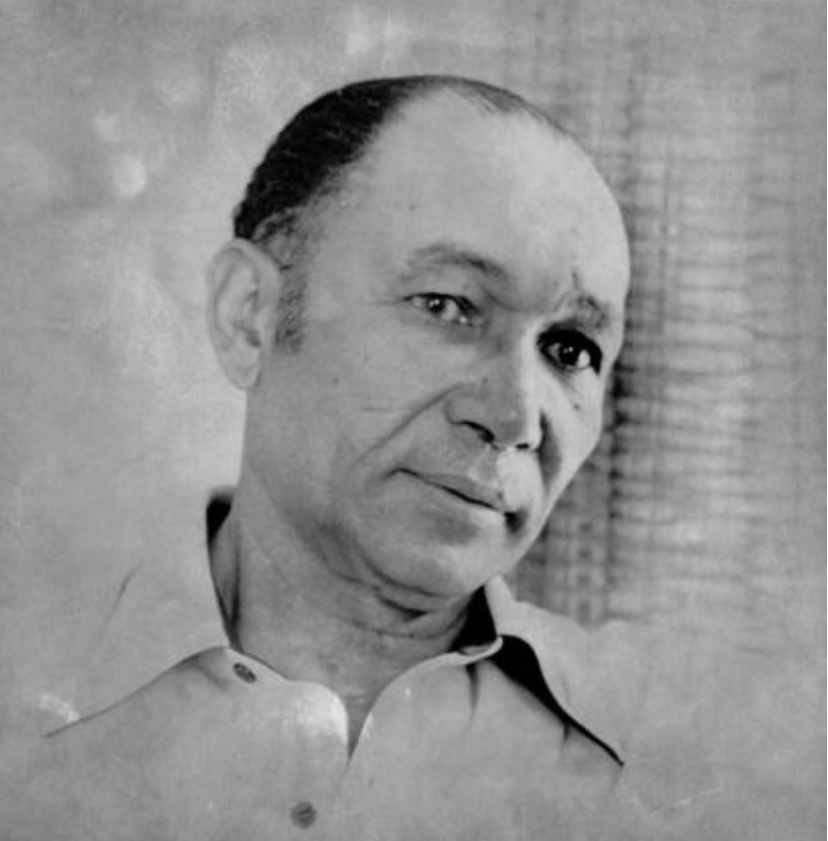 Sources
SABR article by Jon Daly, February of 2011.

Hartford Courant

Hartford Times

Alexander, Charles C. Breaking the Slump: Baseball in the Depression Era. New York: Columbia University Press, 2002.

Hogan, Lawrence D. Shades of Glory: The Negro Leagues and the Story of African-American Baseball. Washington, D.C.: National Geographic Society, 2006.

Holway, John. The Complete Book of Baseball's Negro Leagues—The Other Half of Baseball History. Fern Park, Florida: Hastings House Publishers, 2001.

Lanctot, Neil. Negro League Baseball: The Rise and Ruin of a Black Institution. Philadelphia: University of Pennsylvania Press, 2004.

Ribowsky, Mark. A Complete History of the Negro Leagues, 1884 to 1955. New York: Carol Publishing Group, 1995.
Bonus Photo Gallery