Brialee Family Campground is operated by former minor leaguer and GHTBL player, Brian Specyalski.
The GHTBL is proud to announce a historic donation from our new 2017 Playoff Tournament Sponsor, Brialee Family Camping & Cabin Rentals, Inc. Brialee is a family owned and operated business in Ashford, Connecticut. Former Hartford Twilight outfielder, Eastern Connecticut graduate and Minor Leaguer in the California Angels organization, Brian Specyalski is the managing family member of Brialee. Brian gave generously to the league that helped him to develop as a young man.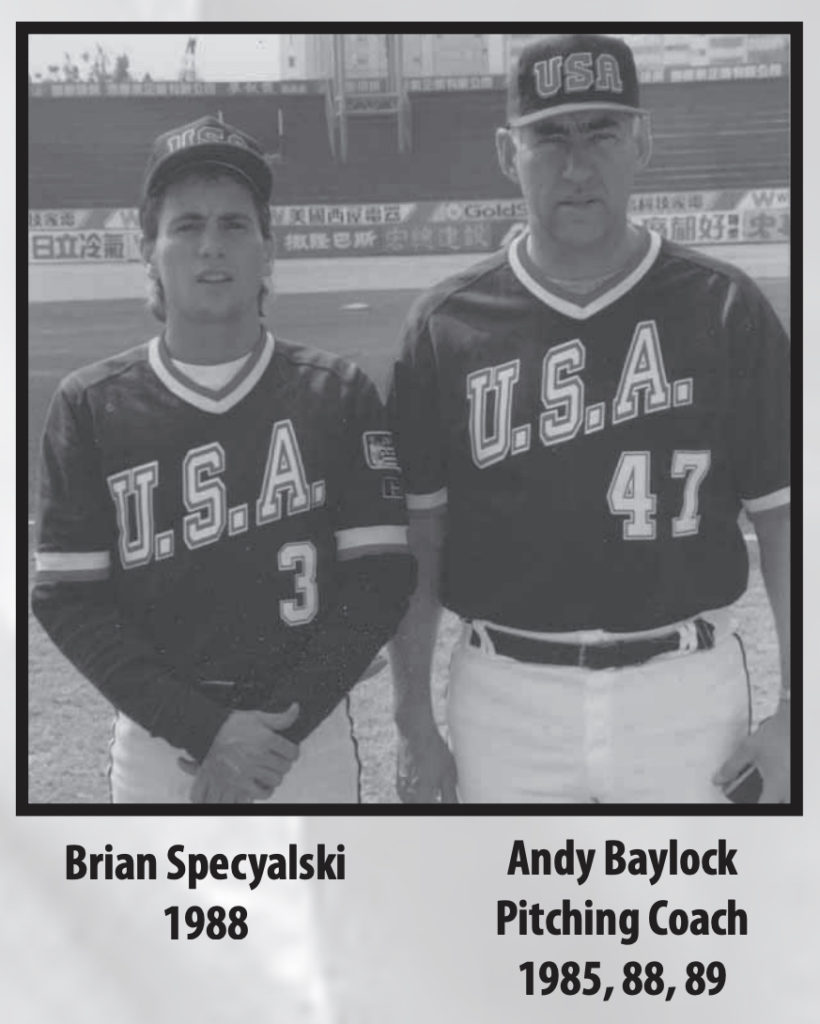 The GHTBL thanks the entire Specyalski family for their generous contribution and the league will proudly represent the wonderful place that is Brialee Family Camping & Cabin Rentals!
Visit www.Brialee.com to learn more.
As previously announced, Trinity College's new baseball facility will be our new venue for the 2017 GHTBL Playoff Tournament. Trinity has erected a spectacular turf field with a clay pitcher's mound, stadium lighting and large dugouts. The venue will be great place to watch a playoff game. President Holowaty and the entire GHTBL Executive Committee is ecstatic about this new opportunity for the league and is pleased that the Hartford Twilight is going back to its roots in the city of Hartford.
We'll see you at the ballpark for our double-elimination playoff tournament from August 3-13 (final date subject to change based on tournament outcomes).