April 18, 2020
Few companies in the world have made a greater impact on modern technology than Pratt & Whitney Company. From the production of interchangeable machine tools to jet engines, Pratt & Whitney is a global success story originating in Hartford, Connecticut. The business was founded in 1860 when Francis A. Pratt and Amos Whitney combined their mechanical expertise. They supplied machine tools for the production of firearms during the American Civil War and became a major source of custom machinery such as drills, mills and lathes. The company perfected the art of machining and its methods of measurement established the standard inch. In addition to its technological advancements, Pratt & Whitney also made significant, yet long forgotten contributions to the game of baseball throughout Greater Hartford.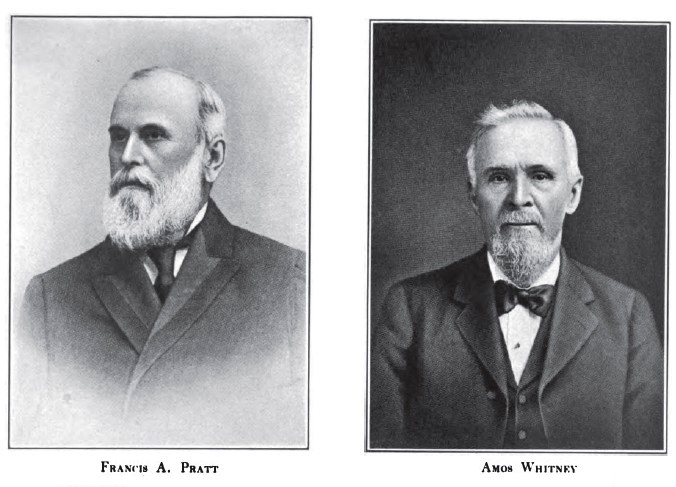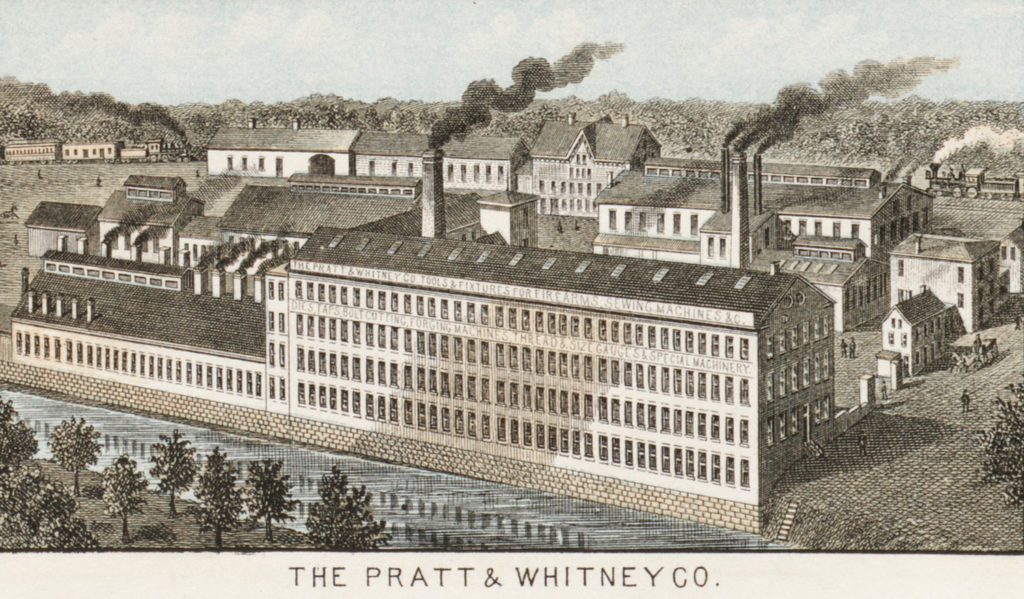 Baseball became popular in the mid-19th century as agrarian communities transformed into industrial cities. Workplaces began to form baseball clubs as a means of publicity, strengthening morale and to breath fresh air. Pratt & Whitney formed a company team as early as the summer of 1866, nearly a decade before professional baseball came to Hartford. The club challenged nines from Hartford and surrounding towns. Pratt & Whitney played their first out-of-state ballgame against Holyoke in 1883.

At the onset of the 20th century, Pratt & Whitney's company team pioneered an indoor version of baseball. During the fall of 1899 and 1900, Hartford's Indoor Baseball League played in the Y.M.C.A. gymnasium. During the summer months Pratt & Whitney played in Hartford's Shop Baseball League which developed into Hartford's Factory League. Opposing teams included Colt Armory, Billings & Spencer, Hartford Electric Vehicle, Hartford Rubber Works and Pope Manufacturing. Much to the delight of Hartford cranks, the Factory League convened at Colt Park and Wethersfield Avenue Grounds (later Clarkin Stadium and then Bulkeley Stadium).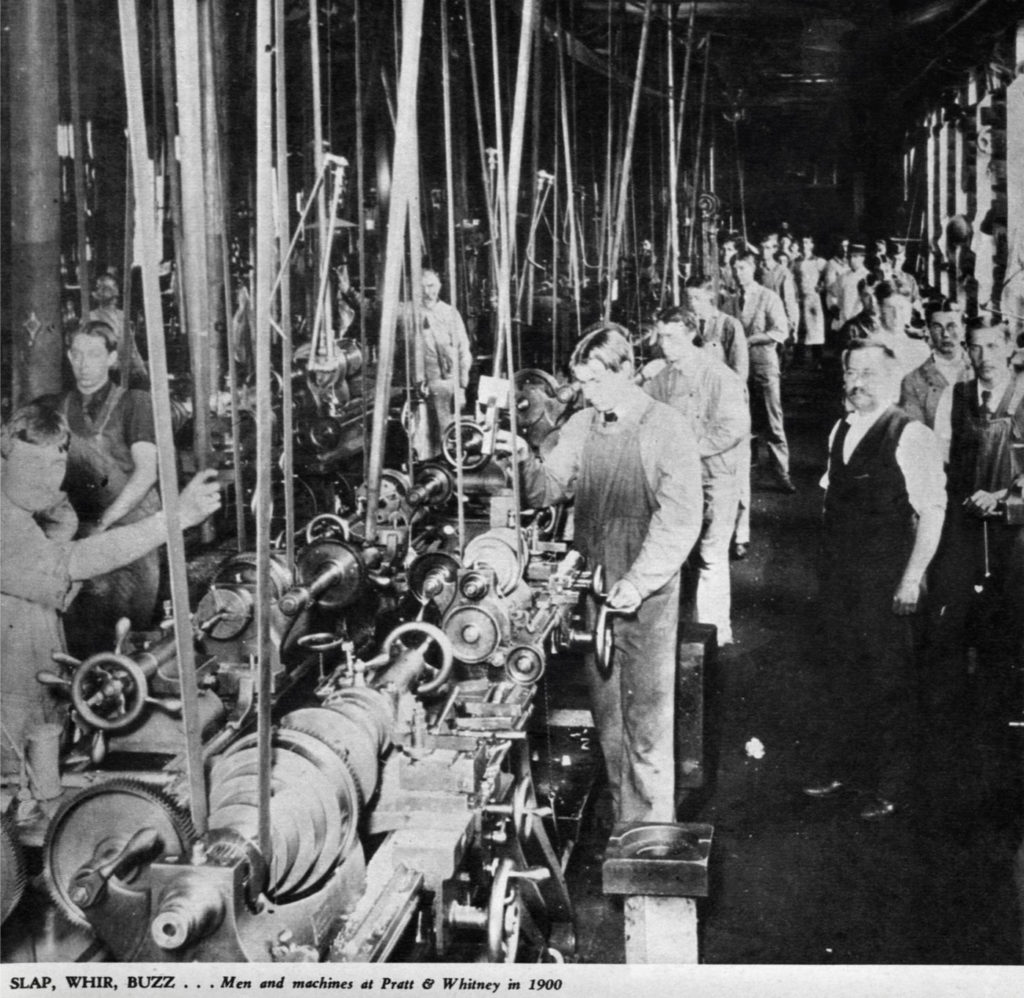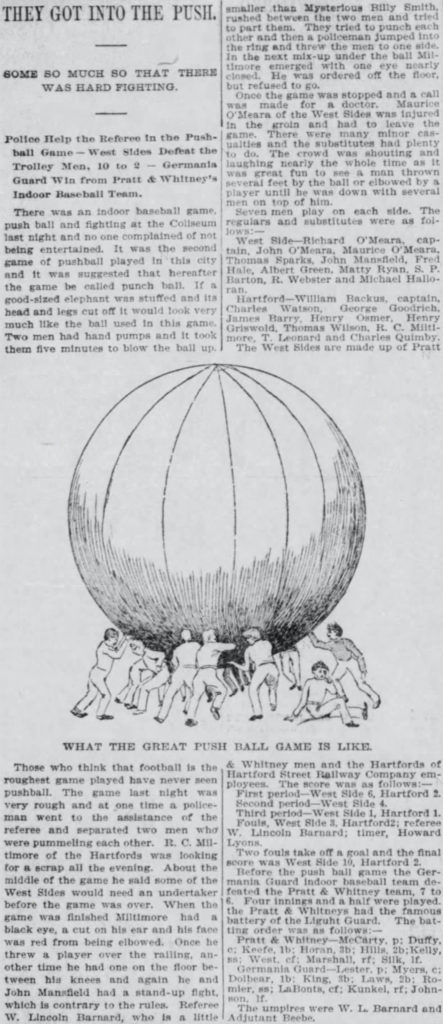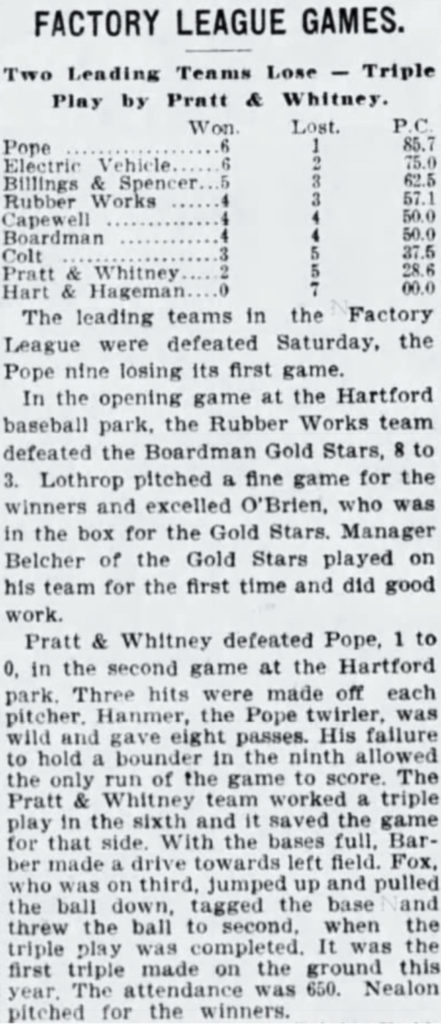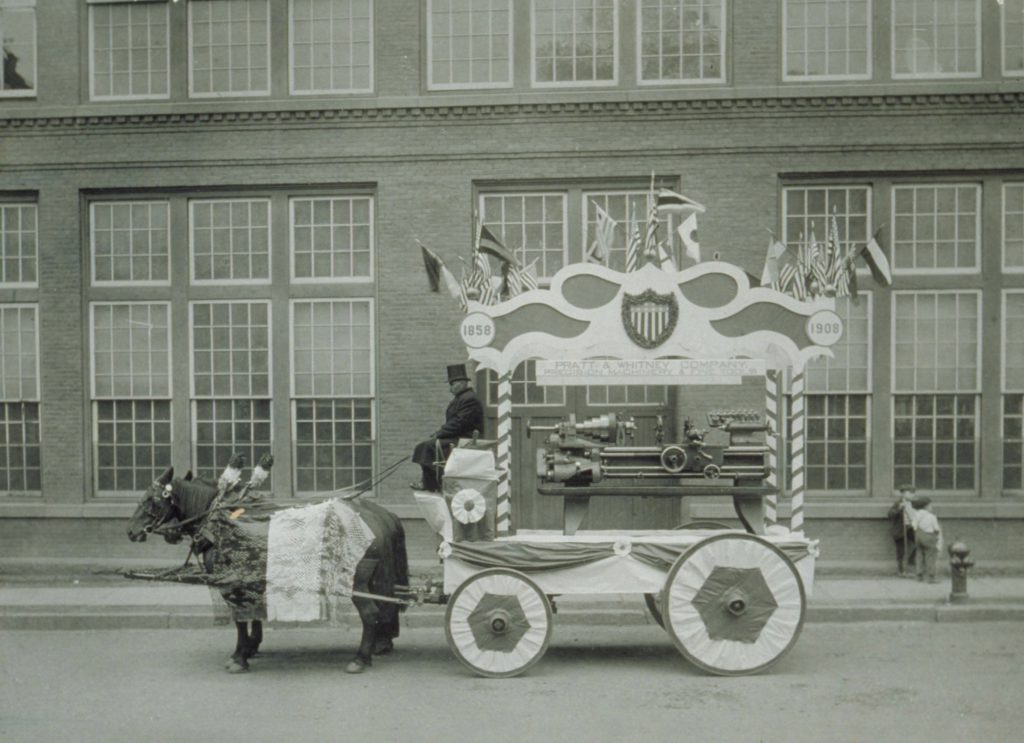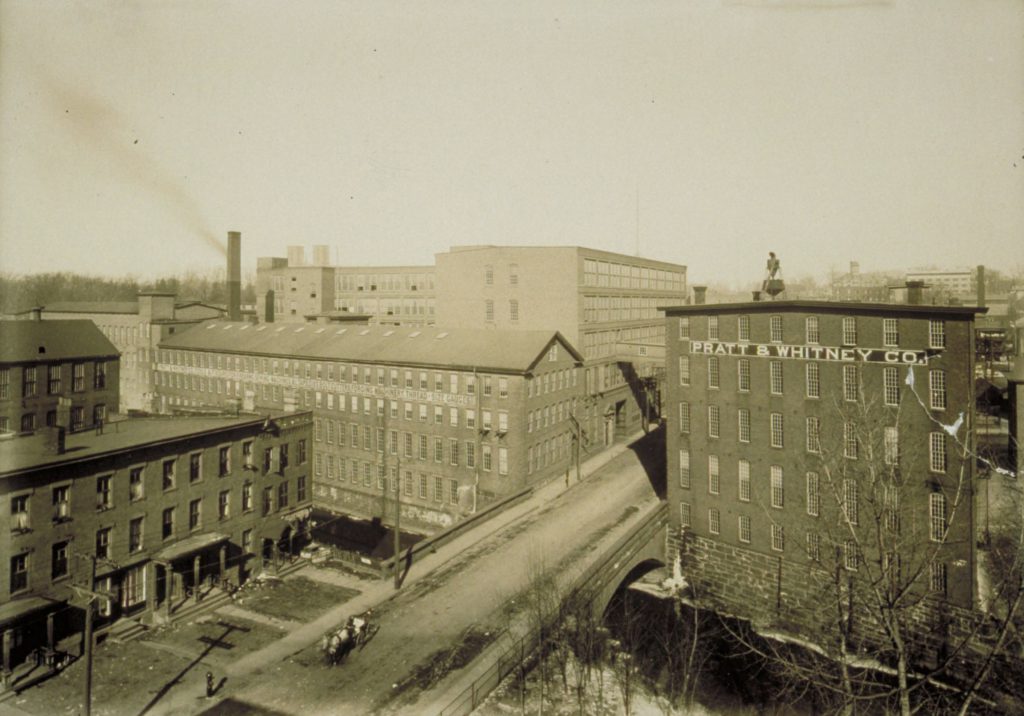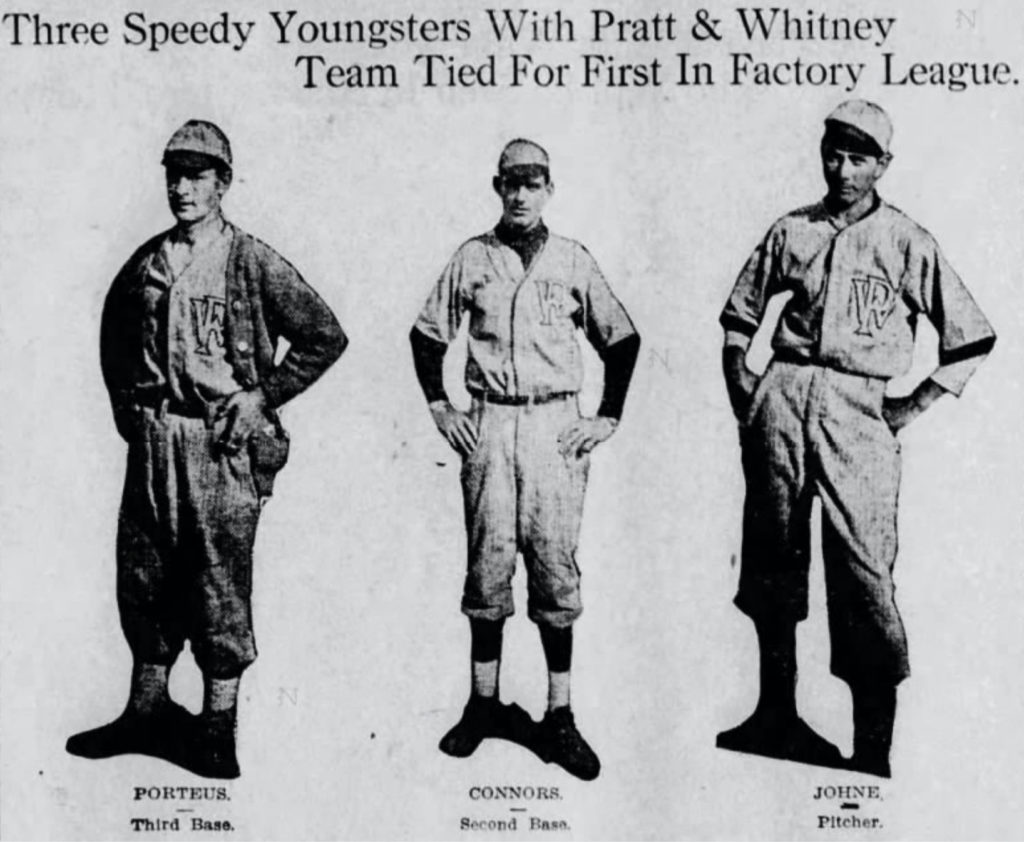 By 1916, Hartford's Factory League had evolved into the Hartford Industrial League. Also nicknamed the Dusty League, it was Hartford's best amateur loop. Pratt & Whitney seized the league's championship in its inaugural season. Standout players included: Dutch Leonard, a hard-throwing moundsman from Hartford, John Muldoon, a catcher who went on to sign with the Hartford Senators of the Eastern Association and Sam Hyman a southpaw hurler from Hartford High School who played professionally for eleven years. However, most players were local men from Hartford. An amatuer named Rex Islieb was a skillful outfielder named who led Pratt & Whitney to clinch the Hartford Industrial League pennant in 1918.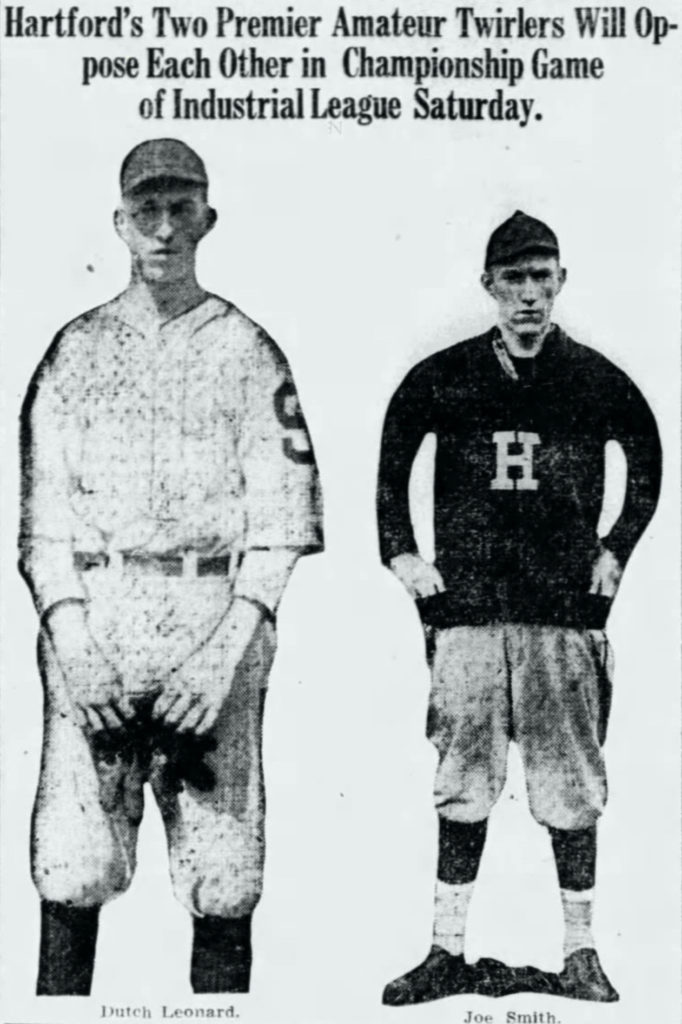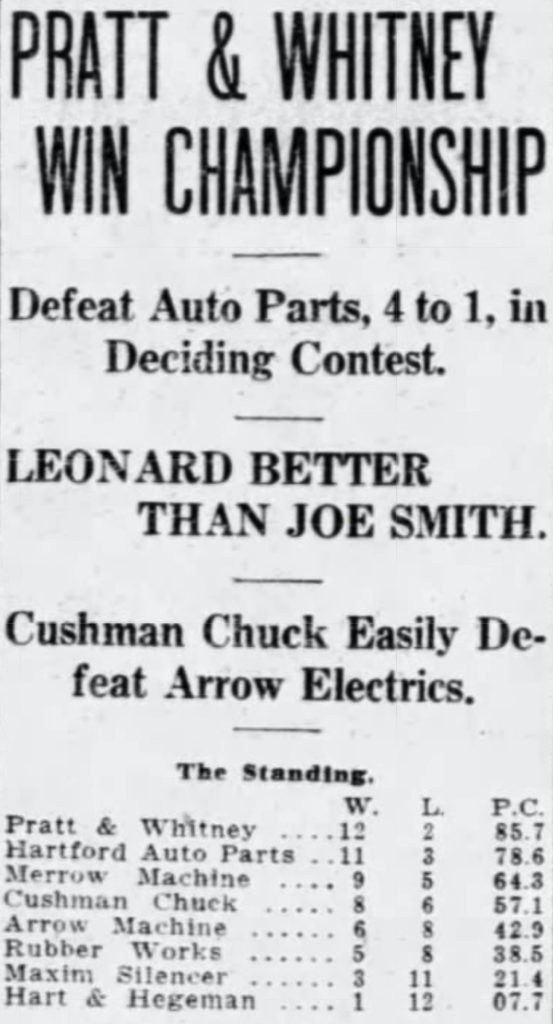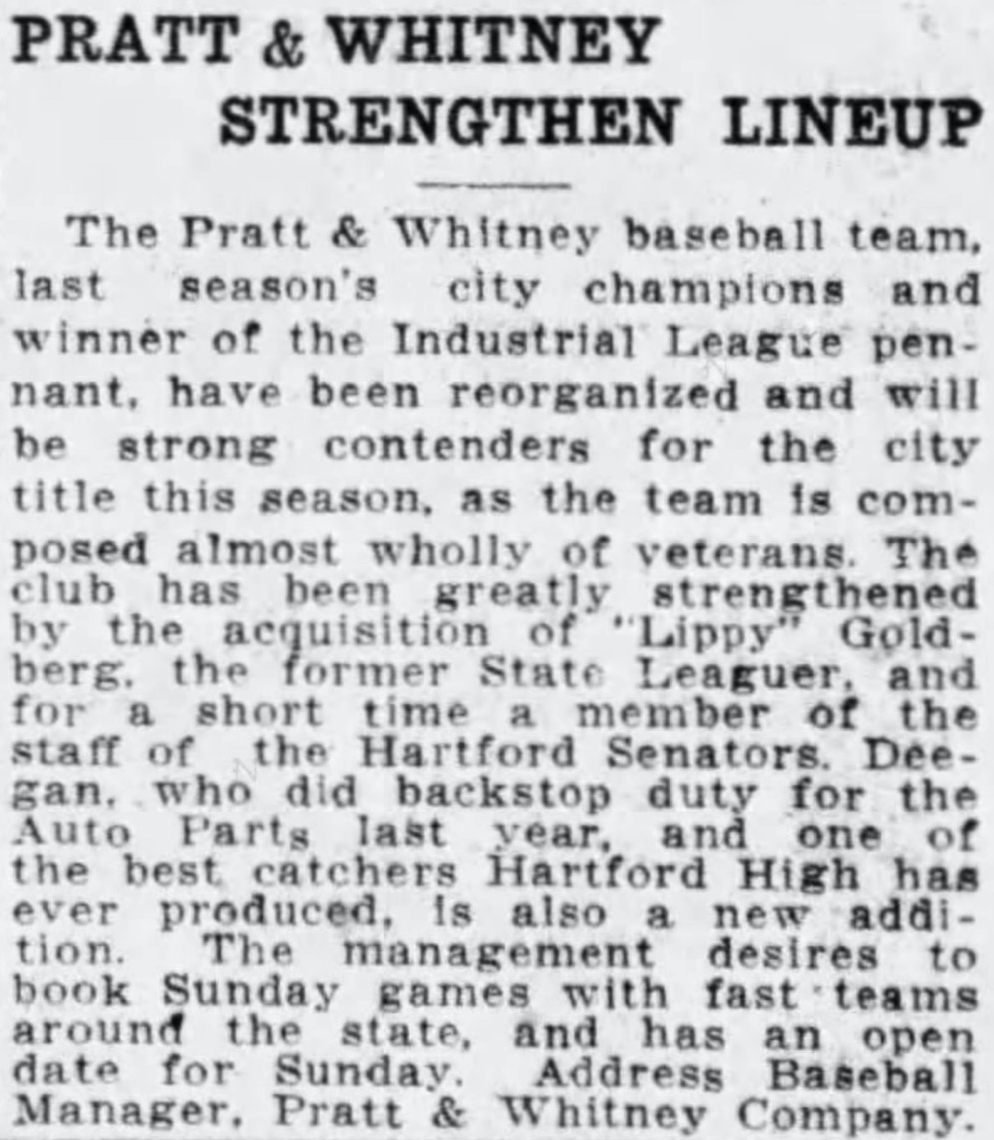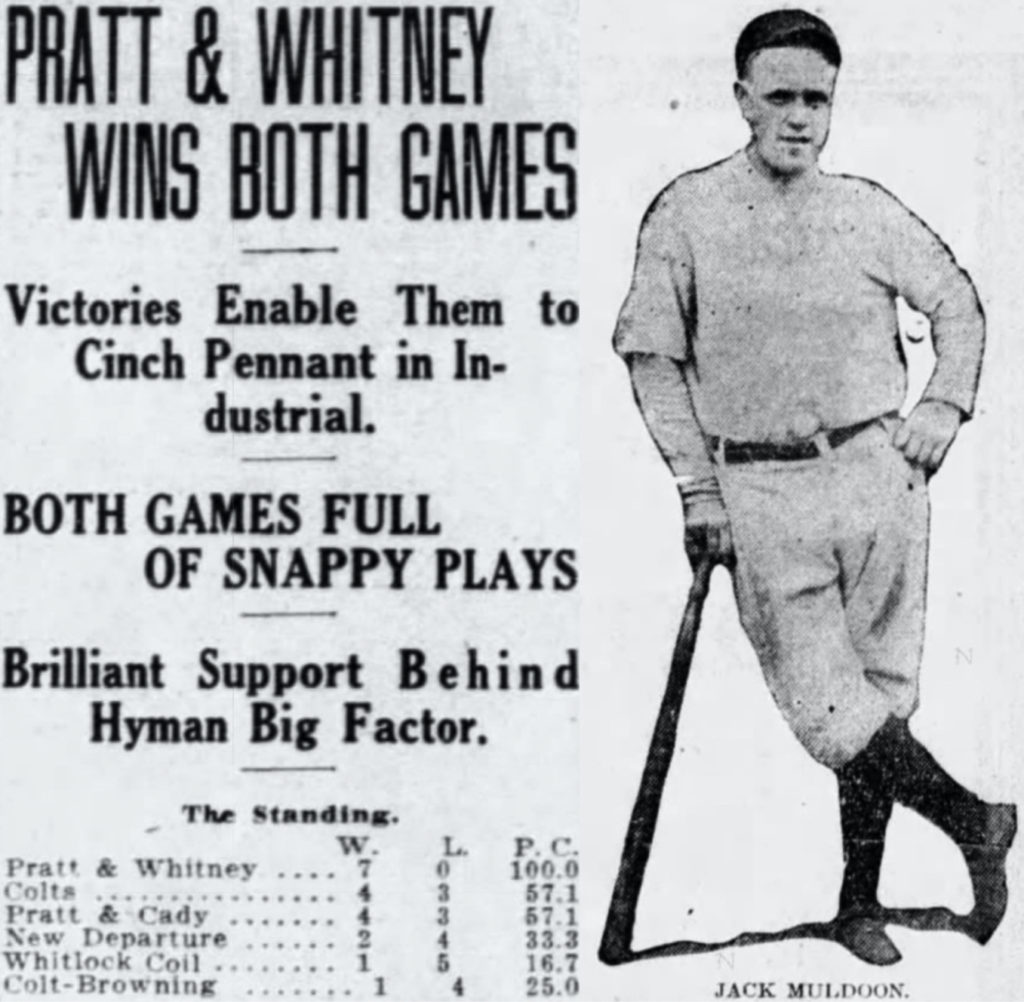 Then on September 22, 1918, Pratt & Whitney's club squared off against a 23-year-old Babe Ruth. Eleven days after Ruth and the Boston Red Sox won the World Series, he came to Hartford to play in benefit games at Wethersfield Avenue Grounds. The exhibitions fundraised for the Bat and Ball Fund, which donated baseball equipment to American soldiers of World War I. Ruth hurled for the semi-pro Hartford Poli's club and batted third. His Red Sox teammate, "Bullet" Joe Bush started on the mound while Herman Bronkie, Shano Collins and Joe Dugan appeared for Pratt Whitney. Even though Ruth pitched well, The Bambino was outdueled by Bush's two-hit pitching performance and Pratt & Whitney won a 1-0 contest.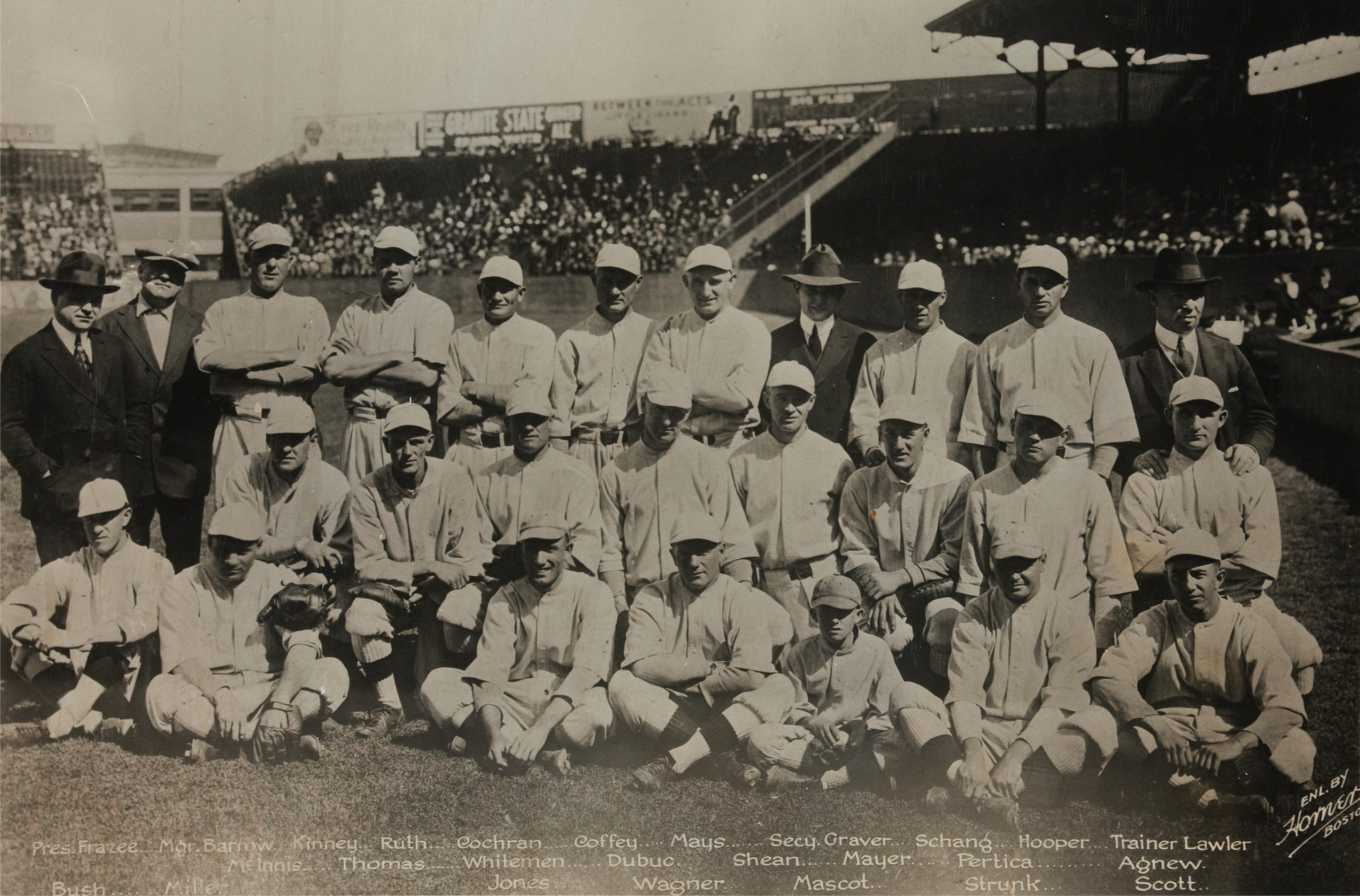 During World War I, Pratt & Whitney not only supplied the war effort but they also defeated Babe Ruth. The company team retained their good form the following season and captured the 1919 Industrial League championship. Thousands of spectators turned out at Hartford's Colt Park to witness amateurs, like local slugger Jack Vannie and his Pratt & Whitney nine. The club's third consecutive season title made headlines in the Hartford Courant and a celebration was held at Hotel Bond on Asylum Street. Pratt & Whitney's company team became one of the state's most prestigious clubs.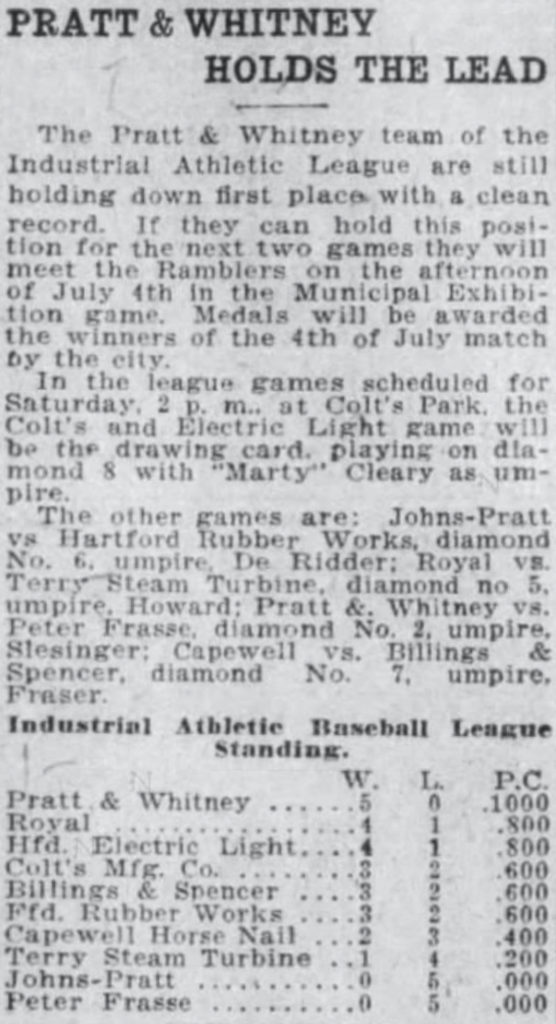 The "Roaring Twenties" prompted more expansion at Pratt & Whitney. In addition to baseball, Pratt & Whitney employees also formed bowling, tennis, basketball and football clubs. The baseball club continued to do battle in Hartford's Industrial League, though with less success than the previous decade. Employees and local fans lean on baseball while the proliferation of automobiles and advances in air travel altered the future of Pratt & Whitney. In 1925, aviation engineer Frederick Rentschler partnered with Pratt & Whitney Machine Tool to build new aircraft engines, thus beginning Pratt & Whitney Aircraft Company.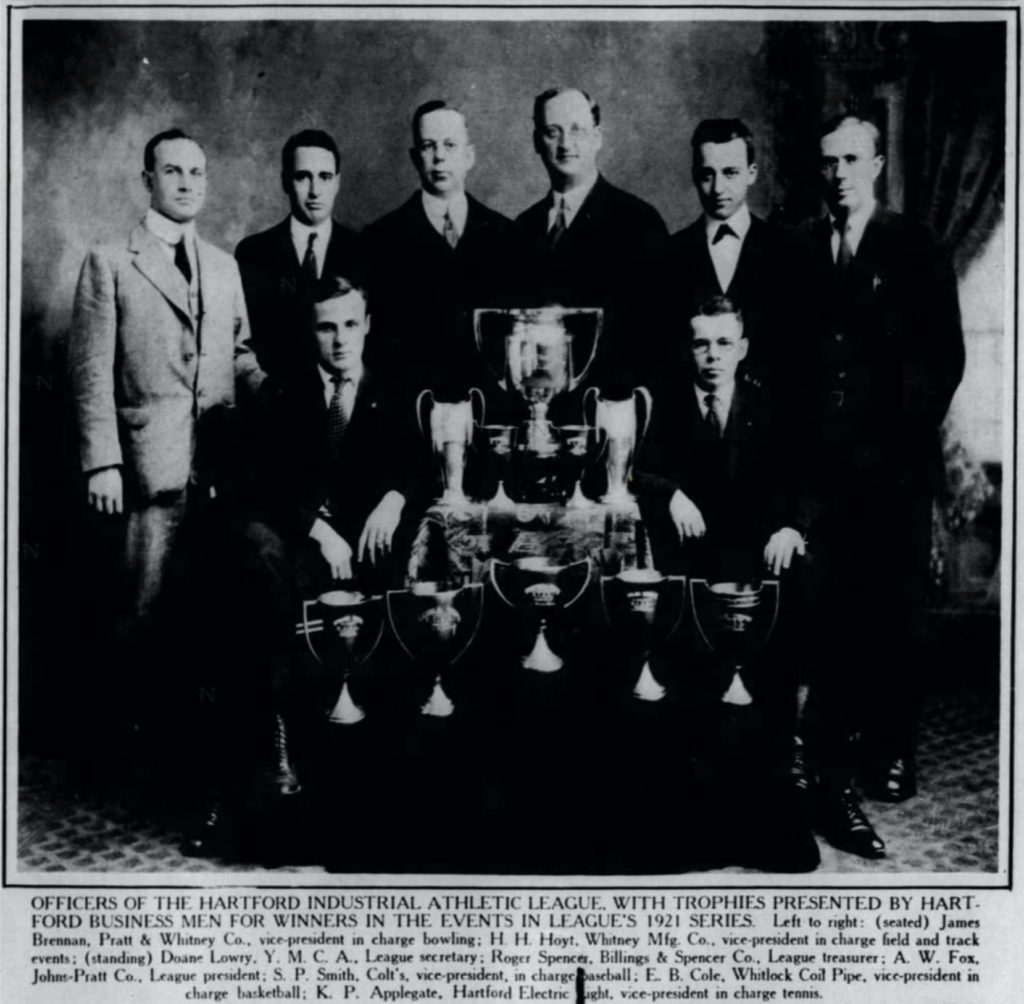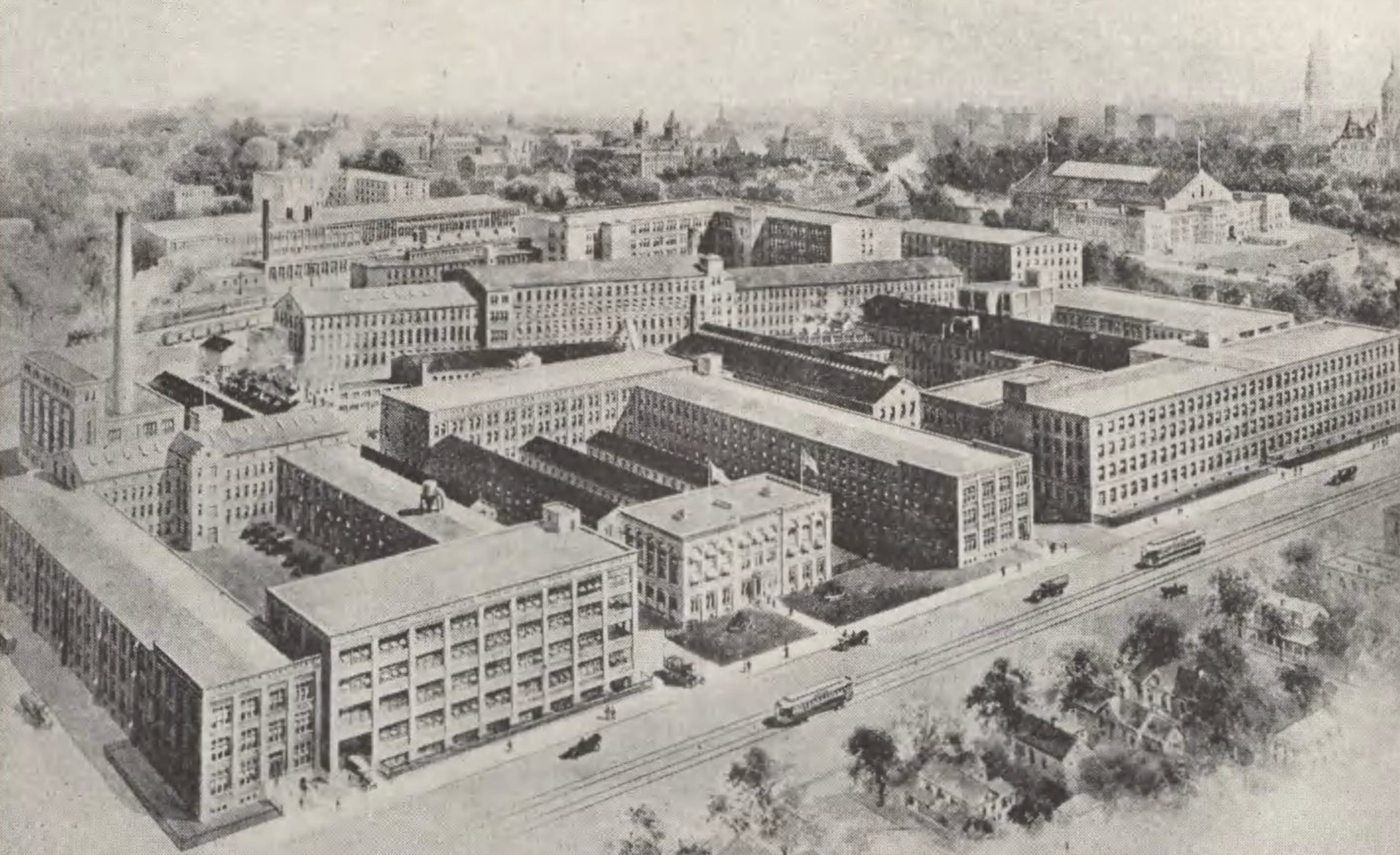 Rentschler began to produce hundreds of Wasp aircraft engines but soon broke away from Pratt & Whitney. In 1929, the company merged with Boeing to form United Aircraft and Transport Corporation (predecessor of United Technologies Corporation). As part of the agreement, Hartford's United Aircraft retained the name Pratt & Whitney Aircraft. While individuals and businesses were stricken by the ill effects of 1929's Stock Market Crash and the ensuing Great Depression, the aviation industry managed to flourish. Aircraft manufacturers thrived on favorable federal contracts and subsidies. In 1930, the new Pratt & Whitney Aircraft Company established another baseball club.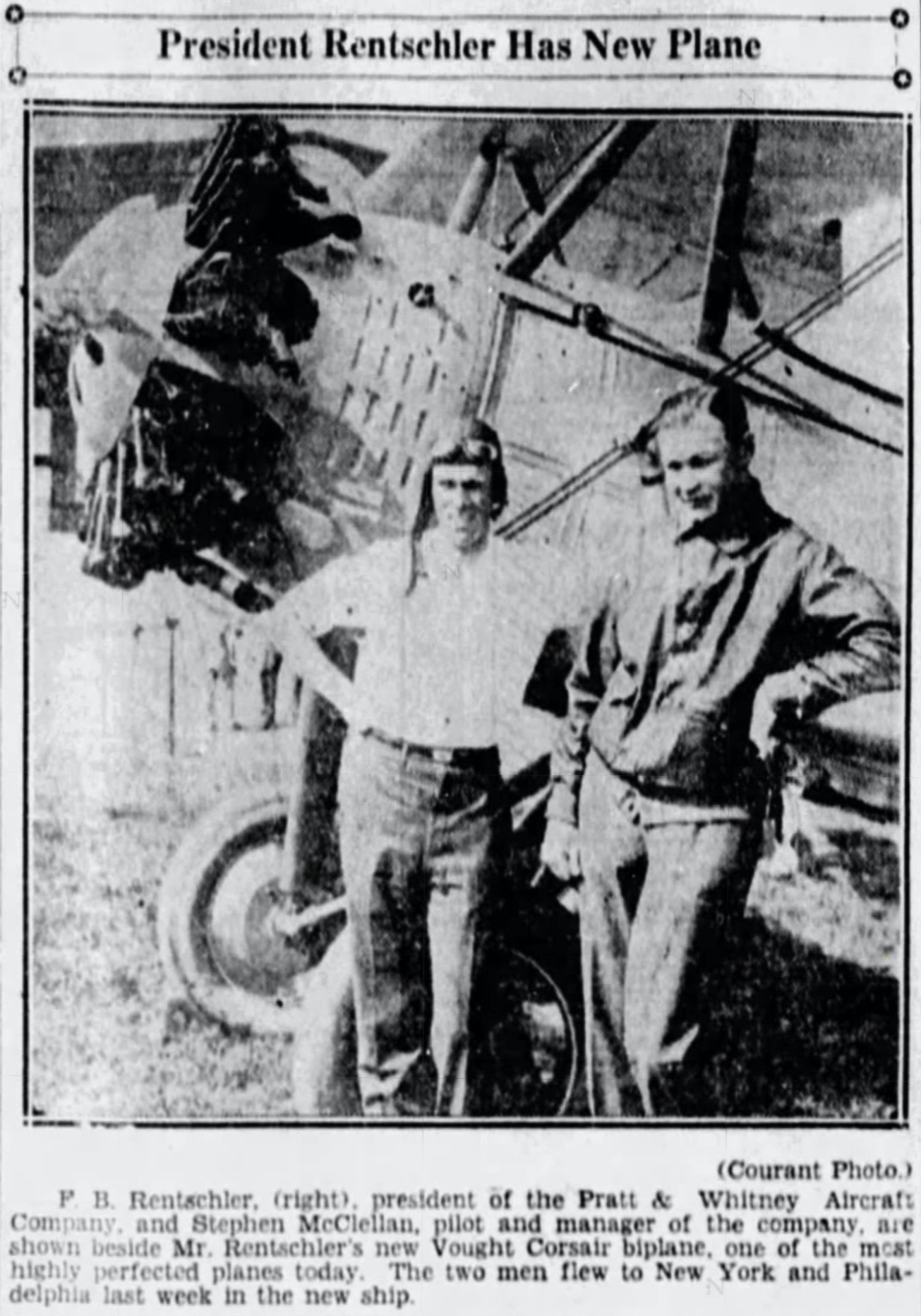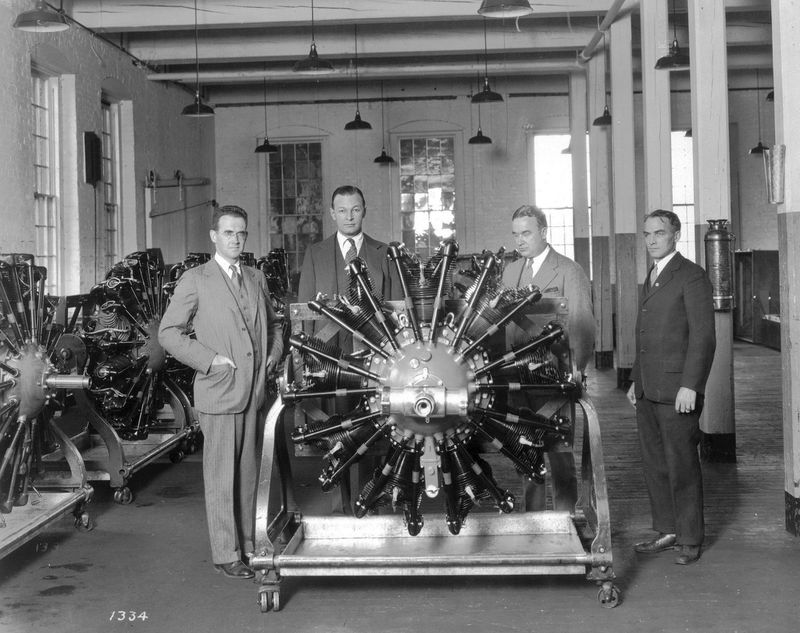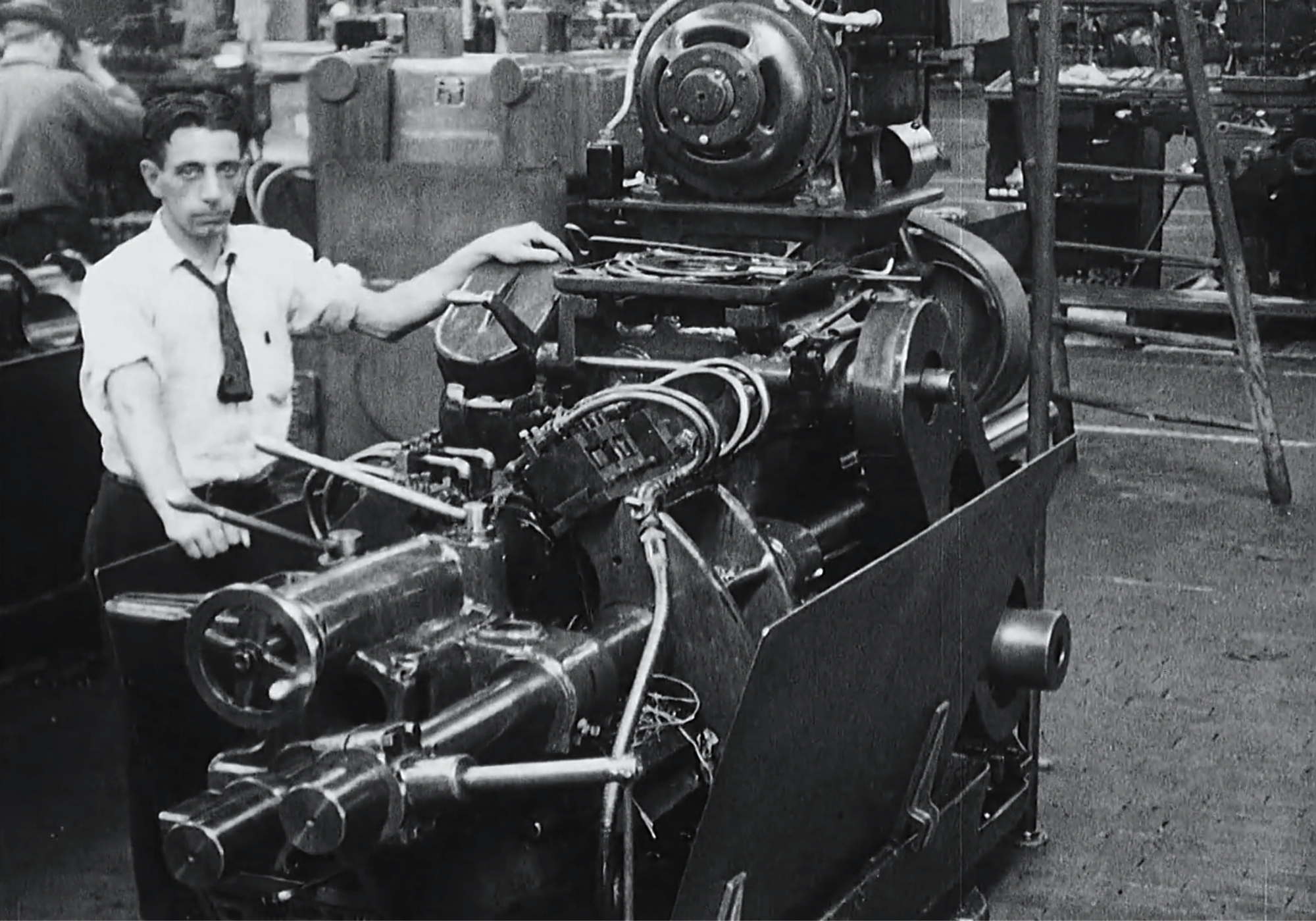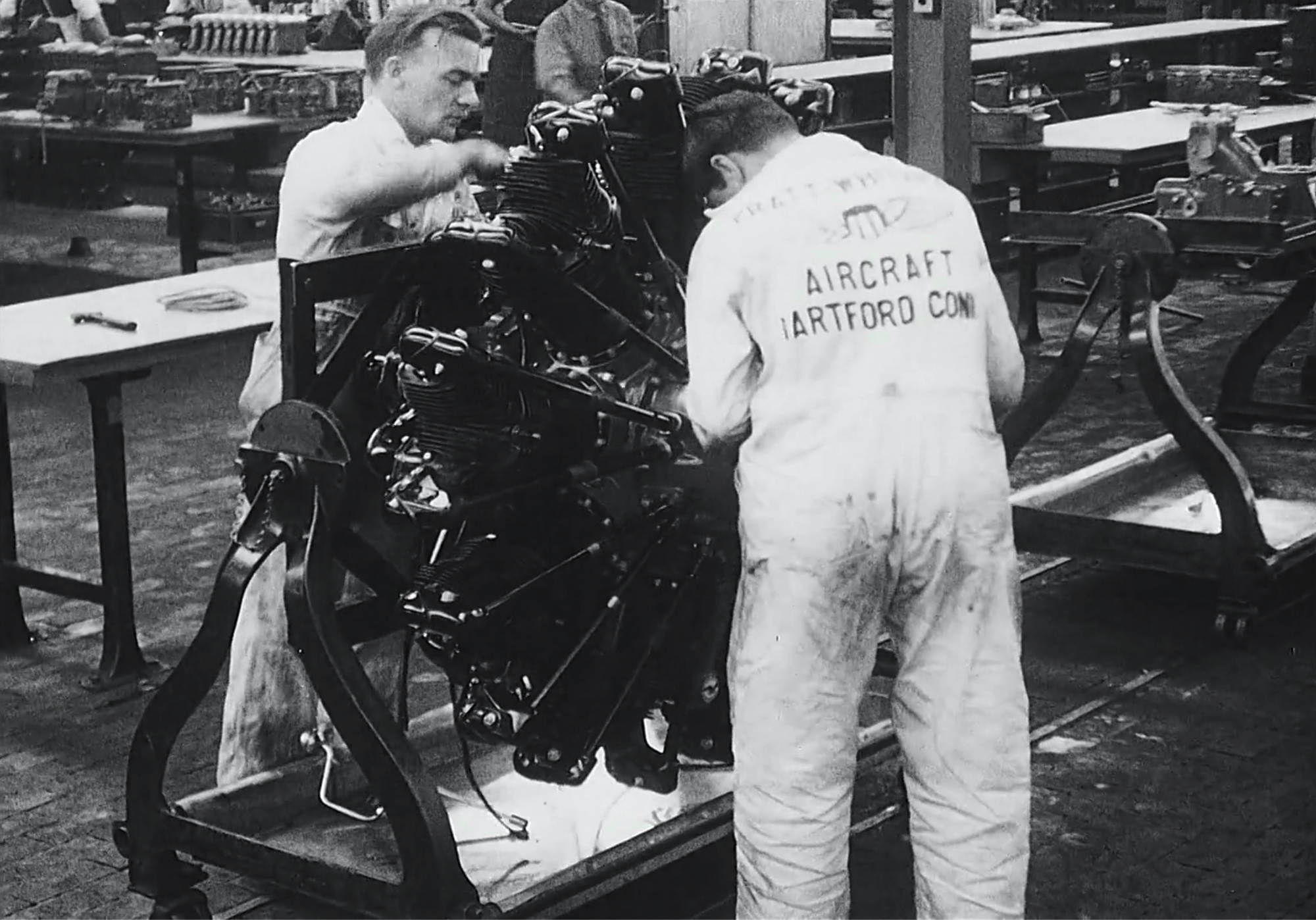 Meanwhile Pratt & Whitney Machine Tool pressed on as a separate company with a baseball club of their own. Pratt & Whitney Machine Tool and Pratt & Whitney Aircraft would often go head-to-head on the diamond. But in 1934, federal antitrust laws broke up United Aircraft and Transport Corporation. A new company was formed called United Aircraft Corporation, consisting of Pratt & Whitney Aircraft, Sikorsky, Chance Vought and Hamilton Standard was headquartered in Hartford with Frederick Rentschler as president. By 1935, Rentschler had completed a giant complex in East Hartford, Connecticut, to manufactures airplanes.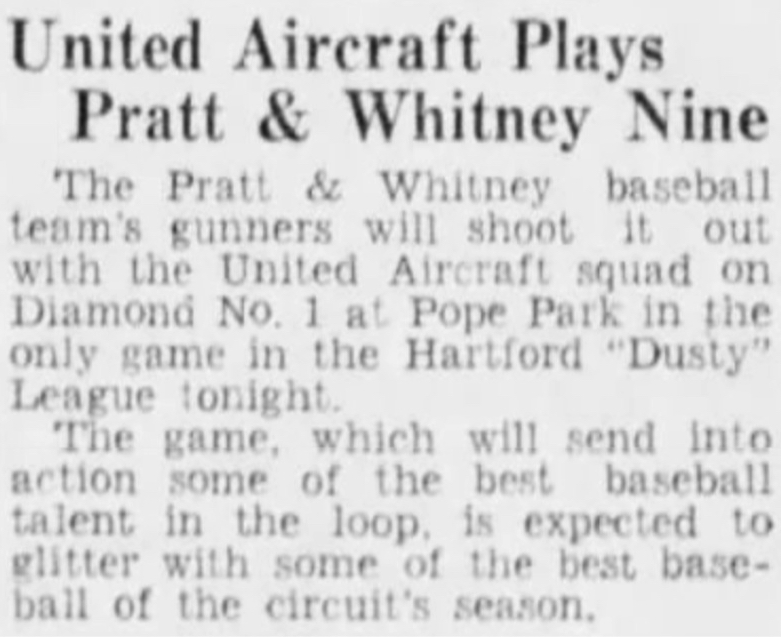 Regardless of the many business changes, both Pratt & Whitney Machine Tool and Pratt & Whitney Aircraft (United Aircraft) sponsored teams in Hartford's Industrial League, the Public Service League and the East Hartford Twilight League. United Aircraft had clubs in the East Hartford Twilight League in and the Industrial League in 1937. The team featured local greats and future GHTBL Hall of Fame inductees Joe Tripp and Bill Calusine. Former professional ballplayer, Hal Justin served as manager and led United Aircraft to the 1939 Industrial League championship.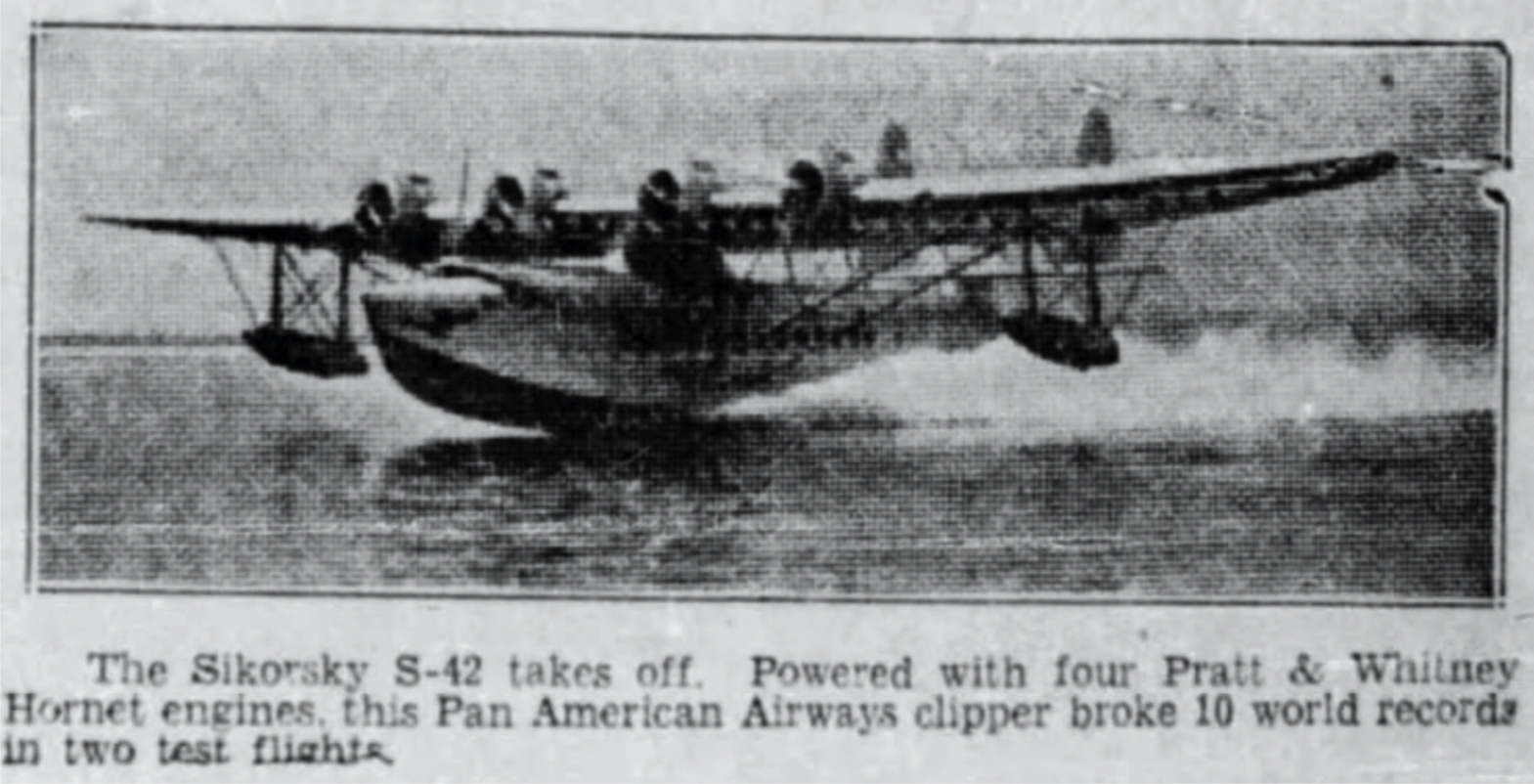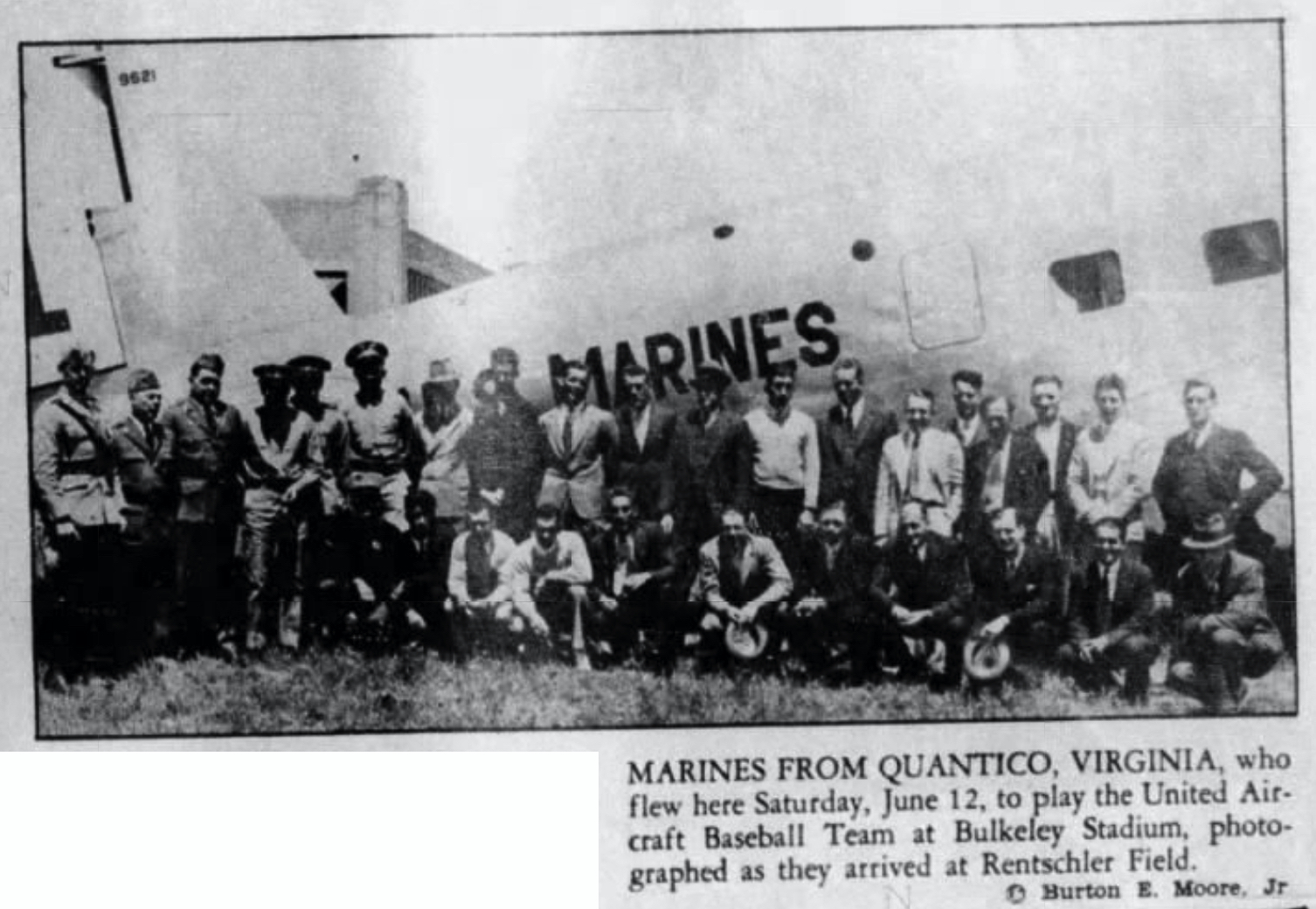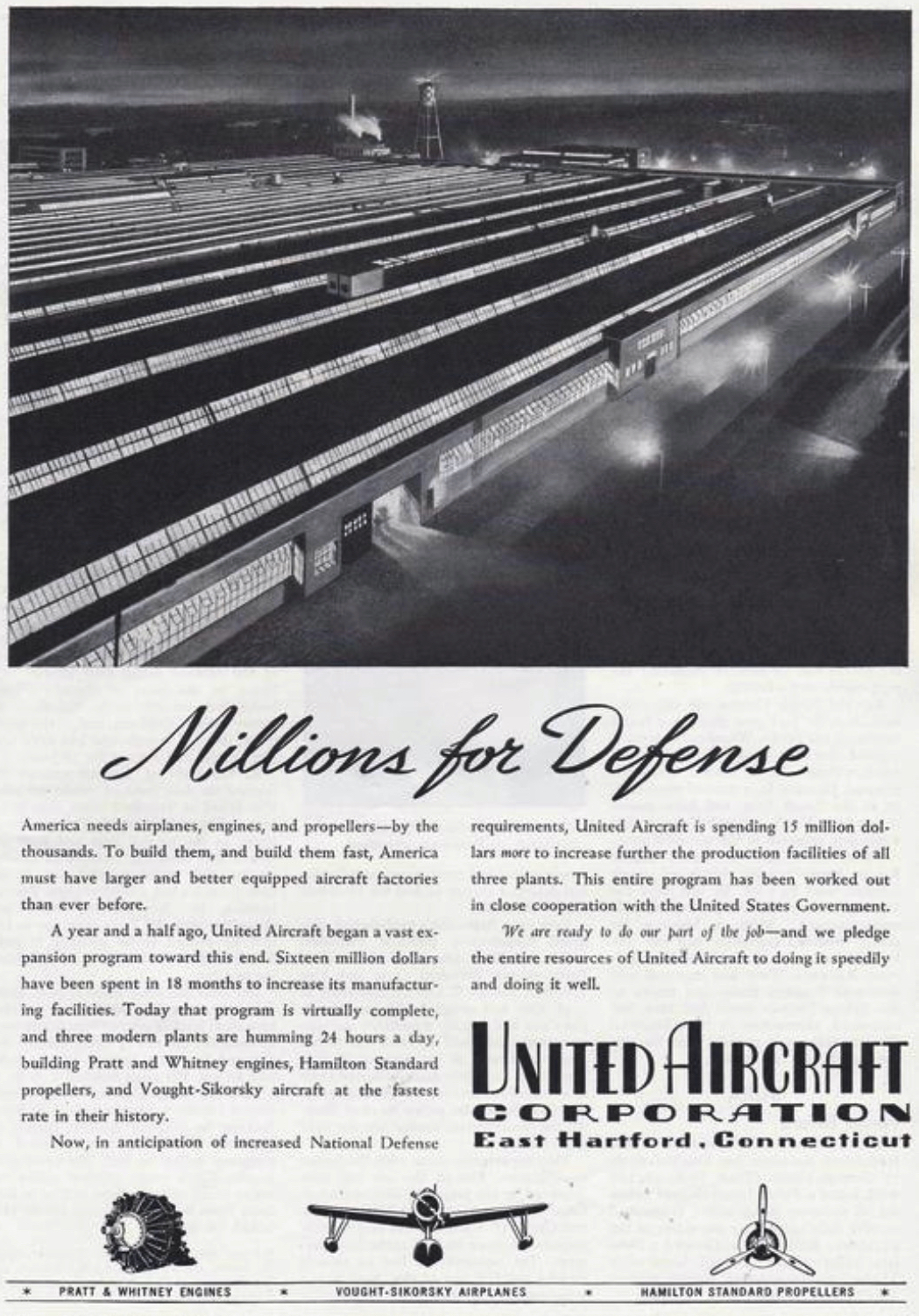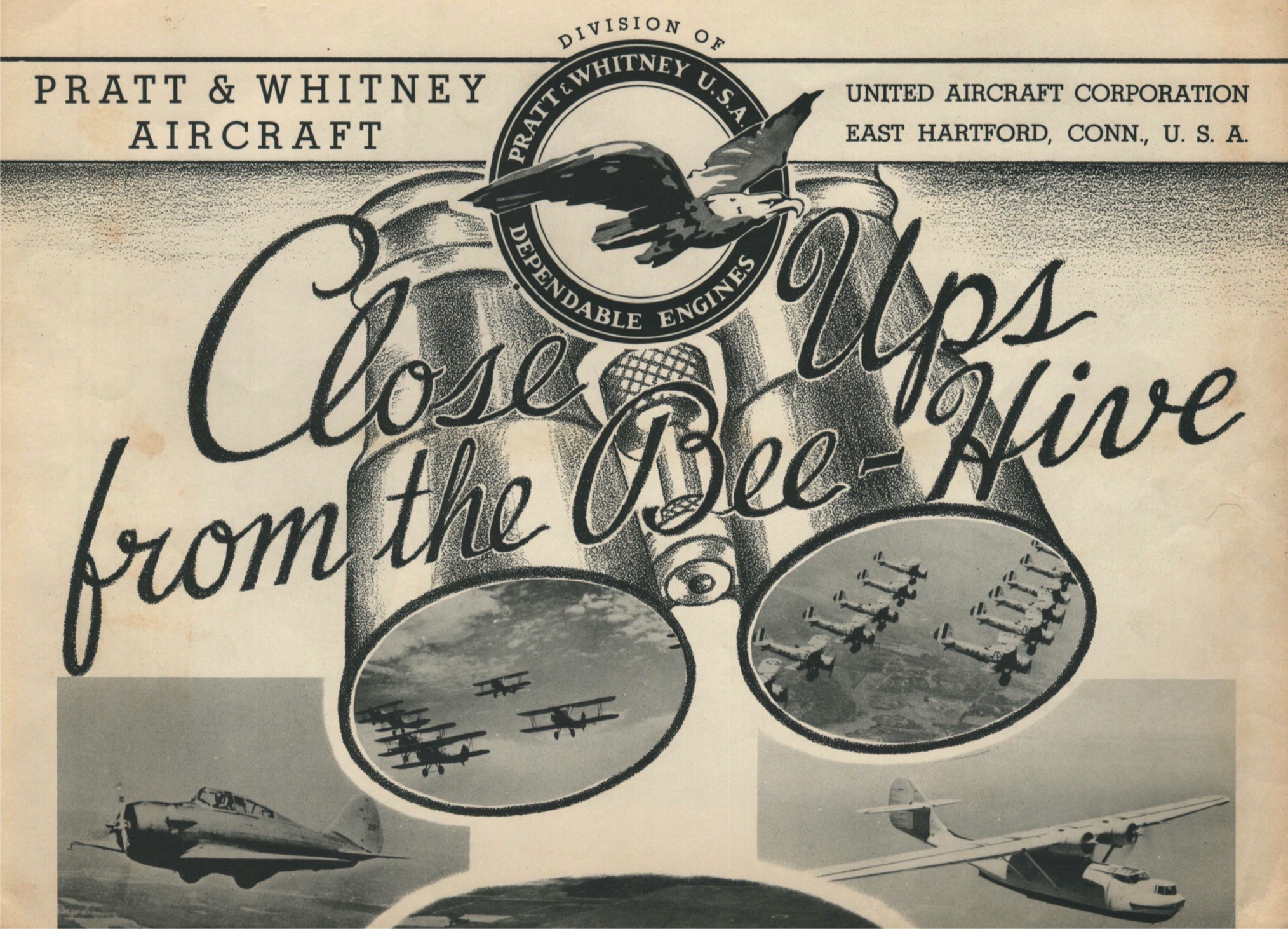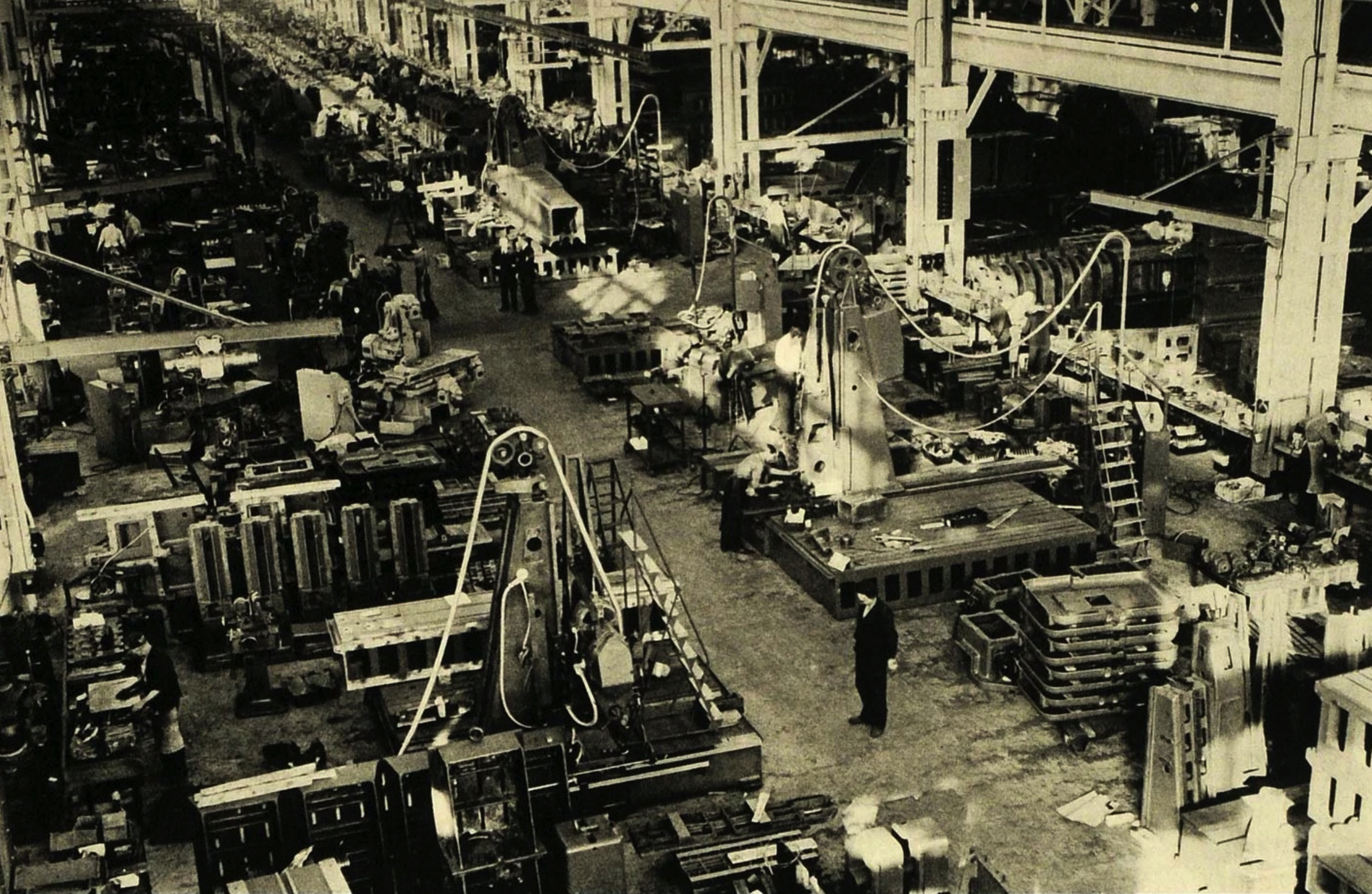 By 1941, America had gone to war against the Axis powers of World War II. Pratt & Whitney Machine Tool (which relocated to West Hartford in 1939) and United Aircraft made major contributions to the war effort. United Aircraft's workforce swelled to more than 40,000 employees, who helped the United States build more planes than any other warring nation. To relieve stress and to retain a sense of normalcy, many employees played amateur baseball.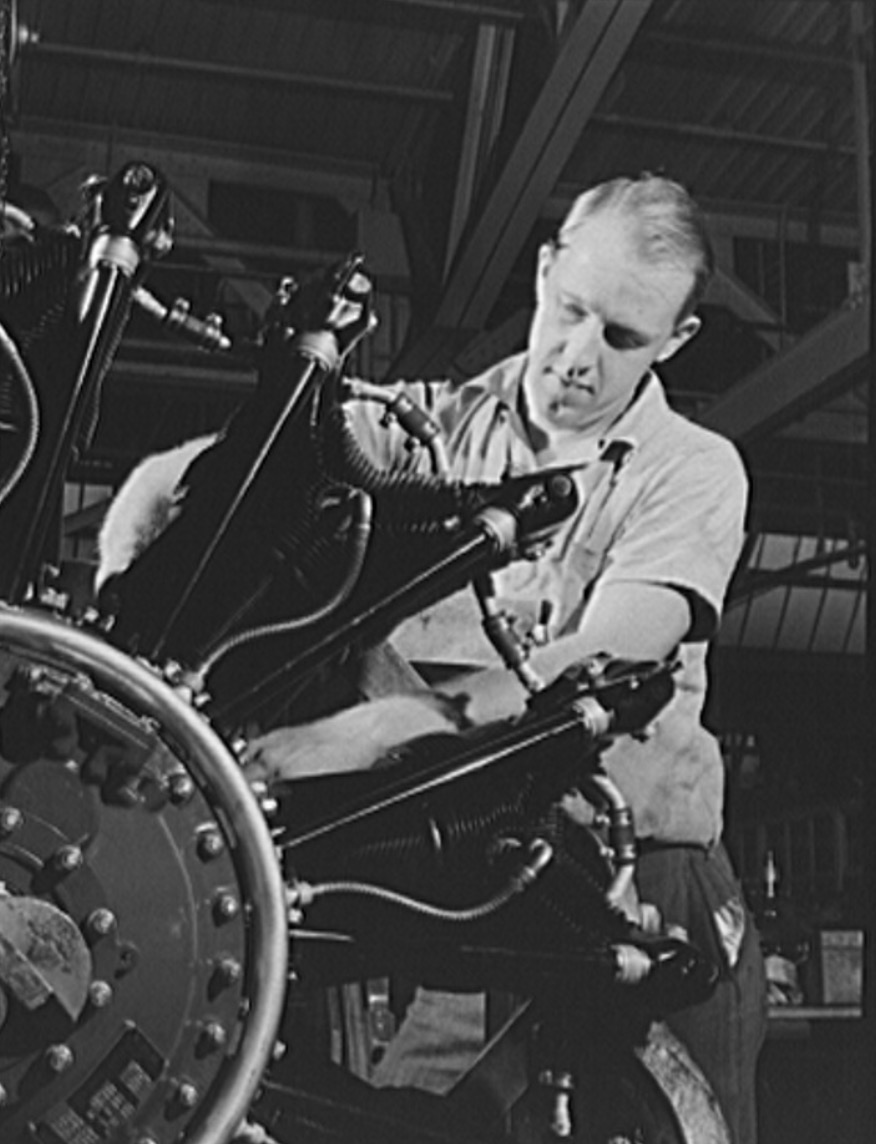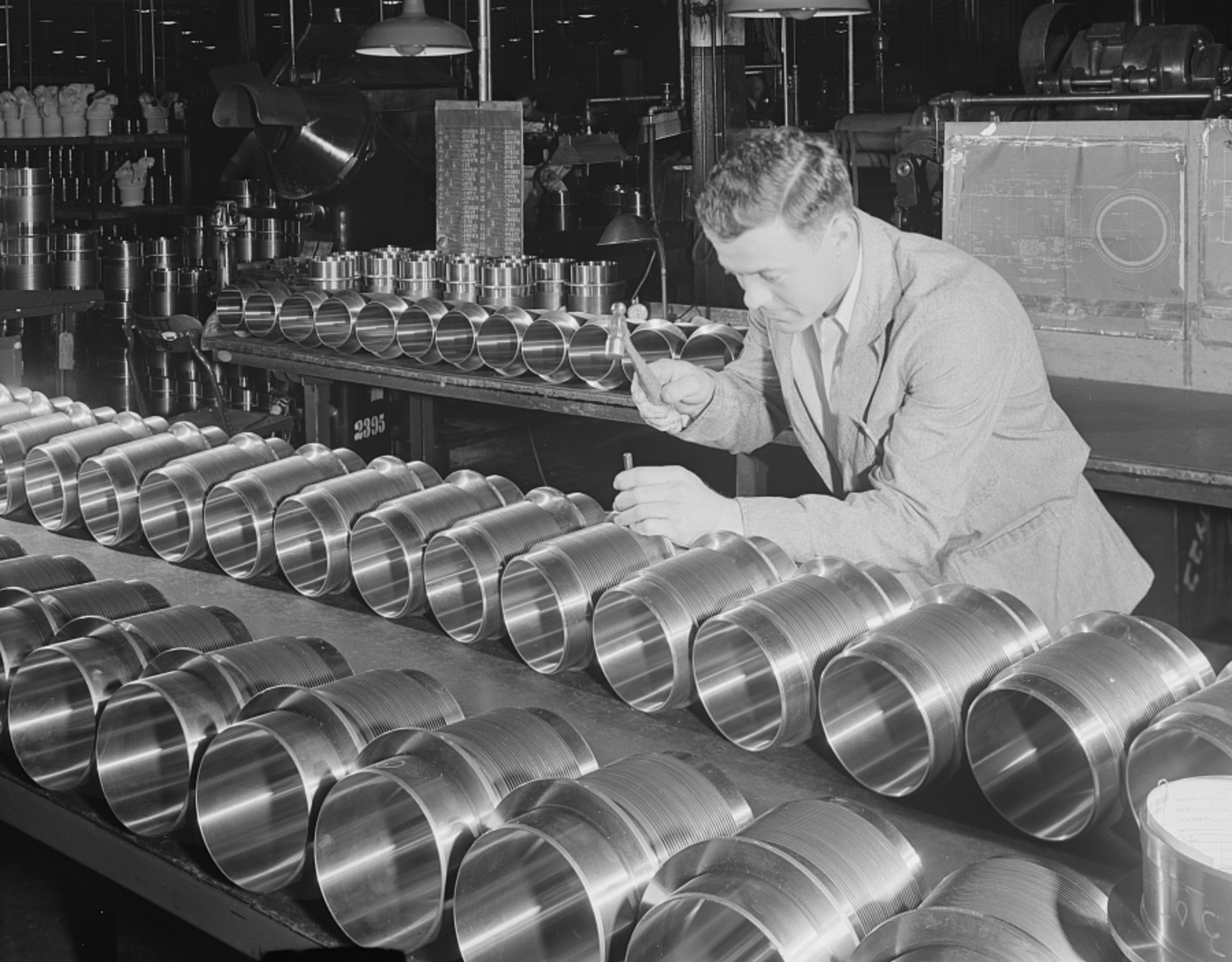 After winning the Industrial League in 1942, Pratt & Whitney Machine Tool joined the East Hartford Twilight League in 1943 and won the pennant once again. Pratt & Whitney Machine Tool and United Aircraft were two of the best amateur teams in Connecticut during the wartime era. The companies clashed multiple times at Burnside Park in East Hartford. Both lineups featured professionals whose careers were interrupted by World War II. Former minor leaguer John Chomick and brother duo Pete Kapura and George Kapura were members of Pratt & Whitney Aircraft club, while Pratt & Whitney Machine Tool fielded former Boston Braves pitcher, George Woodend as well as Daniel Zazzaro, Jake Banks and Charlie Wrinn who had brief minor league careers.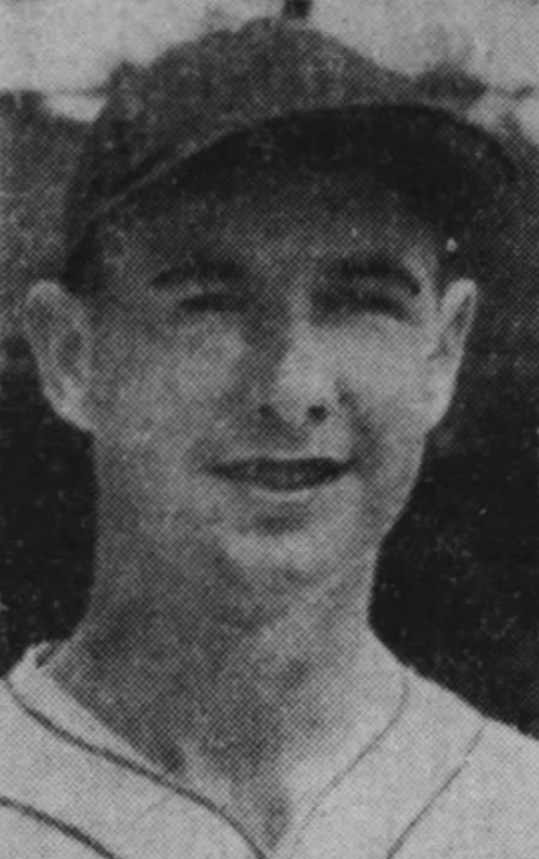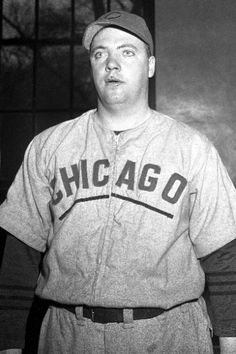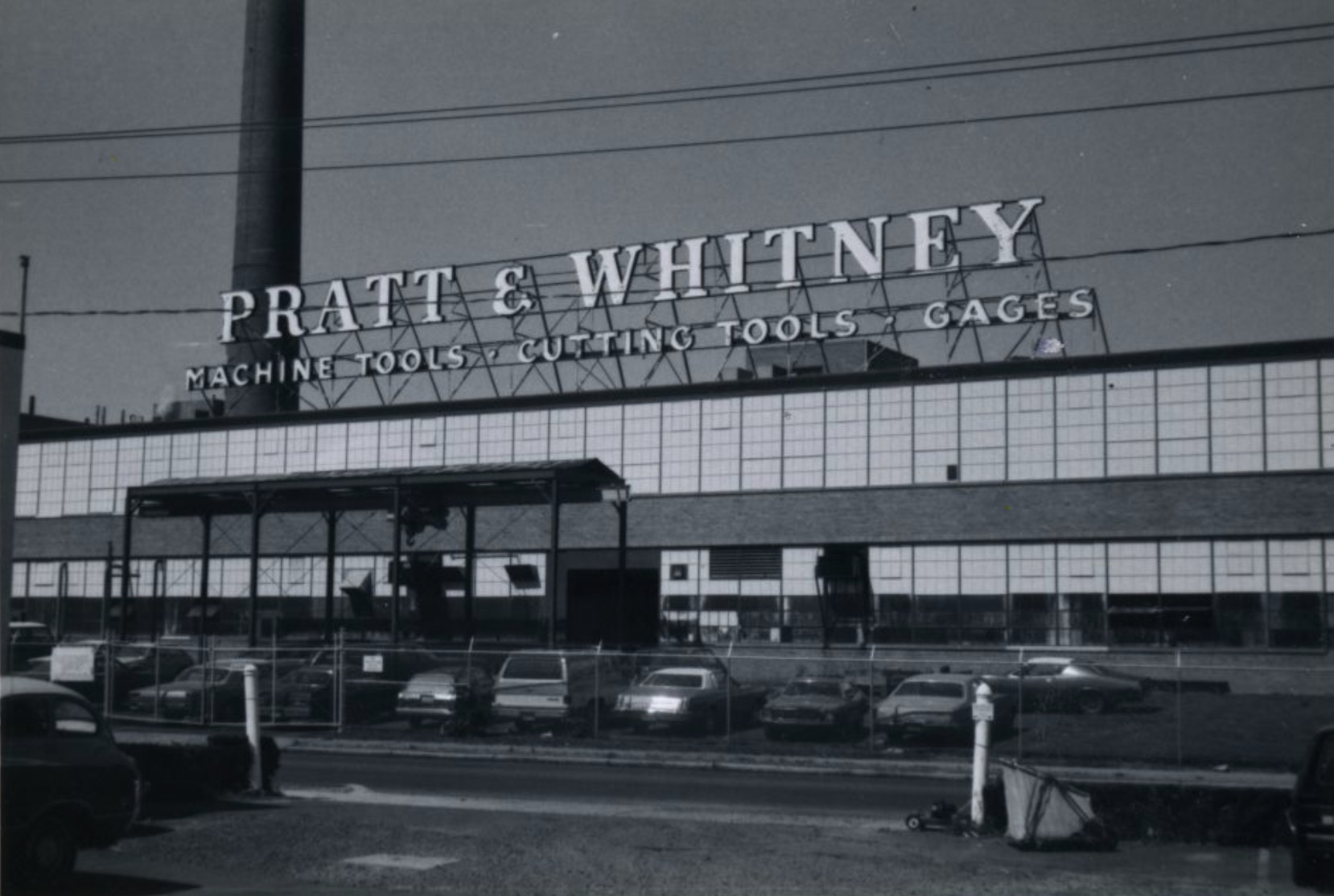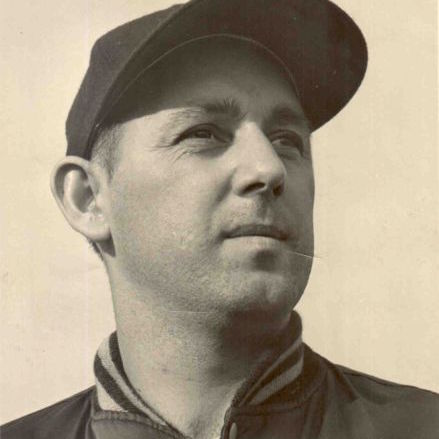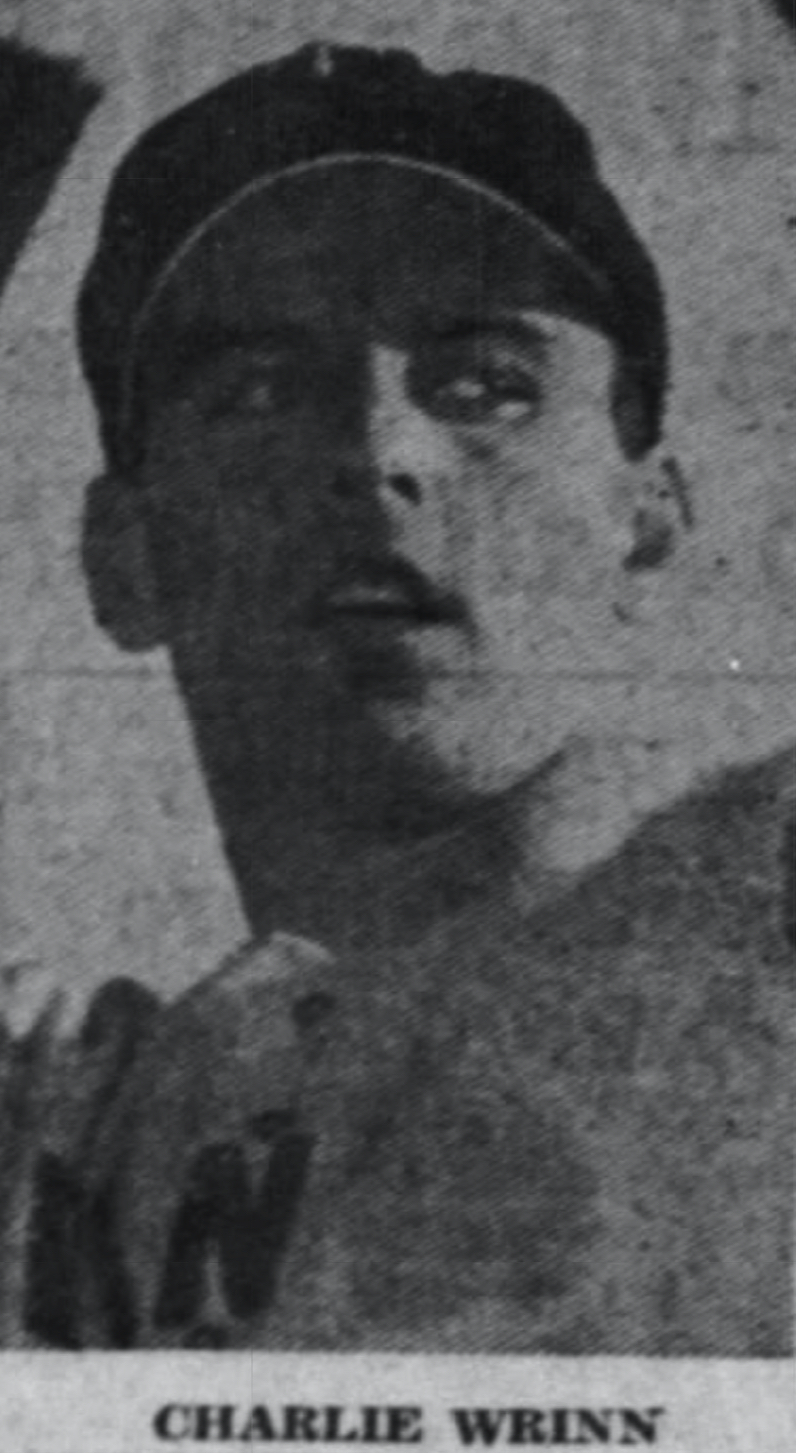 In 1952, Pratt & Whitney Aircraft won championships in the Hartford Industrial League and the Manchester Twilight League. The following summer, the company team tested their mettle in the Hartford Twilight League and outshined the competition. Led by their manager, Johnny Roser, Aircraft earned the 1953 Hartford Twilight League championship. Professional scouts continued to take notice. In 1954, the New York Giants signed Pratt & Whitney Aircraft pitcher, Bob Kelley to a minor league contract. Aircraft's company team solidified their dynasty in 1955 when they commandeered another dual championship in the Industrial League and the Hartford Twilight League.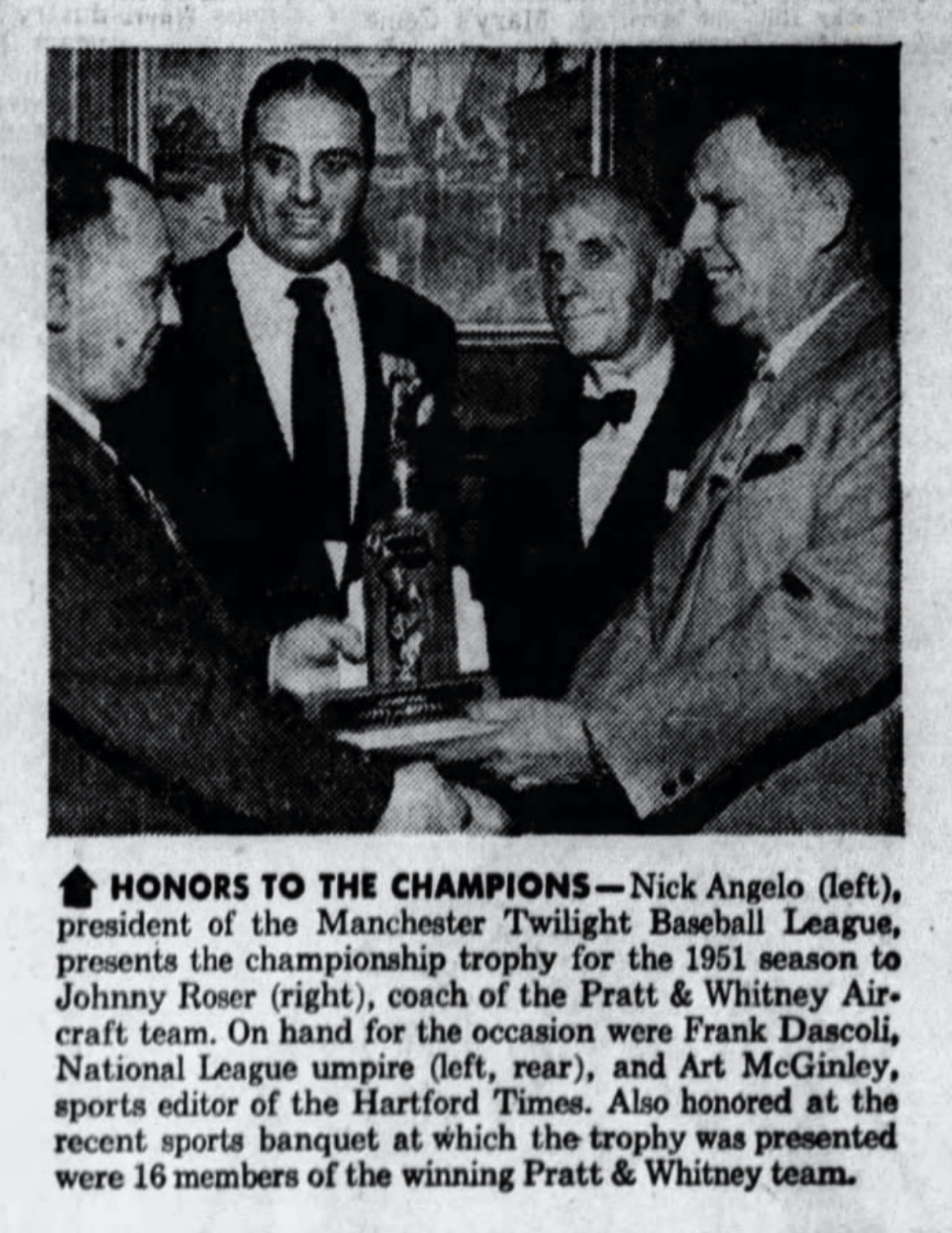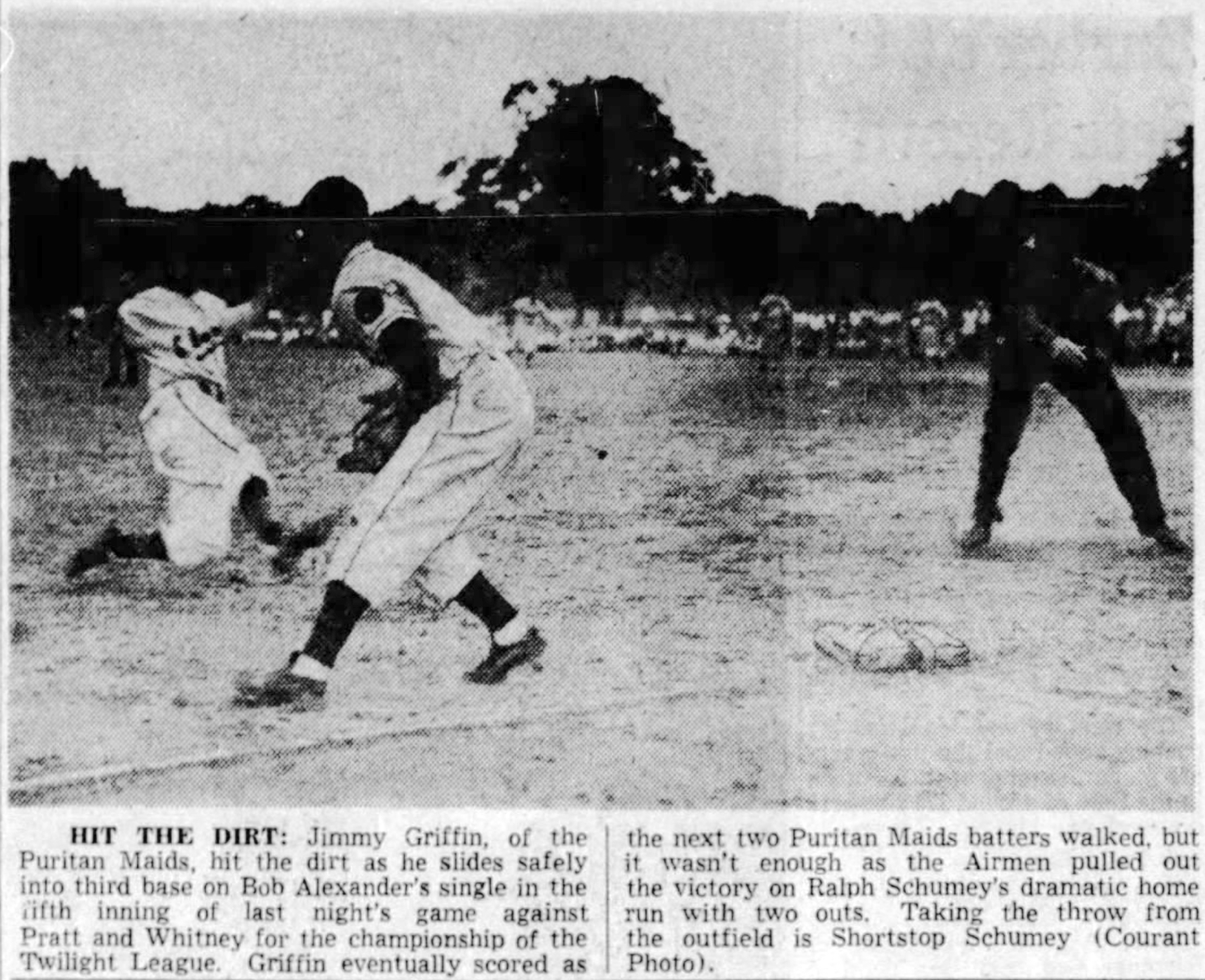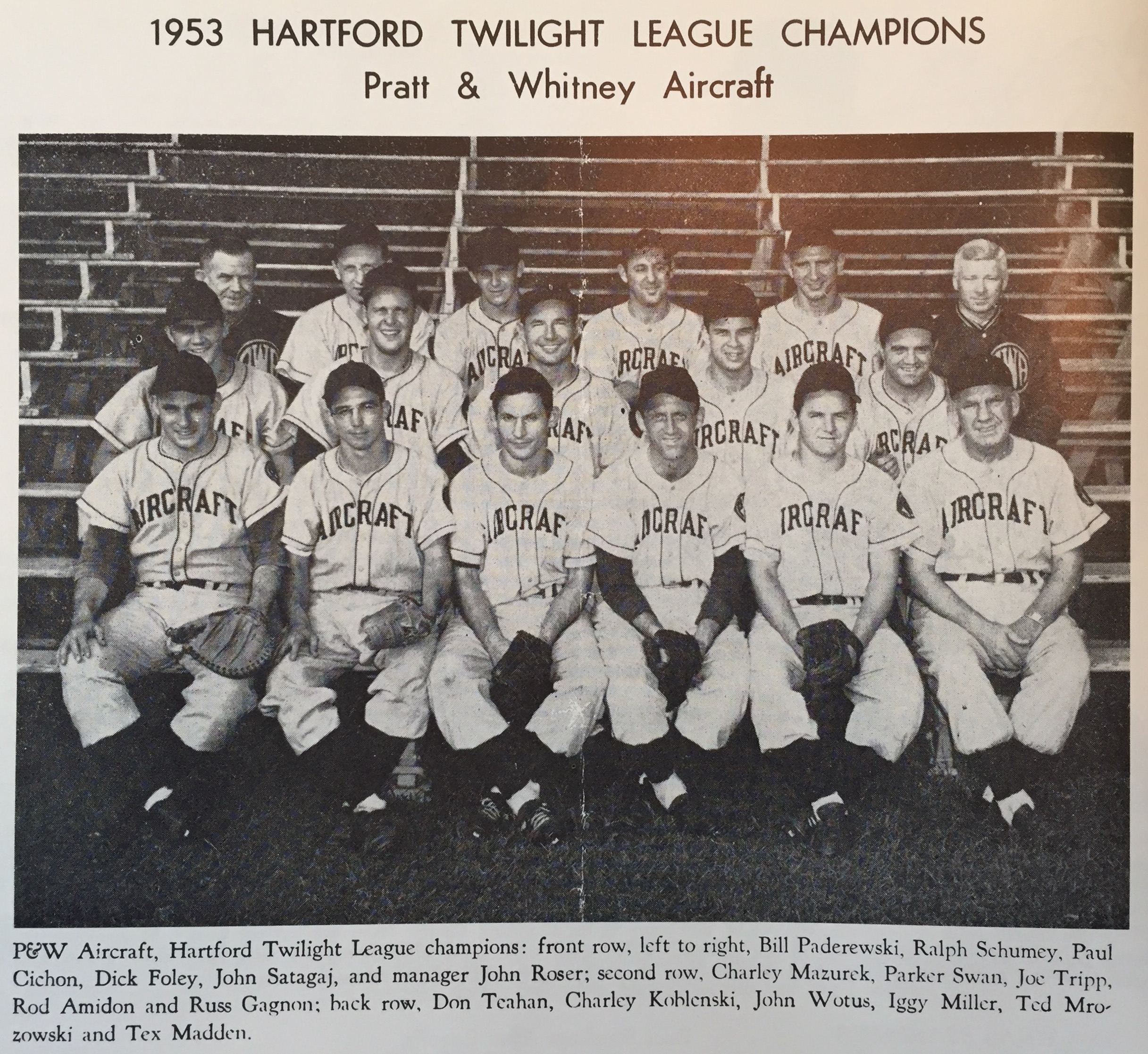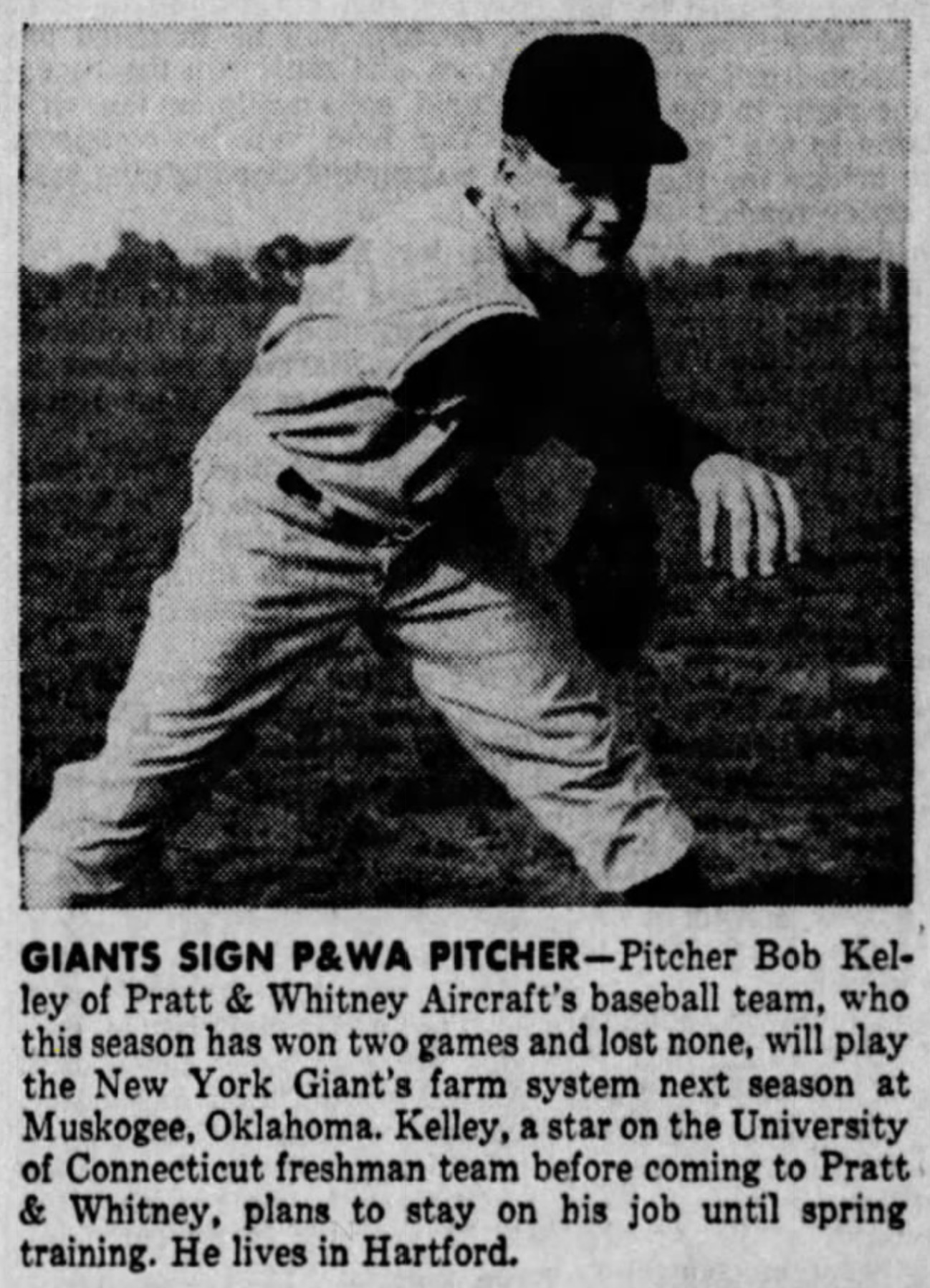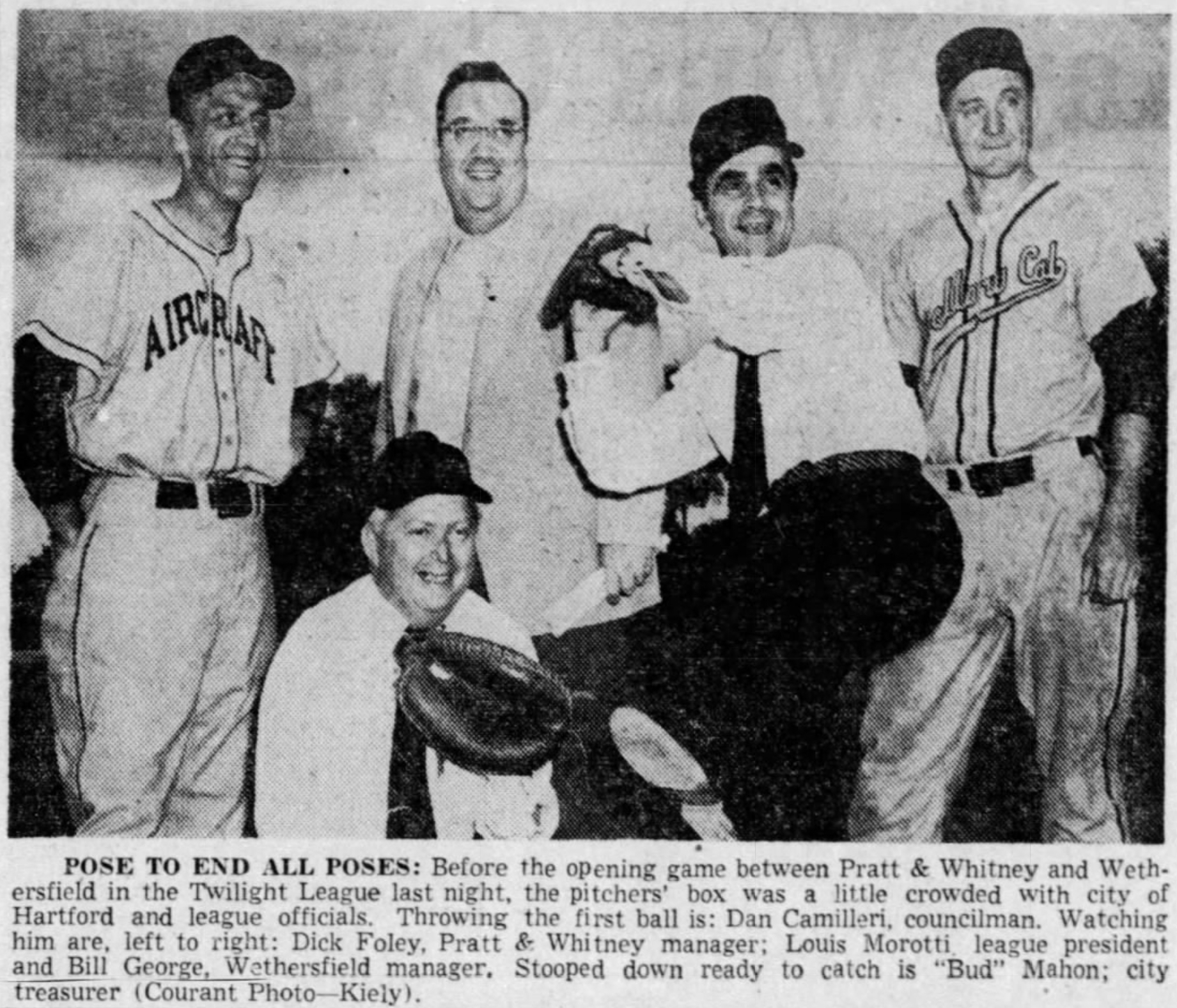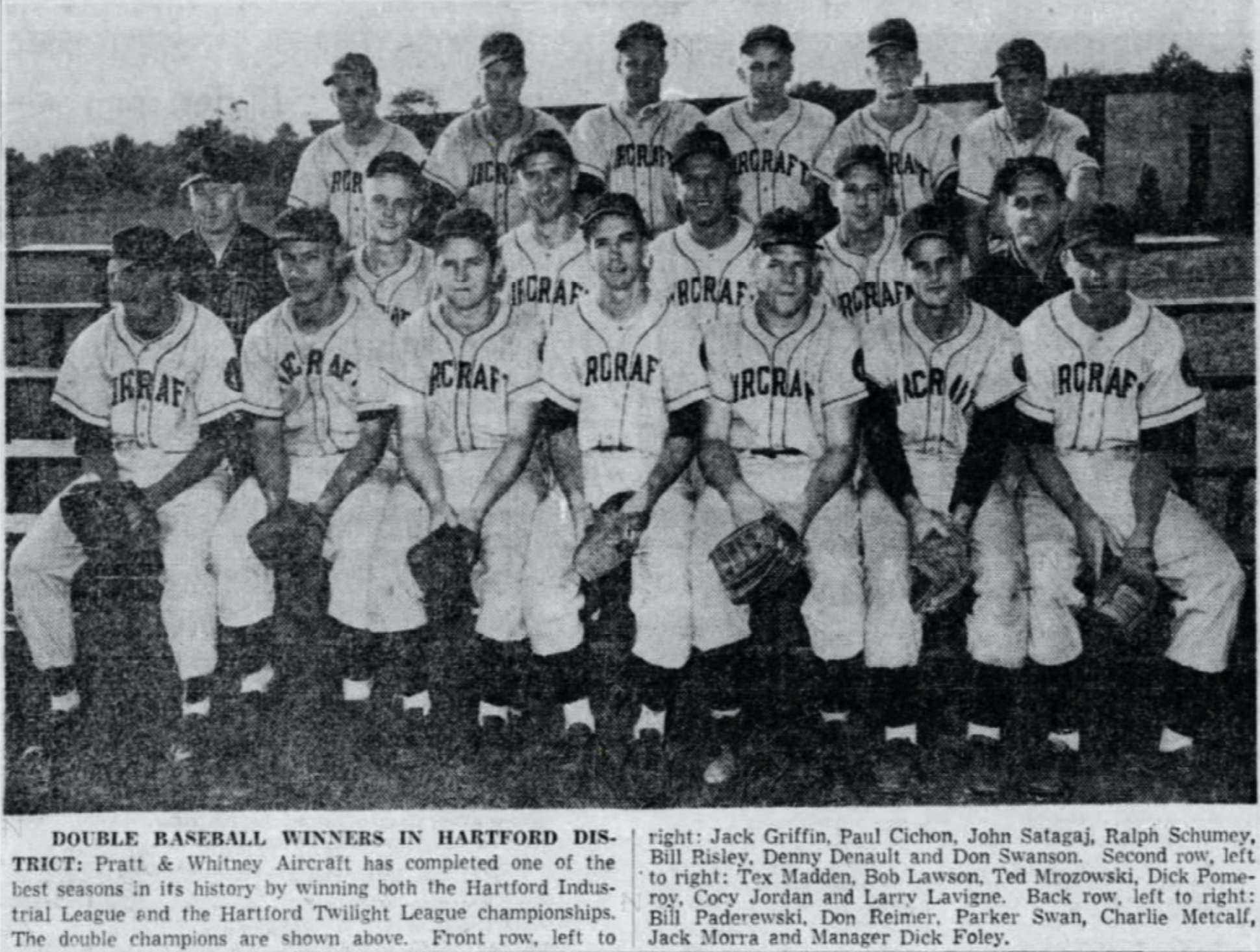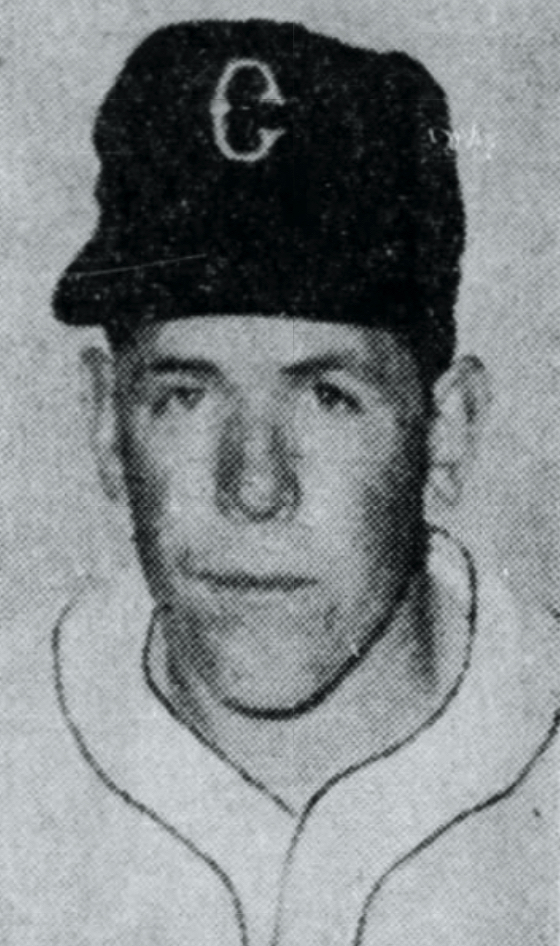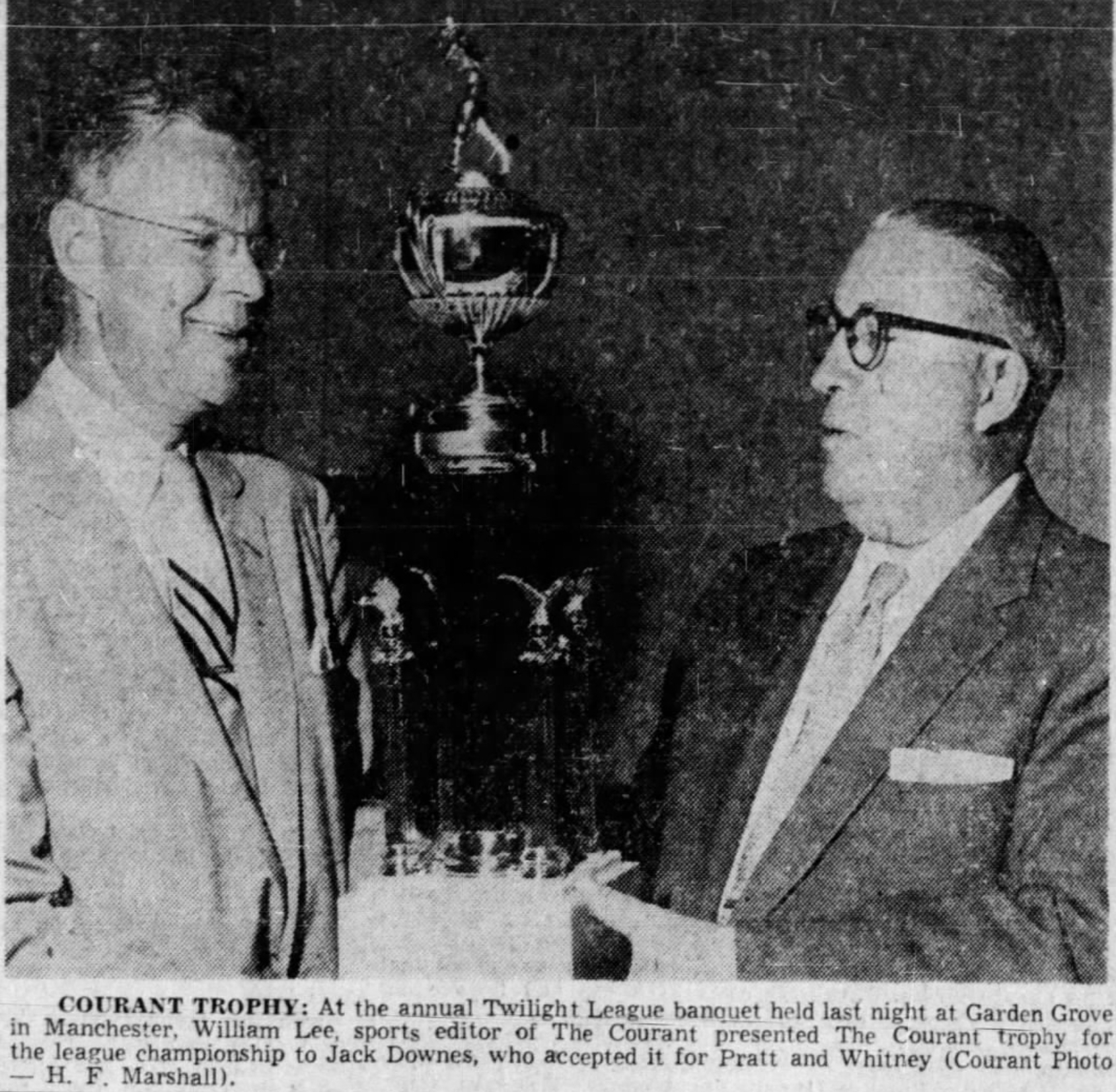 In 1957, Pratt & Whitney Aircraft first baseman Dick Pomeroy won the Hartford Twilight League batting title. The club's ace and freshman at the University of Connecticut, Pete Sala pitched his way to a minor league contract with the Pittsburgh Pirates. Pratt & Whitney Aircraft entered the Hartford Twilight League for a final season in 1960. In the coming years, Pratt & Whitney Machine Tool and Pratt & Whitney Aircraft began to favor softball teams instead of baseball. When the company opened a new division in North Haven, Connecticut later that year, a baseball field was erected on the premises for the enjoyment of employees and management.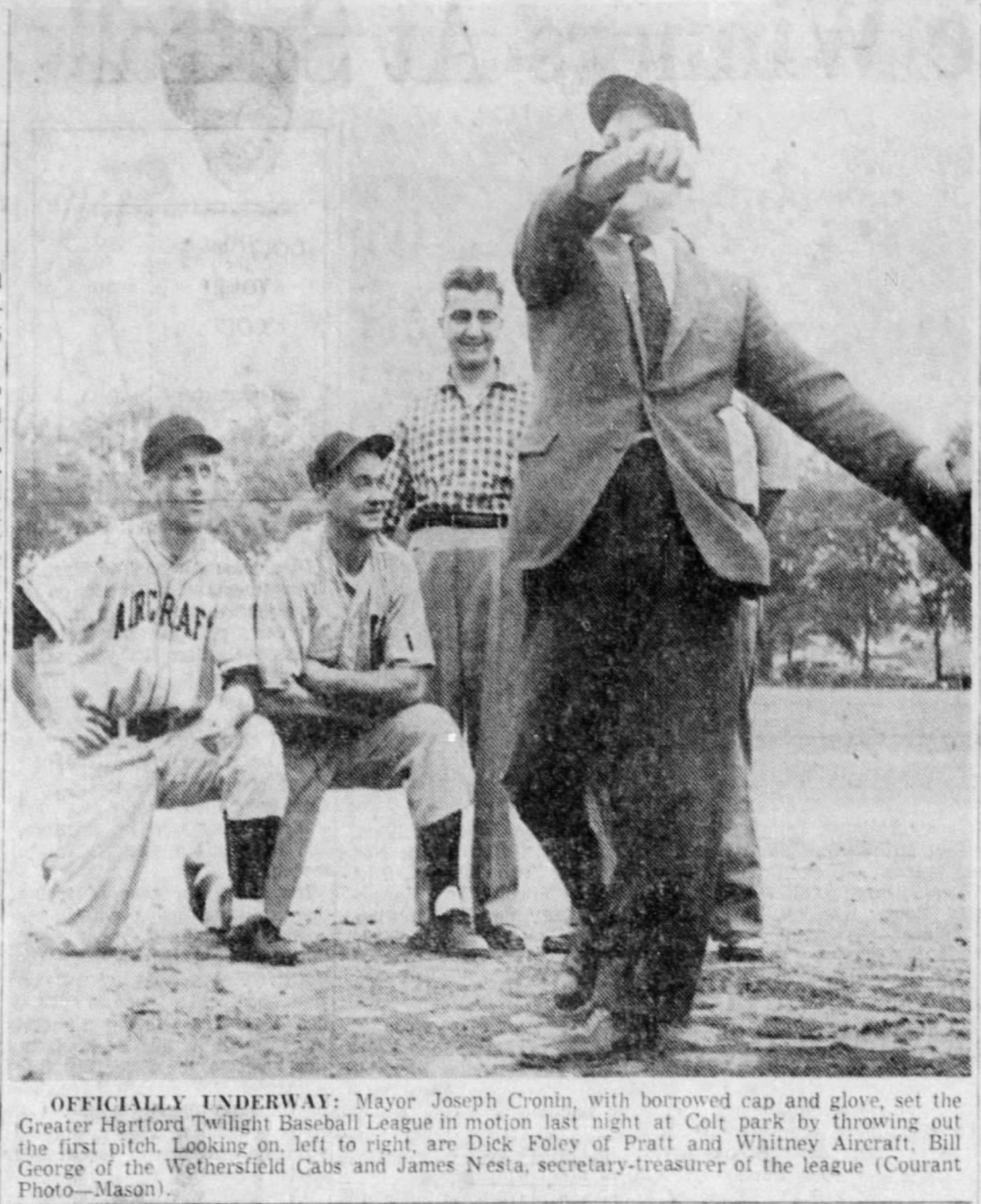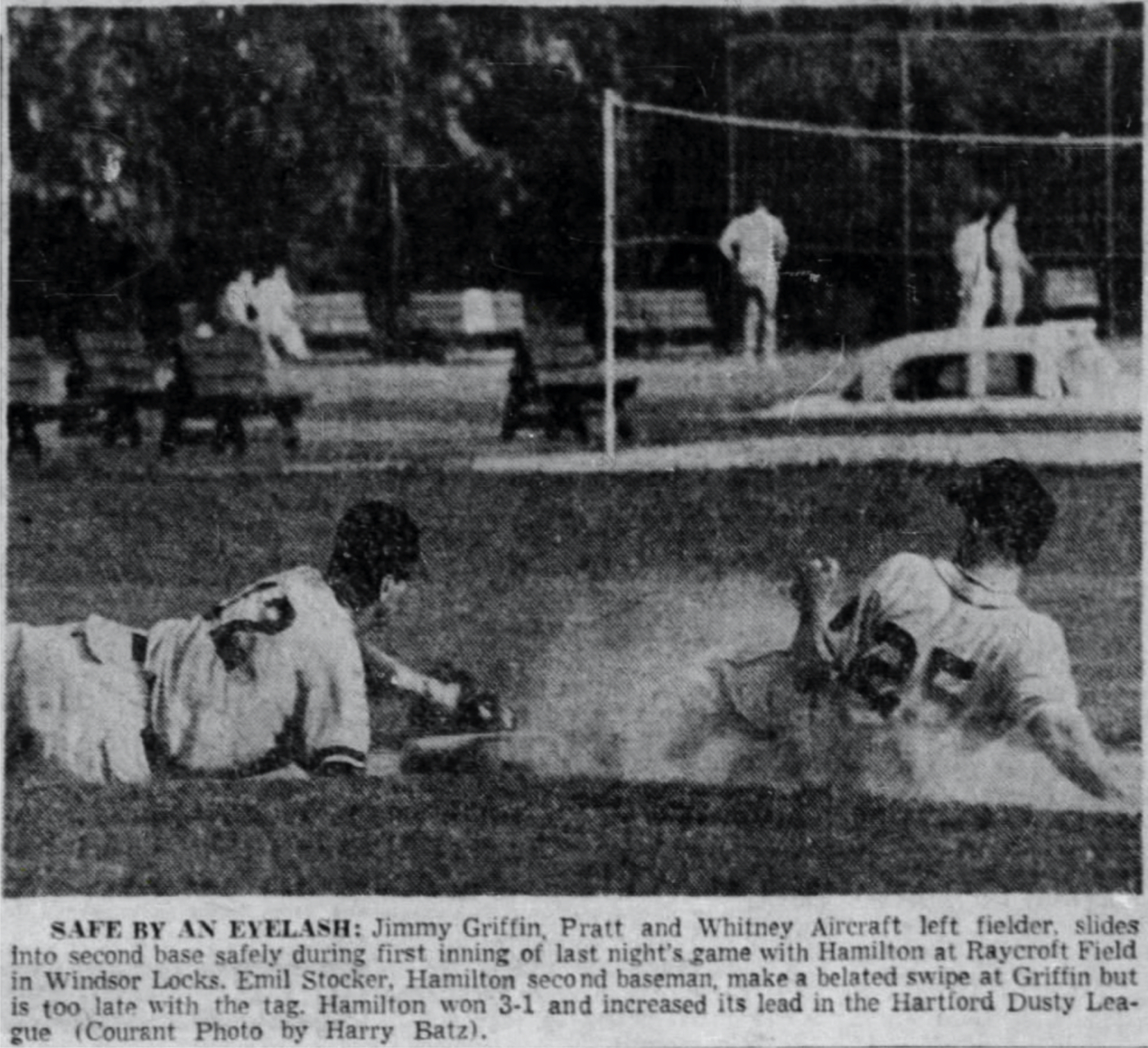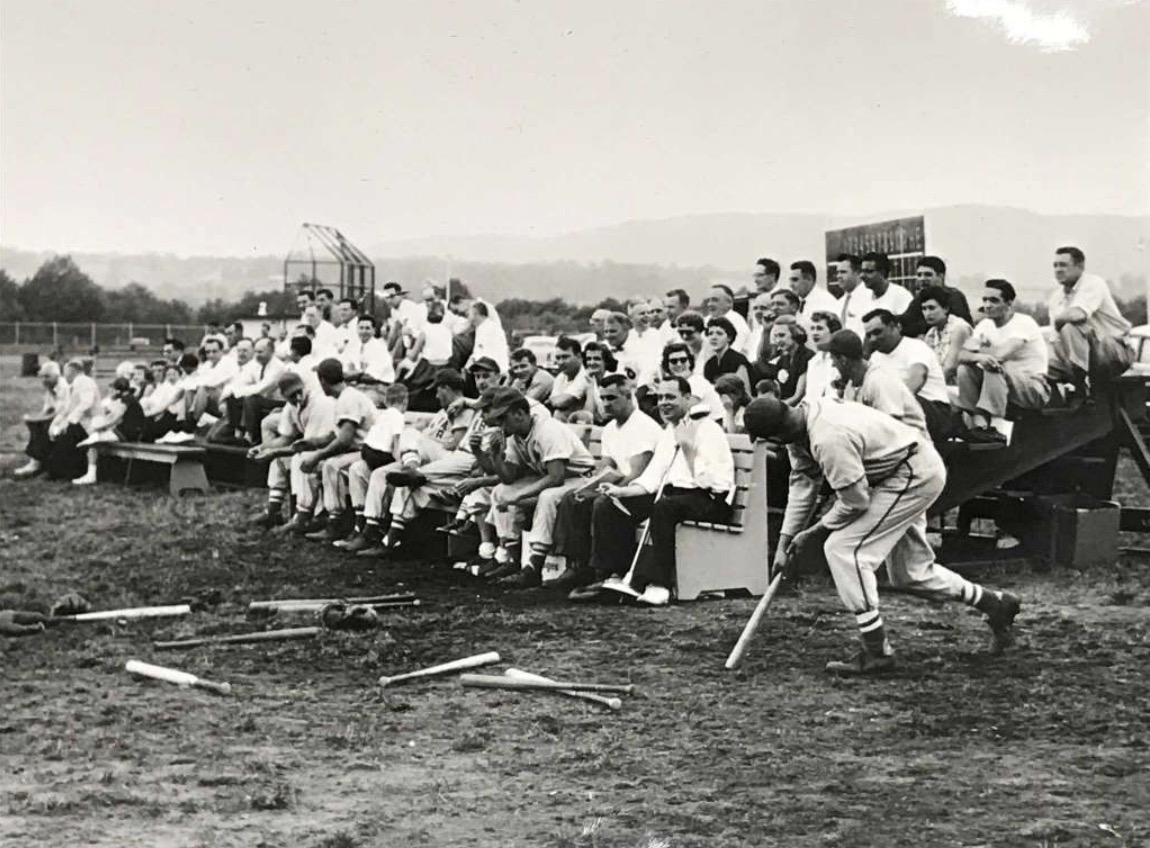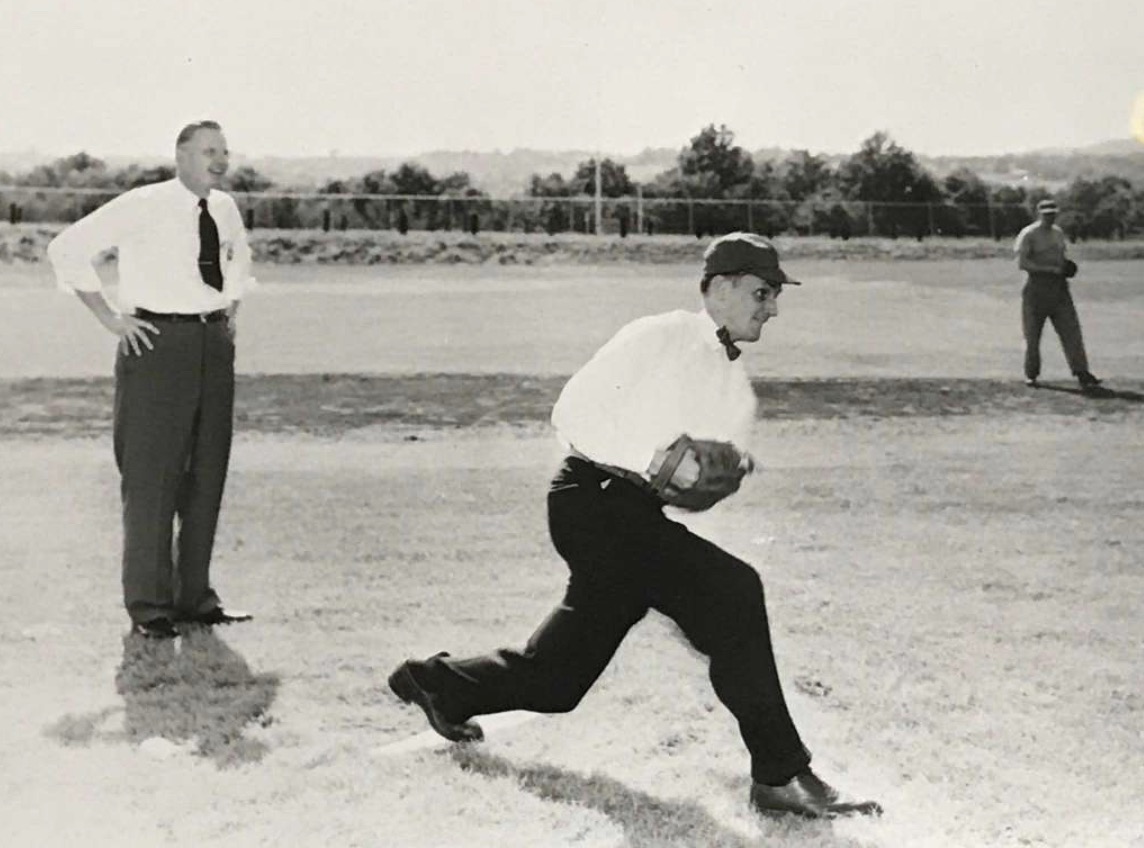 Clubs adorned with the name Pratt & Whitney competed in Hartford's amateur leagues for nearly a century. Employees and fans turned to the game for recreation and entertainment throughout two world wars. Amidst decades of change, mergers and acquisitions, baseball was a constant for local manufacturers like Pratt & Whitney Machine Tool and Pratt & Whitney Aircraft. Although few people remember, Pratt & Whitney and its employees were major influencers on the development of baseball in the Greater Hartford area.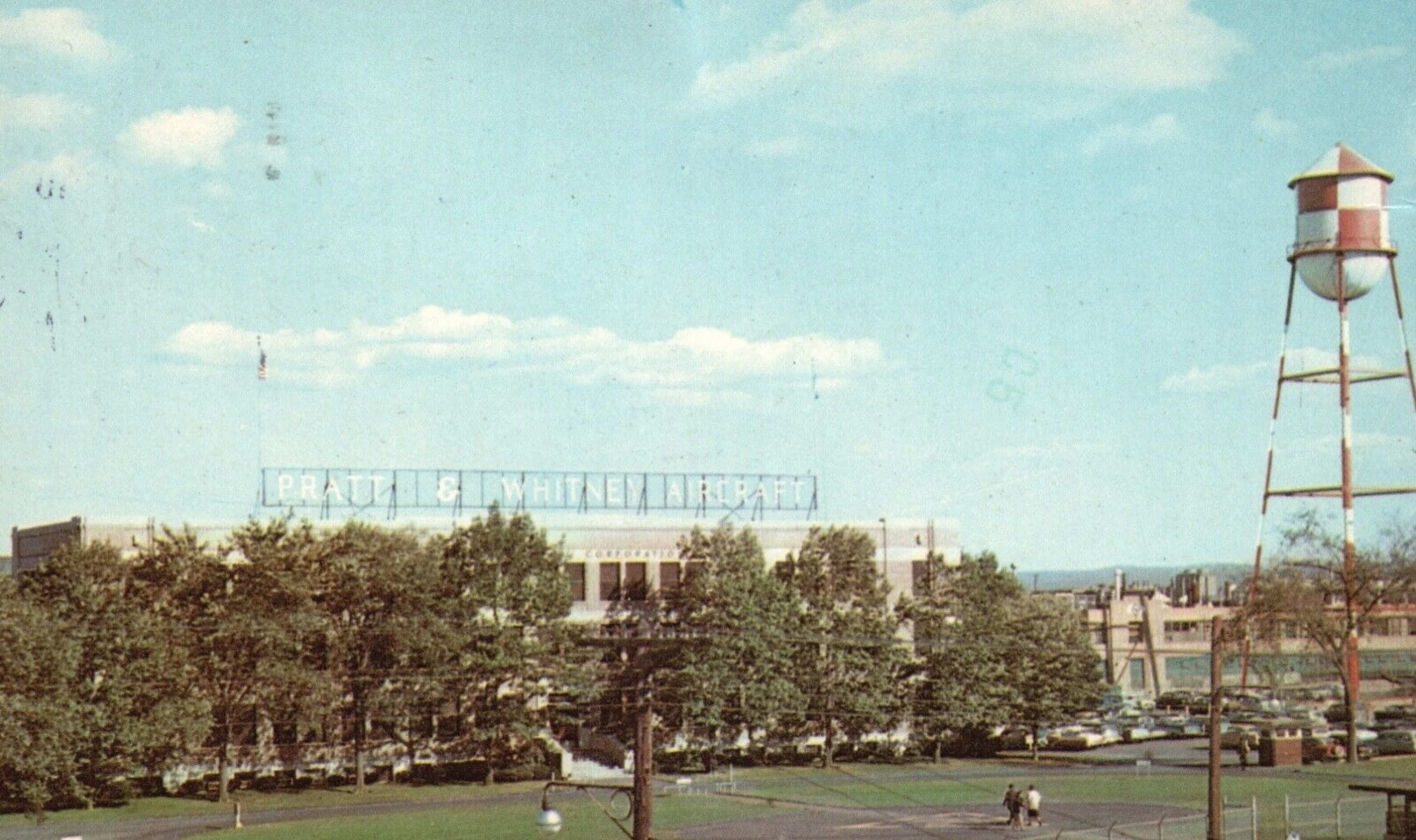 Sources:
Hartford Courant, available at www.newspapers.com (accessed: 2020).
Pratt & Whitney, available at www.prattandwhitney.com (accessed: 2020).