Soon-to-be Berlin High School Athletic Hall of Fame inductee, Ryan DiPietro attended Eastern Connecticut State University, was drafted by both the New York Mets and the Kansas City Royals. He later played in the Greater Hartford Twilight Baseball League for five seasons with the Meriden Merchants franchise, now known as the Record-Journal Expos.
Published August 17, 2021 in the Record-Journal
The Berlin High School Athletic Hall of Fame induction ceremony will be held Sunday, Sept. 12 at the Aqua Turf. Leading up to the event, The Citizen is highlighting the accomplishments of the Hall of Fame Class of 2021. This week: Ryan DiPietro.
A member of the Class of 2002, DiPietro made an immediate impact on the baseball field. As a freshman in 1999, he stepped to the plate in the second round of the CIAC Class L state tournament and homered on the first pitch he saw. That also happened to be his very first varsity at-bat.
The Redcoats went on to claim the Class L crown, and DiPietro was on his way to legend status.
"My baseball roots are right here in Berlin," DiPietro said. "We took pride in the success in town, Little League on up. And that 1999 state title team continued that tradition."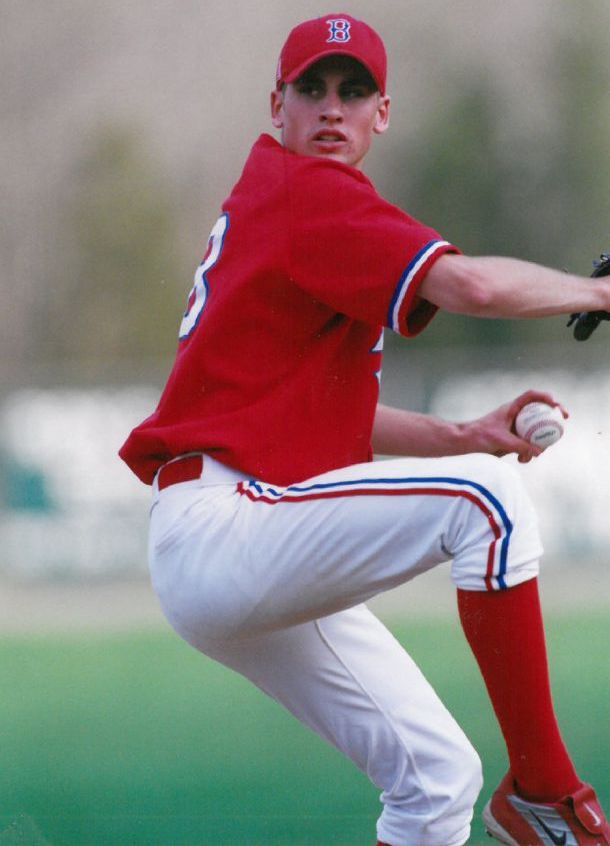 While DiPietro was a fine hitter and centerfielder, he is best known for his work on the mound. The lefty set BHS's seven-inning strikeout record (17), was 7-0 with a .085 ERA with two one-hitters as a junior and went 6-2 with a .050 ERA and 94 strikeouts as a senior.
DiPietro was an All-State and all-conference performer, and was selected MVP of the 2002 Senior All-Star game held at Fenway Park. Also in 2002, he led Berlin to the American Legion state championship, and was named tournament MVP.
DiPietro was selected by the the New York Mets in the 42nd round of the 2002 MLB draft, but he opted for college.
DiPietro would attend Eastern Connecticut State University, where he compiled a career record of 29-3 and, in 2004, helped propel ECSU to the national title game.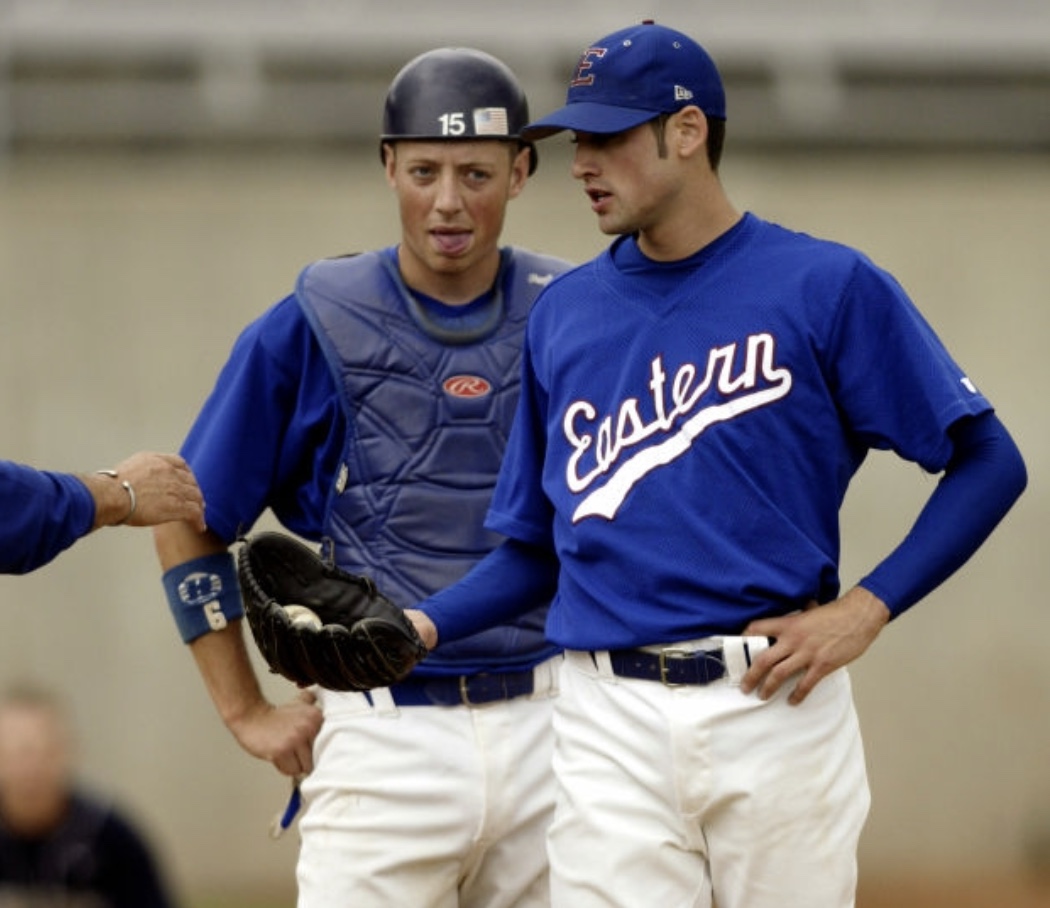 A NCAA Division III All-American and Pitcher of the Year selection, DiPietro set ECSU records for strikeouts in a game (19), strikeouts in a season (162) and consecutive victories (19). He ranks second in career strikeouts (336) and starts in a season (15).
DiPietro was the sixth-round selection of the Kansas City Royals in 2005 and would play minor and independent league ball for seven years.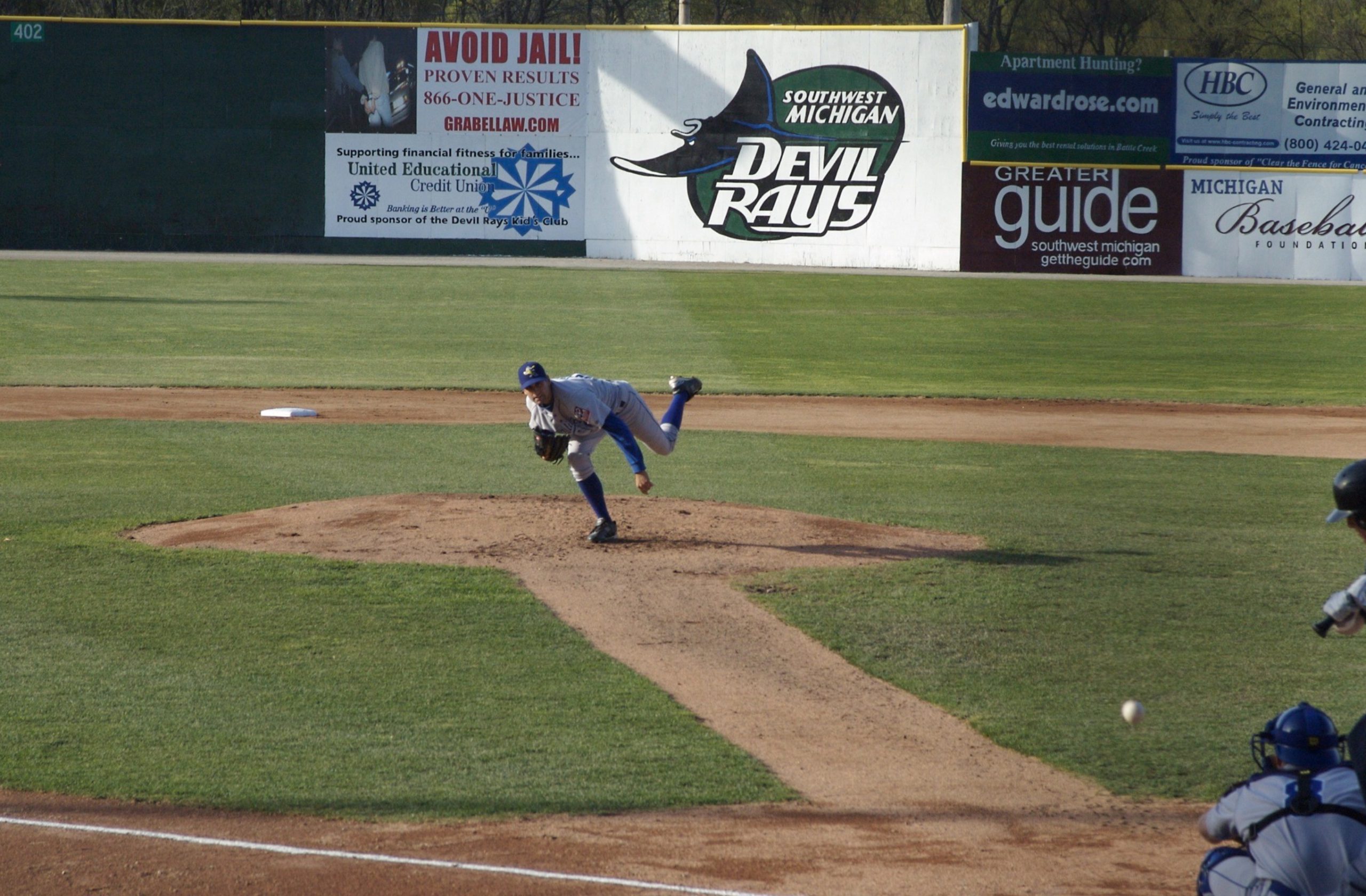 DiPietro now works as an environmental inspector. He lives in Wallingford with his wife Rachel, sons Chase and Cal and daughter Hailey.
Also entering the Hall of Fame this year are Katelyn Zarotney (Class of 2010, basketball and volleyball), Max DeLorenzo (Class of 2010, football and basketball) and Cliff Landry (football and basketball coach 1954-61.)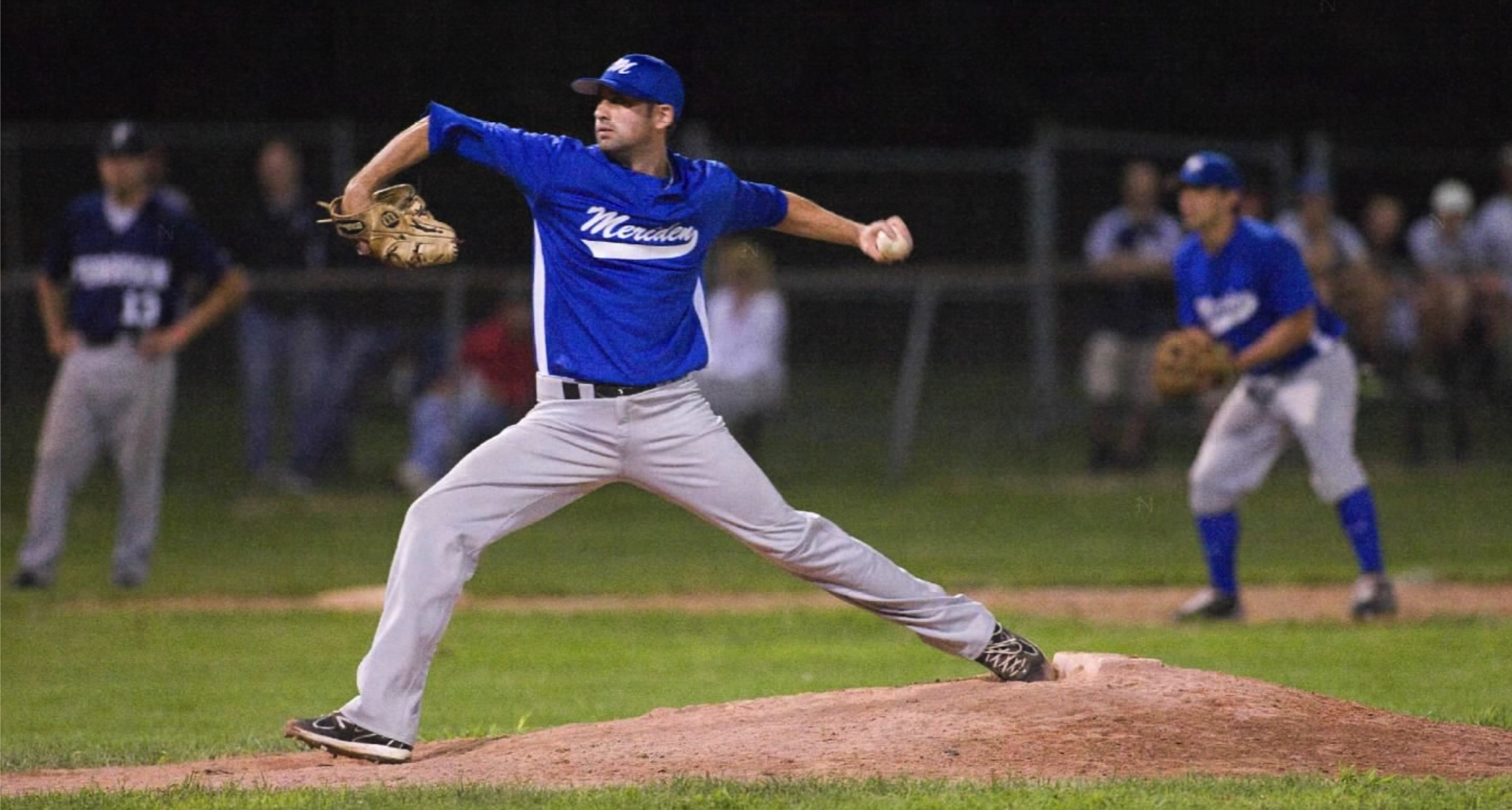 The ceremony for the Hall of Fame Class of 2020 was called off due to the coronavirus, so it will be inducted along with the Class of 2021. The Class of 2020 includes Steve Baccaro (Class of 1947), Phil Perretta (Class of 1961), John Steurer (Class of 1980), Cynthia Gozzo Dastoli (Class of 1990), Robert Manzo (Class of 1990), Allison Murphy Semenuk (Class of 2002), Matt Carasiti (Class of 2009), and the 1999 and 2000 state championship wrestling teams.