Last year, GHTBL Hall of Fame inductee Allan Garray passed away. His involvement in the Twi-loop spanned three decades. Garray's baseball career first began as a promising catcher at Nonnewaug High School in Andover, Connecticut. He matriculated to UConn Avery Point and set the school record for batting average (.536 in 1976). Then he transferred up to the University of Connecticut for three seasons (1977-79).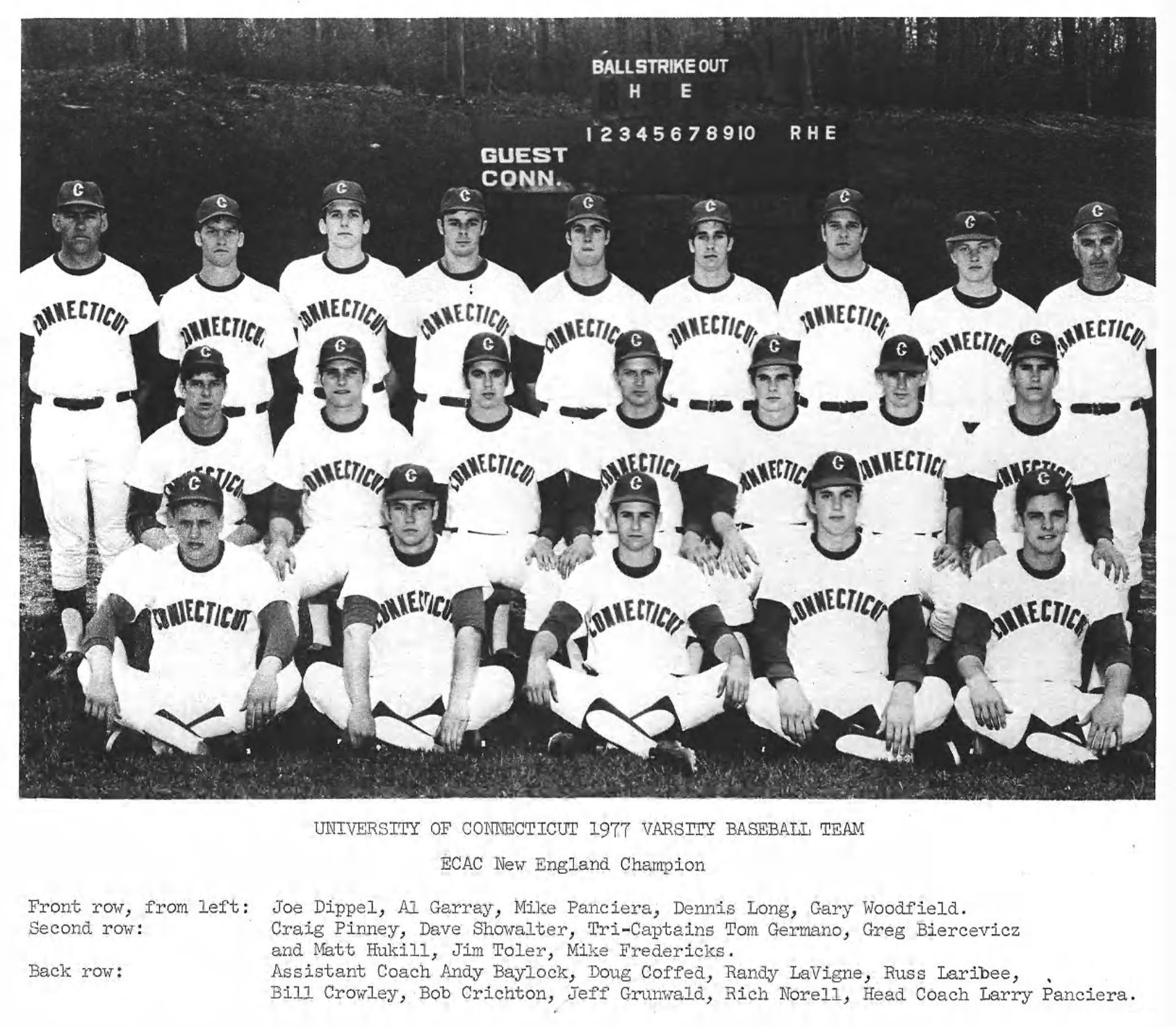 Garray excelled at UConn under Head Coach, Larry Panciera and became a formidable catcher with help from Assistant Coach, Andy Baylock. He was a starter for the Huskies' first College World Series run in 1979. Garray posted a .291 career batting average at Storrs. In the summer months, he played in the Cape Cod Baseball League. After a spectacular college campaign, he was drafted by the Kansas City Royals in the 34th round of the 1979 MLB Draft.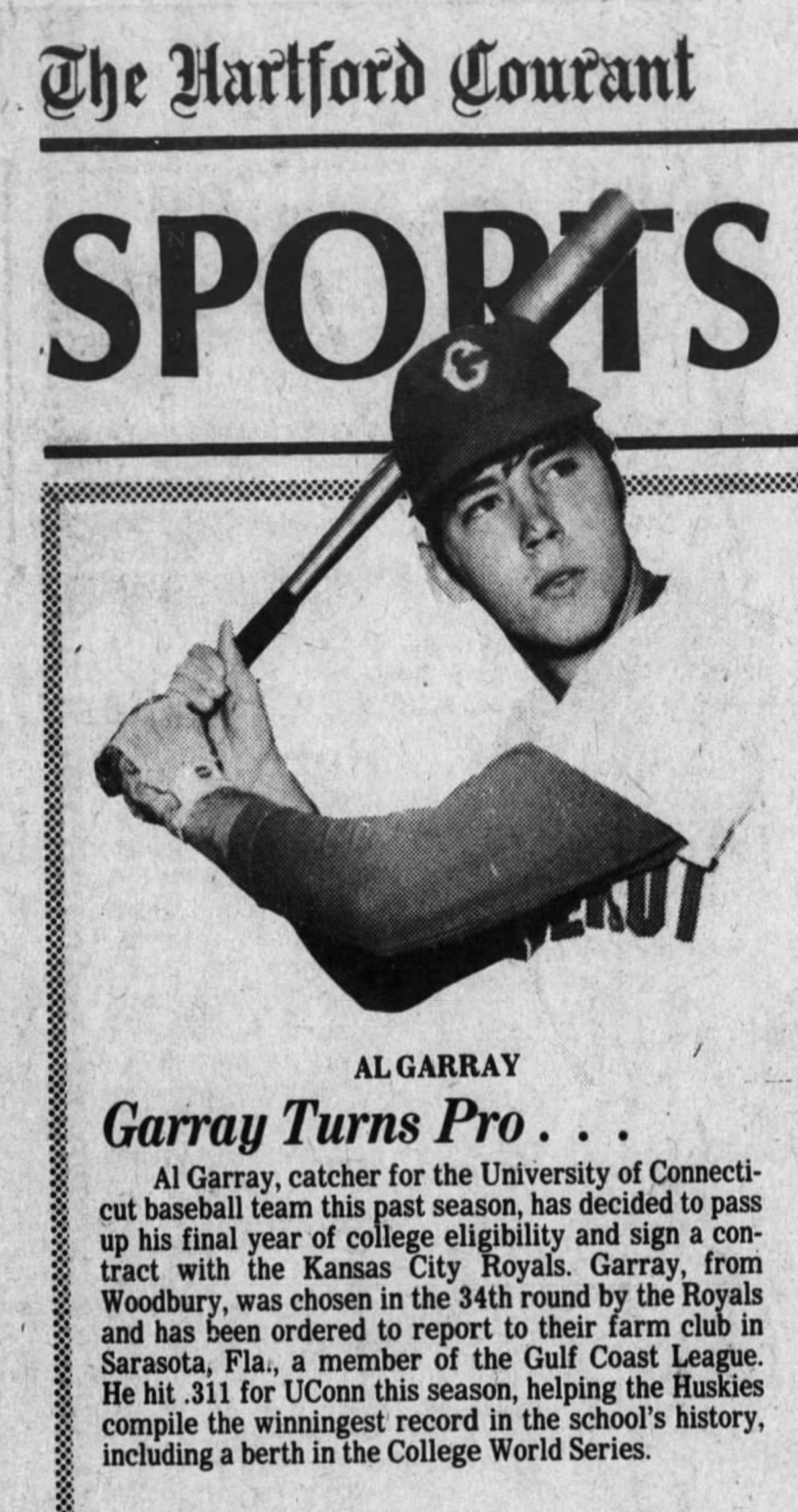 Garray caught in the Gulf Coast League and in the South Atlantic League, however, a fastball to the eye was said to have ended his professional career. In 1982, he appeared in an all-star game against the GHTBL with the Waterbury Twi-Met league and was recruited by GHTBL's Tom Abbruzzese. With Garray behind the plate in 1983, Abbruzzese's Society for Savings club claimed the pennant. In five summers with the "Bankers" Garray batted .338 with 23 home runs and 98 RBI. He won two Season Titles, two Playoff Championships and the 1985 Bud Mahon Award for Most Valuable Player.
In 1994, Garray founded the New England SportsPlex in Vernon, Connecticut. It was a 14-acre complex made up of softball fields, volleyball courts and horseshoe pits. That same year, he was inducted into the GHTBL Hall of Fame by its director, Jack Repass. The recognition may have convinced Garray to make a comeback to the diamond. At 38 years old Garray joined up with Gene Johnson's Newman Lincoln-Mercury franchise (previously known as Moriarty Brothers).

As Newman's Designated Hitter, Garray captured a GHTBL Playoff Championship in 1997 and back-to-back Season Titles in 1999 and 2000. Then he was honored as an inductee of the UConn Avery Point Athletic Hall of Fame in 2001. He continued to play locally while operating a pension consulting firm in Rocky Hill. Garray was an avid "Sunday leaguer" who competed in the Over 30 World Series and Over 40 World Series. He also served as an umpire for amateur loops throughout the state.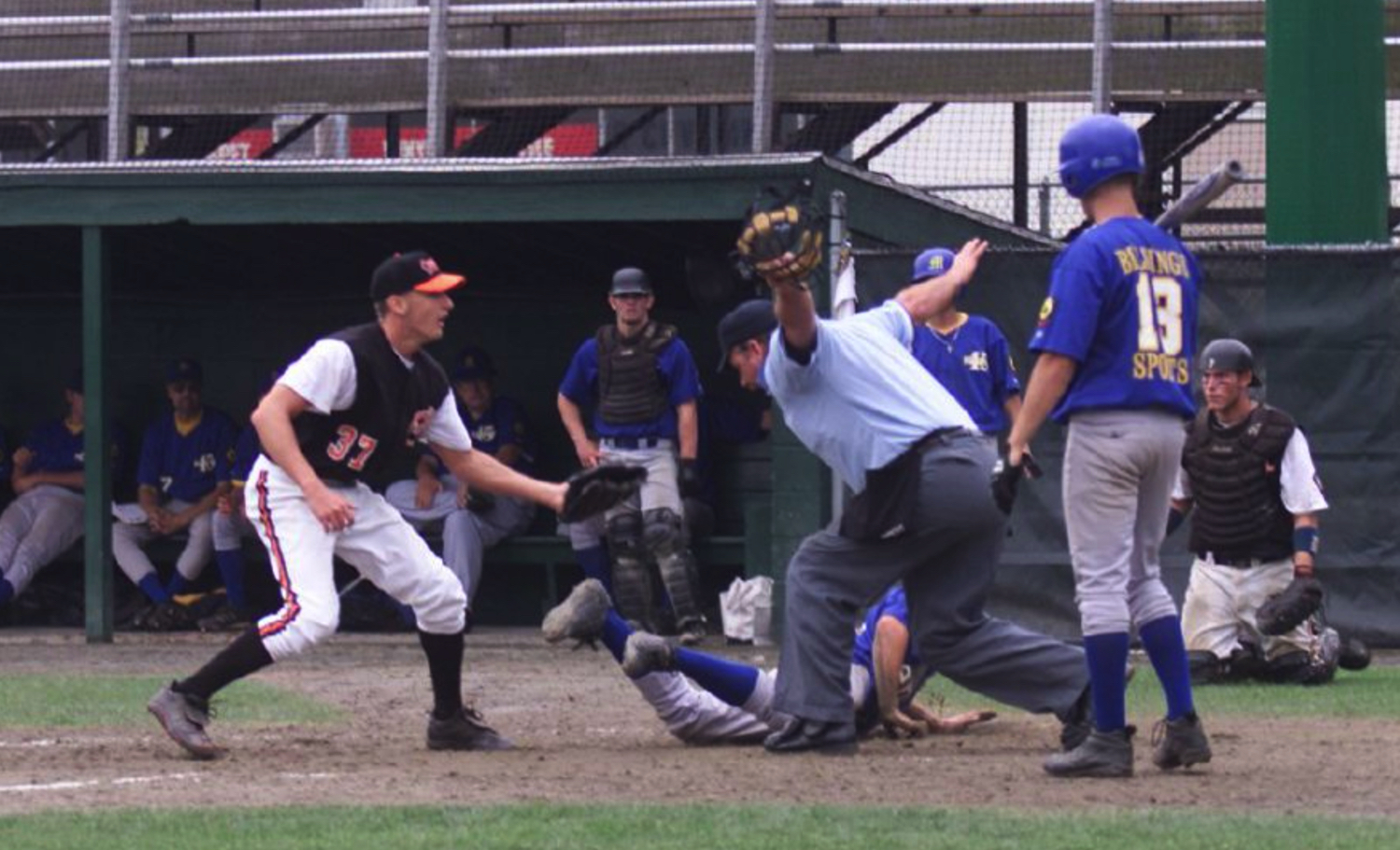 Allan Garay returned to the GHTBL yet again in 2004, establishing Monaco Ford, an expansion team out of Glastonbury, Connecticut. The club briefly fielded Major League slugger AJ Pollock during the summer of 2008. Baseball talent seemed to flock to Allan Garray, a lifelong contributor to the GHTBL and one the league's all-time catchers. The league sends our best to Allan's family and friends.
We play because we love the game.

Allan Garray