---
Frequently Asked Questions
When does the season start and end?

Starts around late May and ends mid-August. Visit our Schedule page.

Want to play baseball in the GHTBL?

Go to our Player Application page.

Would you like to become a GHTBL Sponsor?

Visit our Sponsors page

Do you have general questions about the league?

Want to manage a GHTBL franchise?

Any suggestions for our website?

Email us at Contact@GHTBL.org.

---
GHTBL EXECUTIVE COMMITTEE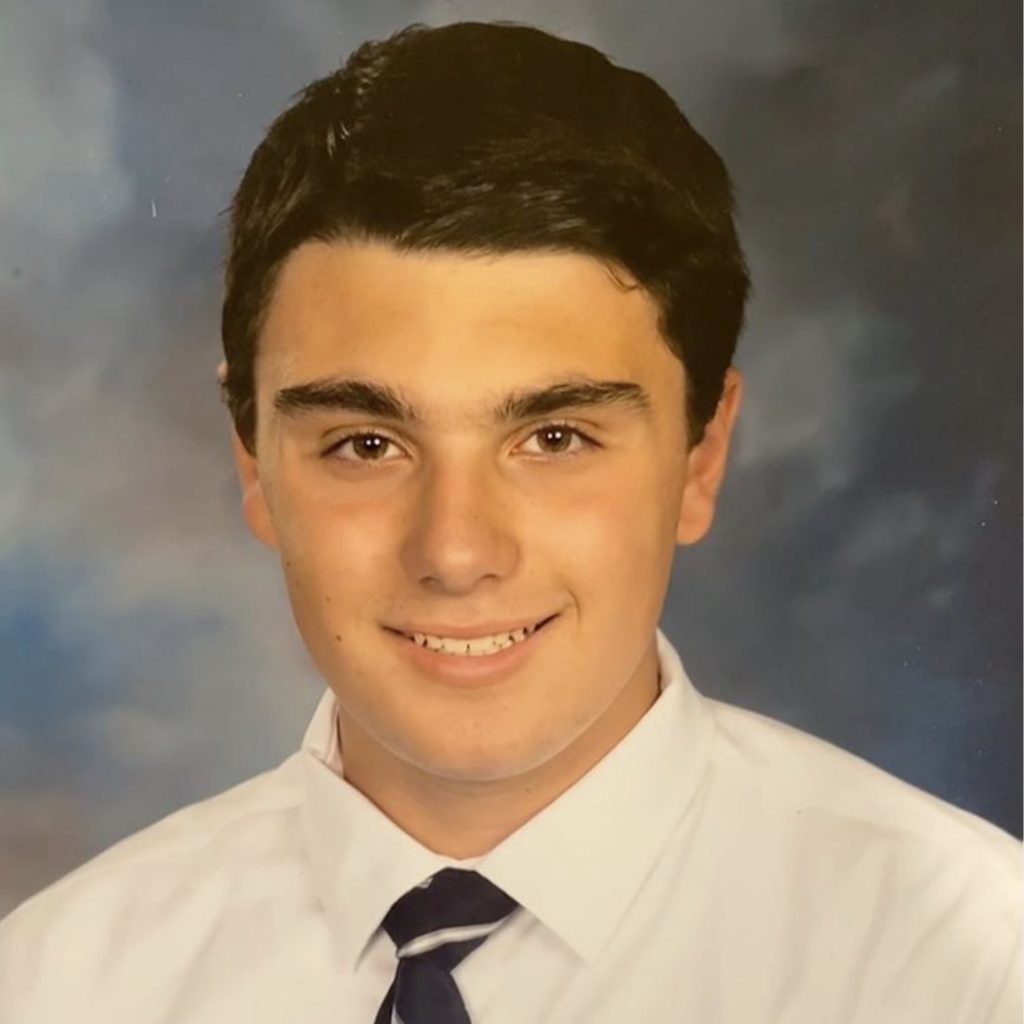 ---
ABOUT THE TWILIGHT LEAGUE
Established in 1929, the Greater Hartford Twilight Baseball League is Connecticut's premier amateur summer league. More than 350 alumni have played professional baseball. Jeff Bagwell, Bernie Williams, Rob Dibble and Ricky Bottalico played in the GHTBL before becoming MLB All-Stars. Alumni now playing professional baseball are A.J. Pollock, Scott Oberg, Mike Gulino and Marvin Gorgas.